To fend off the competition and stand out in your sector, a strong digital marketing strategy is needed. Knowing how to spend your marketing budget strategically, however, is another issue. Your director thinks you need an epic video, your social media manager thinks influencer marketing is the way forward and your SEO team want organic content. Who's right? Contentworks Agency is a leading marketing agency in the finance space and we understand how to manage budgeting. Here's how to spend your marketing budget strategically.
Invest in Strategy
A marketing strategy isn't something you do once and forget about. It's an ongoing process that should be monitored and reviewed. Especially if your target market shifts or a significant global event occurs which changes the way you operate. Ad spends, for example, took a hit during lockdowns as marketers worried about how business would be affected.
So, what fundamental elements should you look at as part of your strategy?
Tone of Voice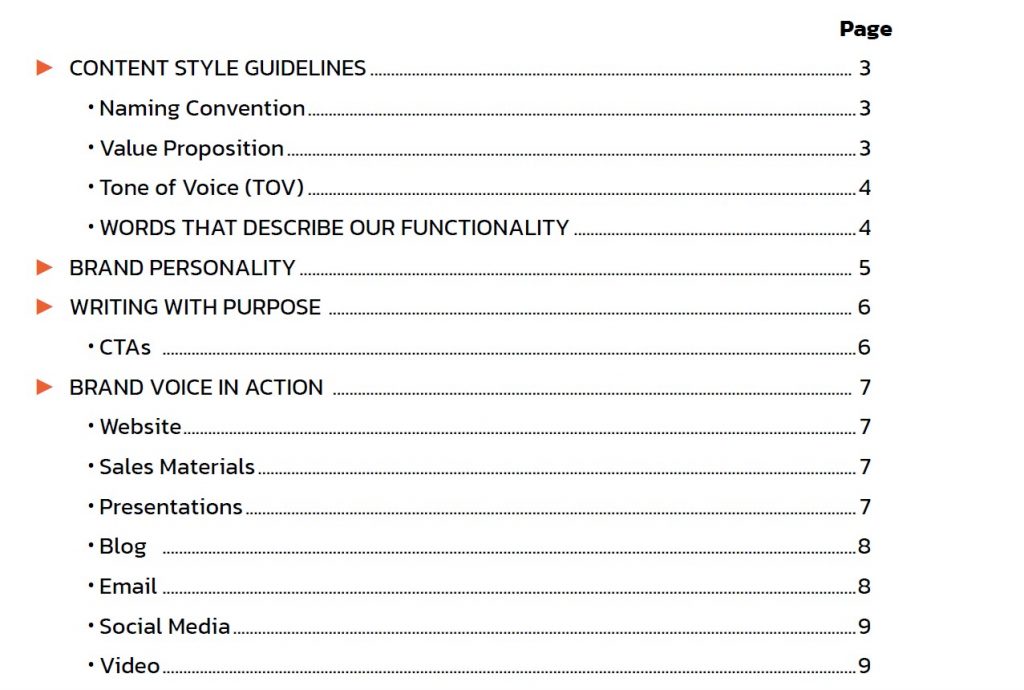 An extract from a Contentworks Agency TOV index
It takes between five and seven interactions with a brand for people to start remembering it. That's a lot when you think of your competitors and the amount of effort it takes to be seen by your target market. So you need to think of ways to make yourself more memorable. Having a consistent tone of voice and writing style can help tremendously. This is because people will know what to expect when they interact with you and won't be confused by a constantly changing vibe. When it comes to tone of voice, think about what sort of company you are. Do you want to be straight-talking and factual; a go-to for answers and industry knowledge. Or do you want to come across as relaxed. What you decide will heavily influence the type of content you produce.
Top tip: One of the best ways to create a brand that really stands out is to put together a brand guide for your business. This should include specific tone of voice guidelines such as whether or not you use contractions or colloquial terms and how you talk about yourself as a business. You can also note whether or not you use things such as emojis and gifs. Some brands love them while others shy away from any kind of text additions. Think about sentence structures too. Are you one for long flowing paragraphs or do you like short, sharp marketing messages? These small details can make all the difference.
A tone of voice document should be part of your budget and can be constructed by a professional agency like Contentworks. We work with brands to ensure key stakeholders are onboard and the document is suitable for all vendors.
Social Media Marketing
While Gen Z love anything from Snapchat and Instagram to TikTok, for example, older Millennials aged between 35-44 can't get enough of Facebook. This demographic is most-likely to have been early adopters of Facebook in a post-Myspace world and continue to favour the platform. So knowing who you're talking to will save you from throwing money down the drain.
In terms of budget, great social media marketing incurs costs like your social media manager, designer, videographer, content writer and social media management software. That's just on the organic side. If you choose to boost posts and run ads then you will be looking at additional costs based on your target region and demographic.
According to WebFX, the minimum social media spends are as follows:
Social Media Platform
Minimum Ad Budget
Facebook
$1 per day for impressions
$5 per day for clicks, likes, or views
$40 per day for app installs or offer claims
Instagram
$1 per day for impressions
$5 per day for clicks, likes, or views
$40 per day for app installs or offer claims
YouTube
$10 per day
LinkedIn
$2 per click
$10 per day
Twitter
No minimum
Pinterest
$2.00 for impressions
$0.10 for clicks
While you can use the other bidding options, CPC offers the most cost-effective choice for achieving your goals. The table below explores the average CPC for the social media platforms in your ad campaign:
| Social Media Platform | Average Advertising Cost (CPC) |
| --- | --- |
| Facebook | $0.97 per click |
| Instagram | $3.56 per click |
| YouTube | $3.21 per click |
| LinkedIn | $5.26 per click |
| Twitter | $0.38 per click |
| Pinterest | $1.50 per click |
Great content is a must if you want to snare any kind of organic engagement on social media platforms like Facebook. Above 1% engagement rate is considered good; 0.5%-0.99% is average; and below 0.5% engagement likely means that you need to realign your messages to that of your audience's expectations.
Press Releases & PR
Global PR spend is projected to reach over $90 billion by the end of 2022. Having a documented PR strategy is essential, yet startlingly, only 46% of large US enterprises utilise one. This is likely because public relations is a day-to-day task requiring full-time commitment and it's easy for teams to neglect PR for other activities. All PR initiatives should generate a positive impact on your brand and work towards hitting your KPIs. To ensure this, a comprehensive PR strategy is needed.
Firstly, it's advisable to set aside a monthly budget for press releases. Companies put out regular press releases for different purposes but these might include:
Improving and maintaining brand awareness
Launching new products and promote executive news
Promoting events or dates
Improving SEO through backlinks
Enhancing your thought leadership profile
Managing negative PR or a PR crisis
Managing your budget is critical in ensuring your PR strategy is successful. Budgeting takes into account both branded content and earned media. When devising a budget, you need to consider the following:
The number of followers you want to reach on social media
The demographics and region (this will hugely impact the price)
Which channels you will do it on
Other targeting such as by job description (it will usually cost you more to reach CEOs and shareholders)
How long your campaign will run for
How you will distribute press releases
The number of hours you will be spending creating content and how many pieces you need
The number of speaking opportunities, media outlets, reporters, and influencers you will be using
PR can be costly.  These costs are attributed to the many steps involved in the process and the numerous communication channels you have to use. The costs of doing internal PR can also accumulate depending on the number of people you have for the job and their remuneration. However, if you are outsourcing the service, the standard price for medium-sized brands is around $5,000 –  $10,000 per month. Free PR is extremely rare, especially within the finance sector. It's unlikely you will be able to achieve a no-cost strategy unless what you're offering is extremely coveted. Any price range can get you a degree of PR/publicity, however, you should ask yourself if you will get value for your money and if the campaign will be effective.
PR Tip- Check the ranking and reputation of sites before you part with your money. If the site ranks lower than your own, you need to ask why you're doing it.
Your Own Website
As well as carefully selecting the relevant social media channels, remember that your own website is also an essential marketing tool. Take the time to look at how your website is ranking. Do you have a keyword strategy in place? Are those keywords being used and monitored? Do you know what your highest ranking keyword is?
The cost of building and maintaining a killer website will depend on the content and tools you have onsite. However, a significant portion of your budget should be allocated to continually adding SEO optimised content to your site. It's essential to take a much harder look at your SEO strategy, as nailing this will help you to climb those all-important Google rankings. Incorporating both short and long-tail keywords into your content is a good idea. Short keywords tend to have higher search volumes and are harder to rank for yet show Google your relevance to a certain topic. Long-tail keywords have much lower search volumes and usually convert better as a result because they're so specific. Contentworks Agency works with brands to create high scoring SEO content. On average 2 x long form articles (1500+ words) per week are needed to make an organic impact and achieve snippet success.
Marketing Tools
We hate to break it to you but marketing tools and licenses cost money. A lot of money and failing to add them to your marketing budget is a recipe for disaster. Some typical costs might include:
Social Media Management Program (like Agorapulse) $199 per month
Gif generators and social media video editors $200 per month
Paid stock photo images from $20 per image or $409 per month for Shutterstock.
CRM tools if you're including them in your budget can be pretty pricey. The cheapest ones start at $500 per year
Professional email systems like Silverpop are also pricey. Costs are over $900 per month
These are just a few of the marketing costs you might incur. It's essential to ask each team member what tools they use and need to be productive so you can factor them into your budget.
Google AdWords
Giant retailers can spend up to $50 million per year on paid search in AdWords. The average Google AdWords cost for a business is between $9,000 and $10,000 per month on their Google paid search campaigns. That's $100,000 to $120,000 per year. Running Google ads for your finance brand will require a significant budget to be impactful and it is considered one of the most expensive sectors to target. This cost rises when you aim for "high value" traders or investors. These might be finance executives based in London for example. Their LTV (lifetime value) will be higher but they can cost a lot to acquire. Remember a click (CPC) does not mean a lead.
If your company spends $3,000 on a pay-per-click (PPC) campaign and 50 users converted to leads: Cost per lead = $3,000/50 = $60 per lead.

Google AdWords is also fraught with restrictions and red tape for the financial services sector. Check out our recent article at Finance Magnates that explains the challenges of paid advertising in the crypto space.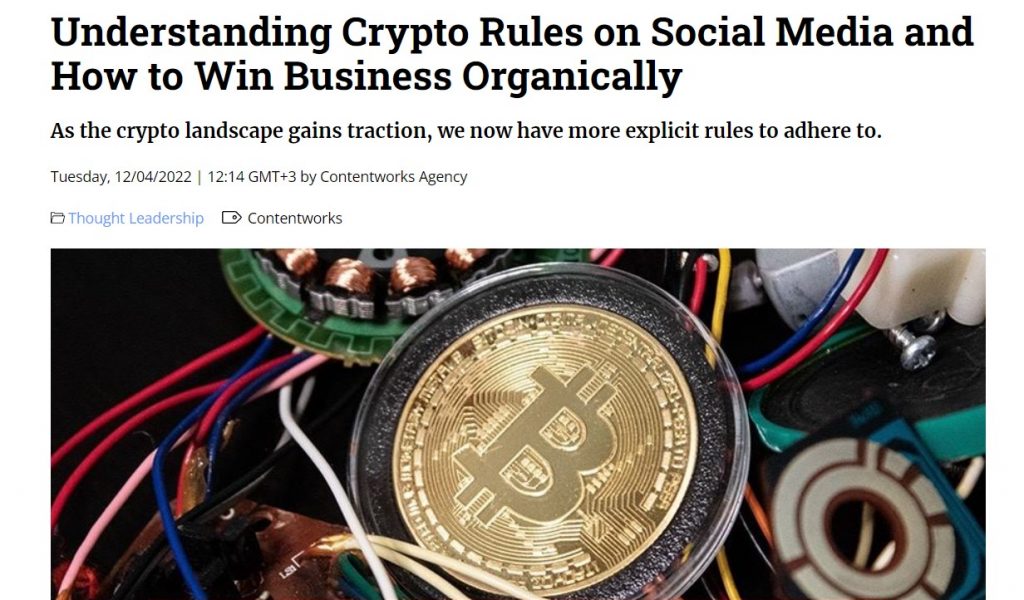 Invest in Quality Content
You don't just have to splash out on expensive ads to get noticed. There are many organic techniques you can use which cost less, but can boost brand awareness considerably. As a content marketing brand that focuses on organic marketing techniques, here's what we recommend for impressive brand promotion.
A Brilliant Blog
A 2021 Executive Marketing Leadership Survey revealed that 20% of marketing leaders described company blogs as one of their 'most important channels' for hitting goals, with 10% stating it generates the largest ROI. This is partly down to the fact that blogs generate sales. Indeed a whopping 56% have purchased something after reading a company blog post. But why is this type of content so powerful? Well, blogs can be enticing, engaging and can draw in a loyal audience. This, in turn, fuels trust and makes consumers feel more content about investing their time and money with a brand. At Contentworks Agency we are really proud of our blog content. Check out our other articles while you're here!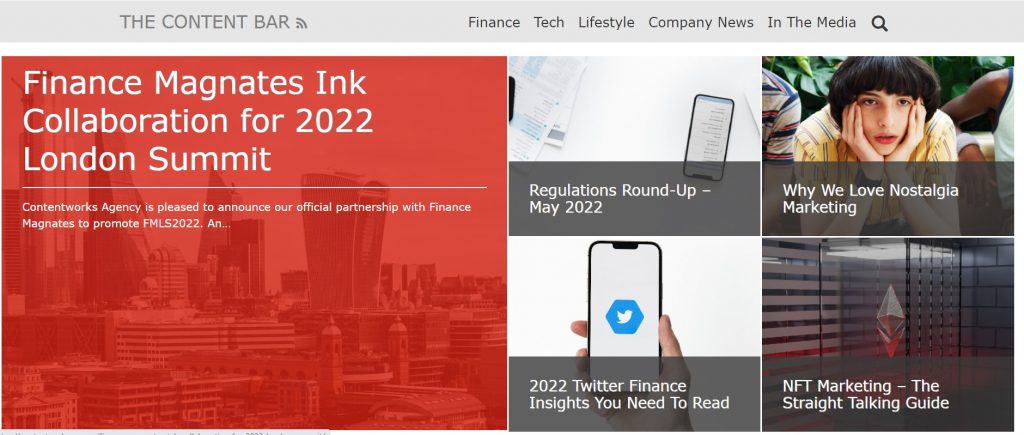 Attention-Grabbing Videos
According to content influencer Neil Patel, "Video creates a deeper connection with your potential customer base, and it is easy for brands to repurpose video content into podcasts and text-based content." Interestingly, he also states, "on the flip side, if you create text or audio content first, it's harder to turn it into video," suggesting that marketing time can be maximised by adopting a video-first approach. Videos are totally worthwhile but you need to budget for them. The video below was an animation written and produced by Contentworks Agency. The costs of production are upwards of 5,000 Euros for this type of animation.
e-Books
We love e-Books here at Contentworks. This is because they offer a great chance to build up a marketing database. Offer great content and get contacts in return. But e-books are so much more too. They give brands the chance to showcase their knowledge and expertise, which in turn, gives their credibility a boost. If you want to become industry thought-leaders, you need to be promoting your own ideas in unique and innovative ways. And e-books can help you to do this effectively. Download our latest eBook here.
eBooks cost upward of 1000 Euros per eBook and should form part of your content marketing strategy. For example, 1 eBook campaign per quarter.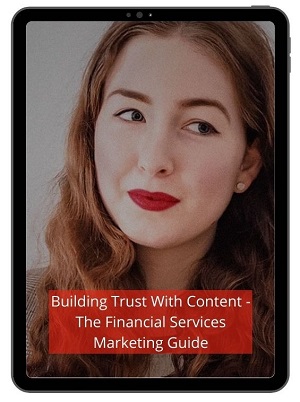 Education 
Education centres are brilliant from an SEO perspective as they allow for many keyword opportunities. You can research FAQs and answer them directly, giving you a higher chance to rank for those specific search queries. Question and answer type content might also land you a Featured Snippet spot. Also known as Position 0, content of this kind appears above all organic search results, commonly answers questions and gets 8% of all clicks.
Your budget for organic content marketing should be substantial. Great content is proven to engage and convert plus it offers excellent SEO rankings long term. even if your strategy is all paid, you still need solid content. Your budget should include hiring top writers or a content marketing agency to work alongside you to create great content. Forget content farms or $5 writers. You will need to employ a team of inhouse editors to fix up anything you receive.
What Not to Spend Your Budget On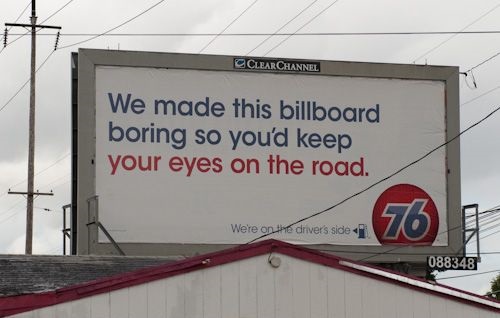 Strategic marketing spending is all about analysing what works and what doesn't. So here's a few things to be wary of:
Events that don't meet your KPIs – if you're exhibiting at an event, make sure your target audience will be there, otherwise it's a waste of budget. Similarly, if you've not performed well at certain events in the past, look at where you can go for your skills to be valued. And make sure you're prepared. It's all about contacts and leads, so make sure you talk to people, hand out contact details and follow up new strands of potential business.
Expensive Influencer marketing – working with high-profile celebrities might seem appealing, but they've got huge price tags and you'll run out of cash fast. That explains why more than 56% of marketers who invest in influencer marketing work with micro-influencers. While micro-influencers have a much smaller following, their posts often pack more punch due to their higher level of engagement. These influencers have found a niche in their industry too and attract an audience that's genuinely interested in what they have to say.  Check out our guide to micro influencer marketing.
Buying Lead Lists – this is just a bad marketing practice and is likely to break all GDPR rules in the book. While cutting corners can be tempting, it's better to go slow and steady than carry out poorly thought out marketing strategies.
Billboard Advertising – There have been cases of billboard advertising working really well, it does depend on your sector. Similarly, if you're looking for brand awareness they can be effective but difficult to track results. Billboard rental costs in the UK vary according to the size and location of the billboard. Typically, a standard billboard in London costs £500-£600 for 2 weeks and smaller advertising panels like bus stop shelter advertisements cost £240-£270 for 2 weeks.
Radio Advertising – Like billboard advertising, this can be very successful. Contentworks Agency has helped to create content for financial services radio content in South Africa which had a great uptake. Radio advertising costs range from $200 to $5,000 per week, on average, depending on location and the size of the listening audience. The cost of producing the commercial with a professional marketing agency is is $1500 to $7,000 depending on what is included, like music, voice actors, and editing.
Speak to Contentworks Agency for help with your marketing strategy. We can help you plan out your content marketing budget in advance to align with your KPIs and annual strategy. Enjoyed reading How To Spend Your Marketing Budget Strategically? Go ahead and hit share.