For years celebrities have been paid to promote brands but this type of marketing is expensive for smaller brands. It just doesn't scale well to the masses and tends to lack authenticity. Also, even if the celebrity connections are affordable and authentic, there are only so many celebrities to go around. Enter micro-influencers. This new breed of influencers is rocking interaction that converts, showing that you don't need millions of followers to make a huge impression. Here are the benefits of micro influencers for your brand and how to find the right ones for your marketing campaigns.
Benefit #1: Improved Authenticity
An international survey carried out by Cohn & Wolfe found that 87% of global consumers felt that it was important for brands to "act with integrity at all times," ranking authenticity above innovation (72%). Micro-influencers can help brands build credibility as they tend to have a genuine interest in the services/products they endorse and therefore interact in a much more natural way than celebrities who often promote for money.
There has been a backlash recently against celebs who seemingly sell themselves out for a bit of cash, which can in turn damage the reputation of brands. Body positive activist Jameela Jamil, for instance, recently called out Khloe Kardashian for putting her name to weight-loss drink ads on Instagram in a move she deemed "irresponsible."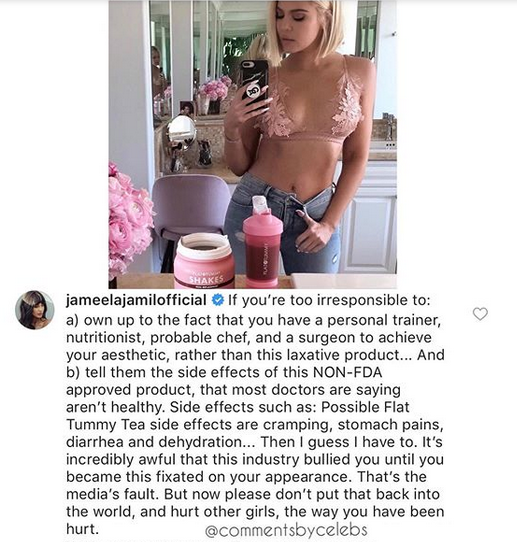 Micro-influencers on the other hand, can create authentic content that is relatable. They tend to be good at creating branded content that's not overly promotional, taking followers on a journey rather than bombarding them with sales rhetoric.  The two Instagram posts below by micro-influencer shershegoes illustrate this point nicely.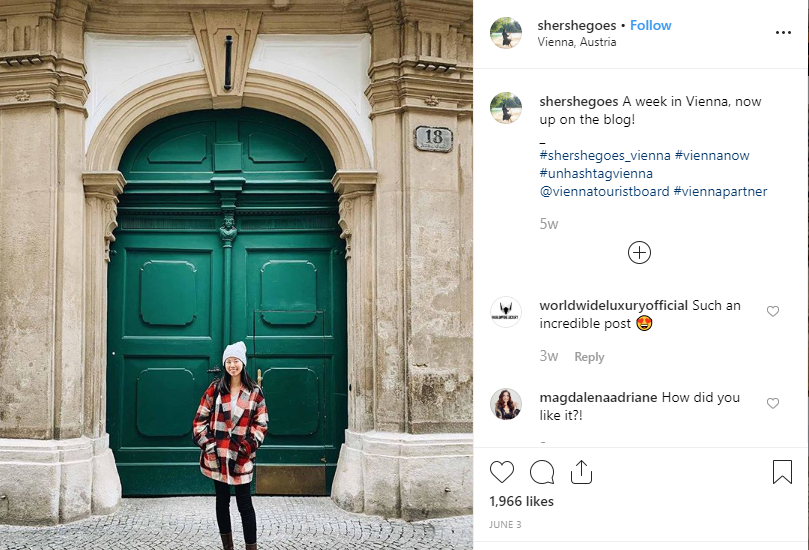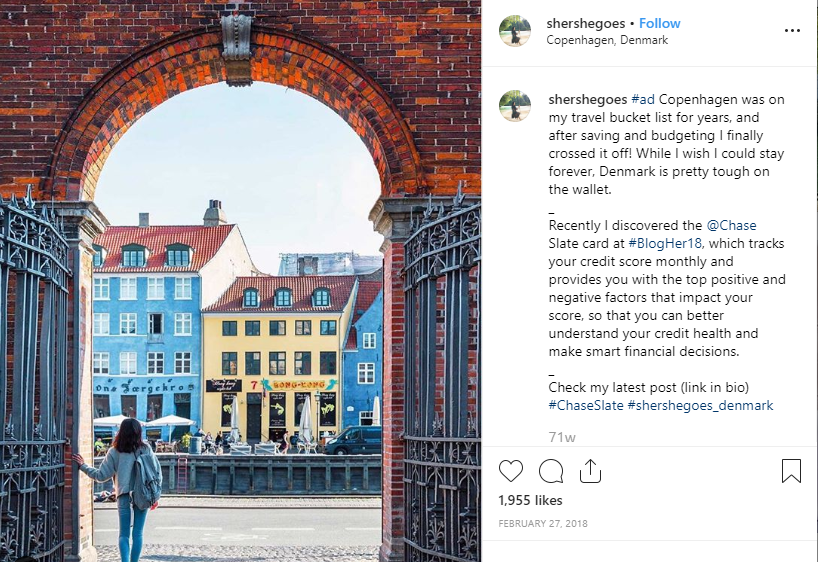 If it wasn't for the #ad it would probably be difficult to pick up that the second post is a promotion of the Chase Slate card. Everything looks normal and the overall theme for both posts is consistent. Chosen well, micro-influencers can give you authenticity.
Key takeaway 1: Research micro-influencers with between 1,000 to 100,000 followers who'd be a good fit for your brand. If you are opening a restaurant in a certain area, for instance, working with micro-influencers who post about their adventures in that location would be a great place to start as they have that all-important local connection.
Key Takeaway 2: Look for top fans of your brand. It's a lot easier for micro influencers to promote you in an authentic way if they already love what you do. This is indeed the concept behind Zyper which identifies a brand's top 1% of fans and then brings the two together on projects.
Benefit #2: Trust Builds Receptive Audiences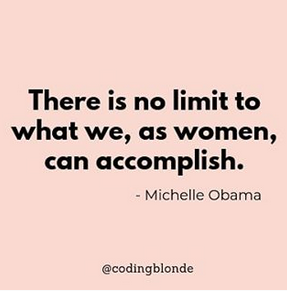 Micro-influencers can create both trust and credibility for your brand. 92% of consumers perceive micro-influencers as more believable and credible. This makes for receptive audiences. 94% of consumers consider micro-influencers to be more knowledgeable than macro-influencers/celebrities and this translates to audiences that are genuinely interested in what the micro-influencers have to say. It's unsurprising then that people are 10x more likely to follow the recommendations of a non-celebrity blogger than a celebrity.
Key takeaway: Collaborate with micro-influencers who are well-versed in your niche and are capable of sharing their stories and emotions well with their followers for maximum engagement. @codingblonde is an example of a passionate influencer. As an ex Google employee, she shares her insights and empowers women in tech through her Insta account which has 58.5K followers.
Benefit #3: Higher Engagement
Micro-influencers are not big superstars and most of them are probably less known outside their social circles. That said; they're very responsive and actively engage with followers. Micro-influencers get higher engagement because they are vocal, they respond to posts and foster real relationships. They also take the time to create helpful content which followers take very seriously.
US Bank has successfully partnered with micro-influencers in the past. This Instagram post by micro-influencer Maddie Brenneman generated 18.4x more engagement than most of the bank's own posts.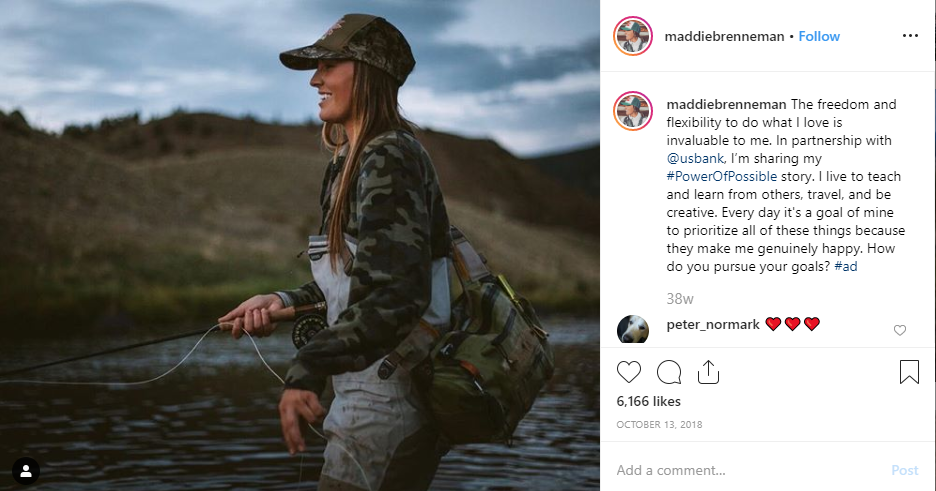 Key takeaway 1: When searching for an influencer, don't rely solely on follower numbers. The more followers influencers have, the lower their engagement. In fact, micro-influencers get 60% more engagement than that of influencers with bigger followings. The important statistics to be on the lookout for are those relating to engagement like the total number of shares, likes, and comments.
Key takeaway 2: Be aware of platform changes when monitoring influencer engagement. Instagram, for example, is starting to kick off tests that hide the number of 'likes' a user's post receives. This is designed to make Instagram a less competitive environment and will prevent fraudulent 'likes' – which is great for authenticity. Instead, pay attention to the quality of content and how it fits your brand.
Benefit #4: Better Conversion Rates
Authenticity, trust and credibility combined with higher levels of engagement naturally leads to improved conversion rates in many cases. Micro-influencers drive most of their traffic into conversions, getting 6.7 times more followers to make purchases compared to macro-influencers. People listen better to micro-influencers and you can collaborate with them to boost your marketing.
Key takeaway: Micro-influencers are in touch with their audiences so much that any discount codes, giveaways, or product reviews they give, convert well. For some inspiration for your future campaigns, check out how micro-influencer Ny has successfully used a giveaway and a review to get lots of engagement for SpareRoom and Amex respectively.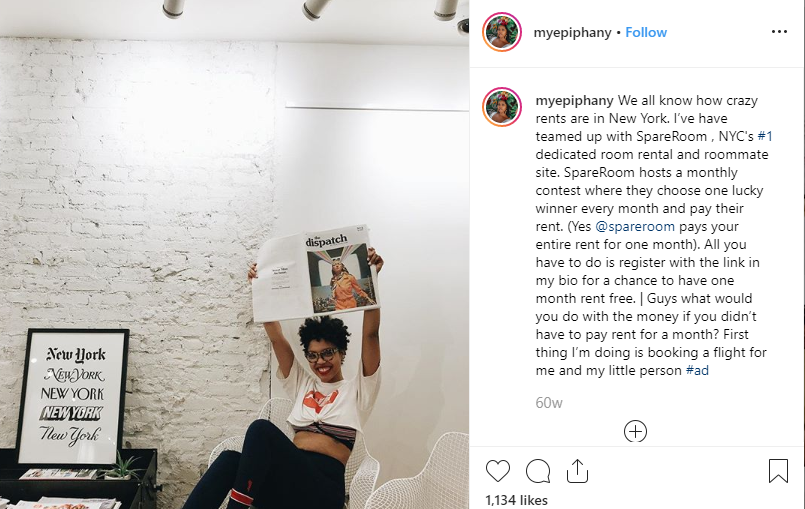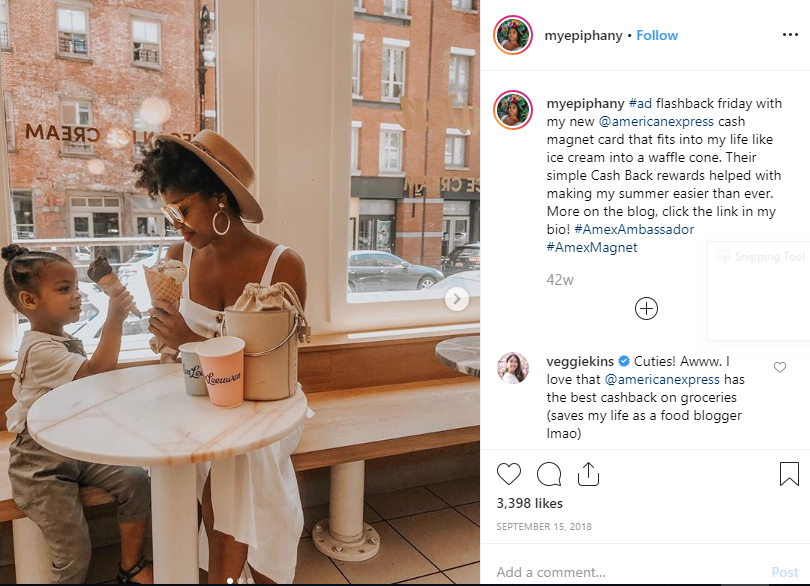 Benefit #5: Cost
Big brands can afford exorbitant marketing budgets but the average business out there is trying to cut costs and this is where micro-influencers come in – they are really affordable. Scrunch, an influencer directory shows that micro-influencers work at a substantially lower cost than macro-influencers.


On average, over 90% of micro-influencers charge less than $500 per Instagram or Facebook post and branded tweets go for less than $200. In stark contrast, macro-influencers tend to charge at least $100 for every 10,000 followers.
Top takeaway: Do not shy away from influencer marketing because influencers come with a hefty price tag. Micro-influencers do not. Also, if your budget is really tight, partner with micro-influencers who are happy with exchanging their service for things like free products, discounts, and other forms of payment in kind.
Getting Yourself a Micro-influencer
The success of your partnership with micro-influencers hinges on collaborating with the right influencers. How do you go about doing this?
Check out who's talking about your brand. Lots of conversations are taking place online and one way to identify micro-influencers is to listen to any conversations related to your brand and its products or services. You can do this by using reliable social listening tools.
Refine your search with hashtags. Using relevant hashtags will take you to the content that relates to your brand and the people sharing that content. Refine your search by using keywords related to your brand and avoiding high-density keywords.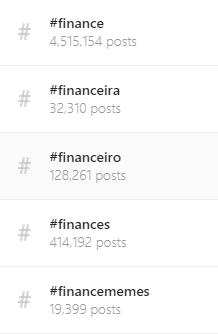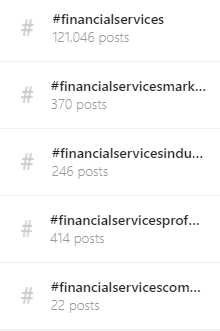 Check out the platforms that specialise in working with micro-influencers. Several platforms and networks now act as the meeting point for brands and influencers. You can check out these top influencer marketing platforms to enhance your campaigns. Some of the platforms even offer help with influencer management.
Take a look at what others are doing. By exploring the micro-influencers being used by other brands in your niche, you can cut your research time significantly. A good place to start discovering what other brands are doing is Instagram. Over half a million influencers are operating on this social media platform.
Influencer marketing is projected to grow into a $10 billion industry by 2020 and over the past three years, searches for influencer marketing have jumped up by 1,500%. Are you ready to use this growth to your brand's advantage? Speak to Contentworks, and let us help you craft an authentic influencer marketing strategy that will take your brand to the next level. Enjoyed reading The Benefits of Micro Influencers for your Brand? hit the share button.