'Tis the season to be jolly and we're full of festive cheer here at Contentworks. It's been a year of laughter, adventure and a whole lot of creativity. So, before we pour the mulled wine and open the mince pies (again), we'd like to say a big thank you to everyone we've worked with this year. We wish all our clients and colleagues a very merry Christmas and a happy 2020. Here's our Director's Christmas Message.
A special Christmas shout-out goes to:
Our Chosen Charity – Room to Read
From celebrating Book Lovers Day with Room to Read to providing updates from our chosen charity and donating over 500 library books, we're thrilled to have supported this inspiring non-profit organisation for another year. Working to improve childhood literacy across the globe, Room to Read strives for equal opportunities and encourages youngsters, especially young girls, to get a decent education and pursue their dreams. With a Room to Read book club and a constant inflow of success stories, we want to say a big thank you to this incredible team.
We look forward to supporting your efforts throughout 2020.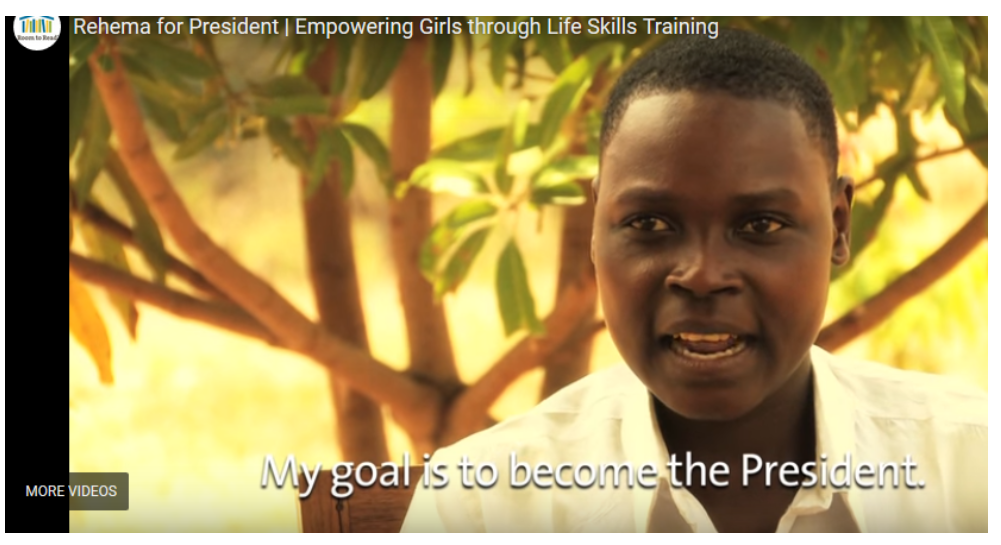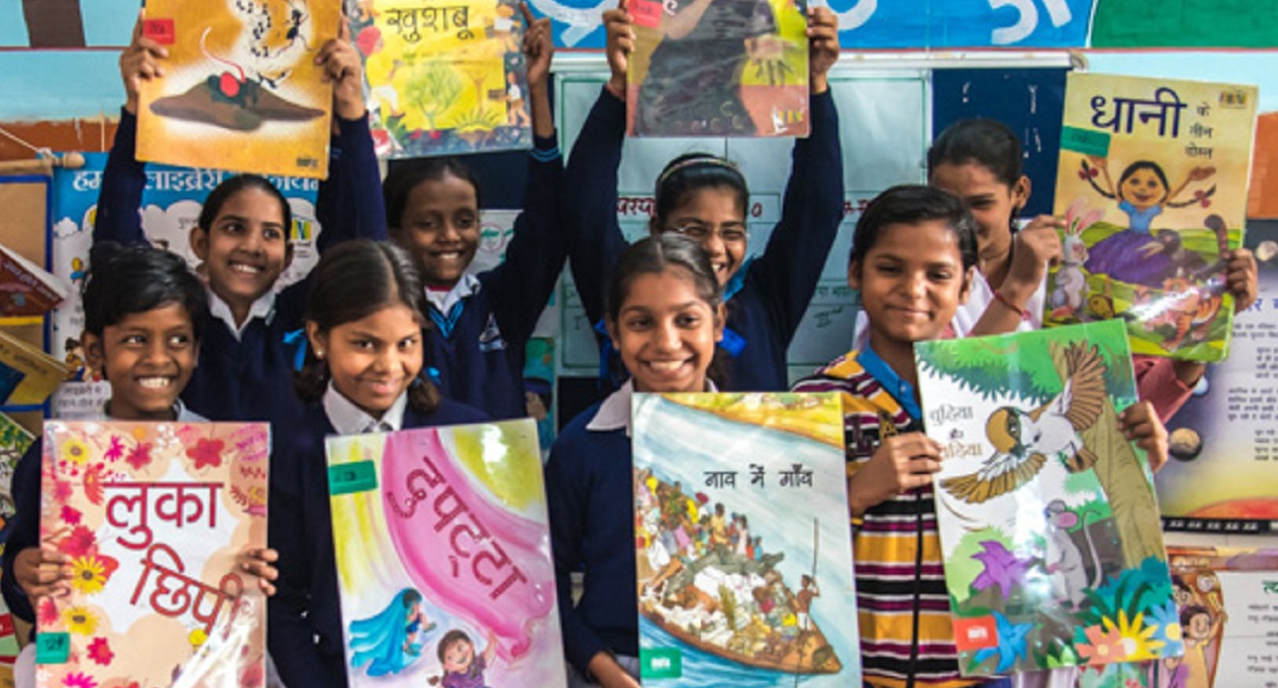 Our Clients
We love what we do and have produced blogs, articles, video scripts, whitepapers, education centres, PRs, social media updates and more for a wide range of brands throughout 2019. From international forex brokers and tech companies to fintech start-ups, law firms and leisure moguls, we've embarked on many wonderful projects. We want to say thanks to everyone we've worked with for allowing us make a creative impact. We'd also like to give a big high five to our video partners at MotionMilk and PitchProper for helping us bring our video scripts to life for companies such as TIOMarkets, Columbia Shipmanagement and Equiti Group Limited. It's always a blast collaborating with you guys.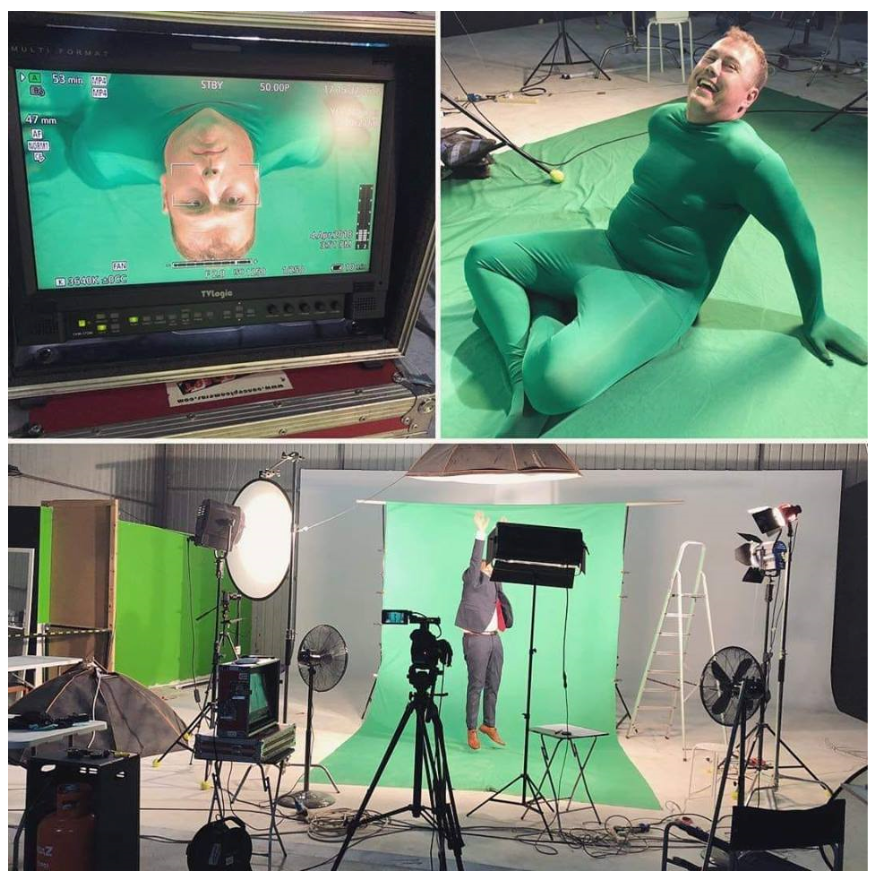 Discussing this year's collaborations, Director of Business, Niki Nikolaou said:
"The creative teams we worked with this year brought fantastic ideas to life and again demonstrated that finance doesn't have to be boring. There's going to be a lot more to come next year, so watch this space."
Our Team
As an international content marketing agency with global clients, we're extremely thankful for our talented, hardworking team which delivers timely content on a daily basis. As well as keeping our blog up and running and Medium in full swing, our content elves provide daily reports, crypto analysis, monthly outlooks, regular blogs, social updates and more.
In fact, you can check out our portfolio here for a glance at what we do here.
Talking about the creative spirit and dedication of the Contentworks team, Creative Director, Charlotte Day, said: "We couldn't do what we do without such an inspiring, hardworking bunch of people. They produce content of the highest quality for a diverse array of clients and are always friendly to work with. 2019 was an excellent year and we've all grown professionally in many ways. Bring on 2020 for even more awesome ideas and innovation."
If you're looking to improve your content marketing strategy or social presence throughout 2020, contact us today. Or you know, after Christmas when we've finished eating everything in sight.
Happy Christmas and a Wonderful New Year, from all of us at Contentworks Agency!