Content choreography. You heard it here first. Like a good ballet, all elements of a content strategy need to be carefully choreographed and brought together to create a memorable masterpiece. Content is no longer about just writing a blog. It's about devising a creative, engaging and multi-channel experience that enjoys rapturous applause. High-quality content is worthless if it can't stimulate the target audience.
Which is why we deliver unique content choreography that to create show-stopping results. With a focus on finance and fintech, Contentworks is all about content choreography in 2019.
Educational Content For Finance
With new regulations such as MiFID II being enforced at the start of the year, businesses had to be extremely careful with corporate content. The updated rules made it mandatory for companies to include disclosures and warnings regarding trading crypto-derivatives, in order for consumers to be well-informed.
Clear-cut content is required to explain tricky concepts such as blockchain. From explainer blogs to videos and eBooks, content helps communicate important messages in an engaging way. Our recent eBook "Launching your blockchain rocket" is a great example. With colourful images and bitesize takeaways it was easily absorbed. In fact, we watched as senior level CEOs and shareholders were smiling and engrossed reading printed copies at a recent expo. Proof once again that the best education is enjoyable education.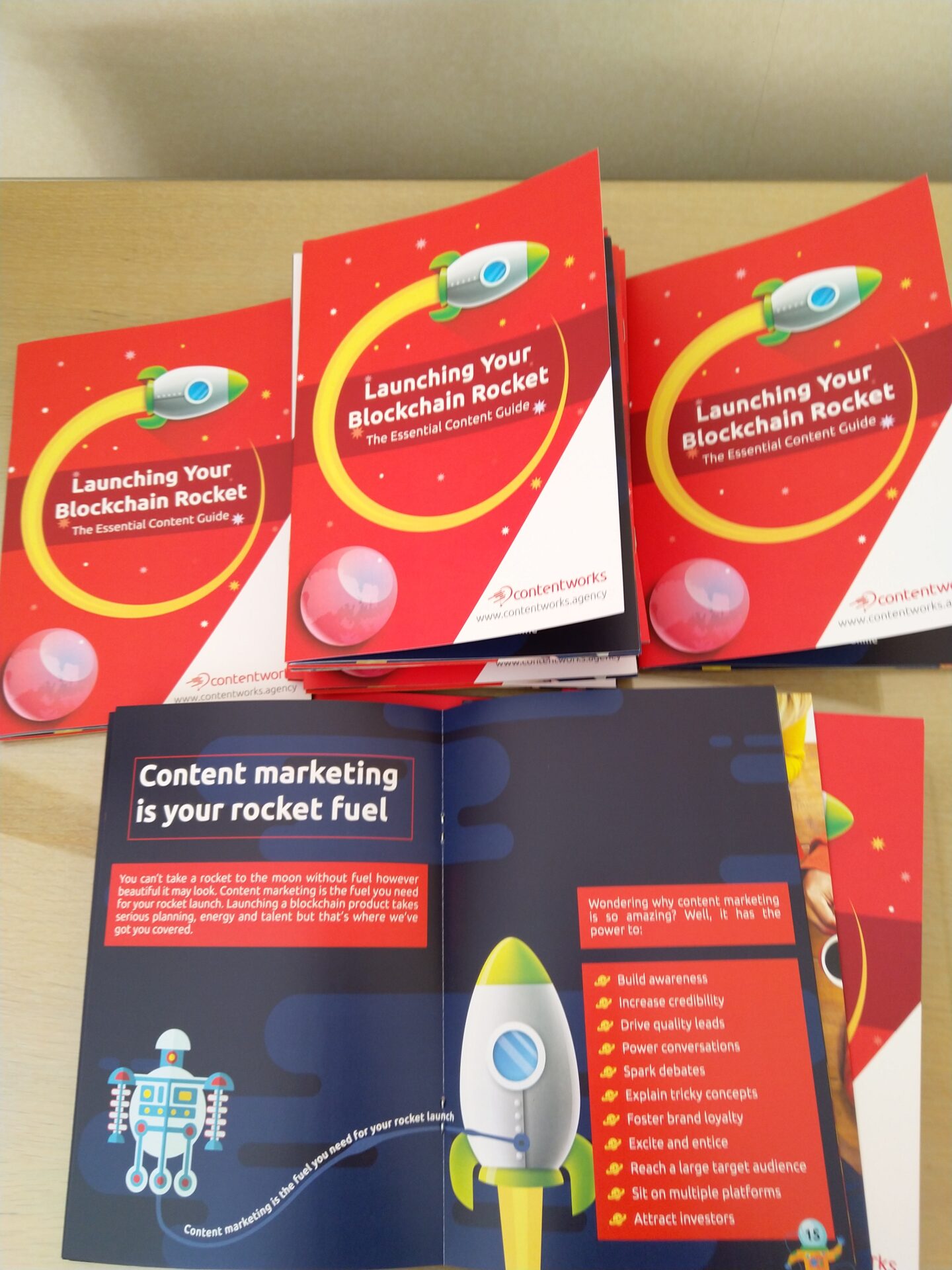 Content choreography is all about strategy and bringing key elements together which could include:
Immersive Storytelling
What's your brand's story and how do you want to tell it? Storytelling is as old as human civilisation itself. An important part of branding, it helps in building emotional connections with the consumer. It also facilitates greater understanding about a specific product or service. Technological advancements are enabling marketers to tell their stories in better and more appealing ways through live video feeds, 360-degree photography, chat-bots and even gamification. Artificial intelligence and virtual reality are also fuelling marketing creativity. Content choreography means utilising different technologies to convey different messages. The technology is there and good storytelling always has a happy ending.
Influencer Marketing
Brands have responded well to ad bans on sites like Twitter, Facebook and Google by devising alternative strategies. One of these is influencer marketing. We've long been persuaded by those in the limelight. Think TV ads with well-known celebs. But the finance sector is now using those with a strong social media following to garner interest and improve outreach.
While stars like Lionel Messi and Ashton Kutcher have been connected to cryptos, there are also micro influencers who have a niche yet loyal following.  Connect with influencers who have less than 10,000 fans and you could find that response times are quicker. Plus, that audience is more likely to engage with your posts.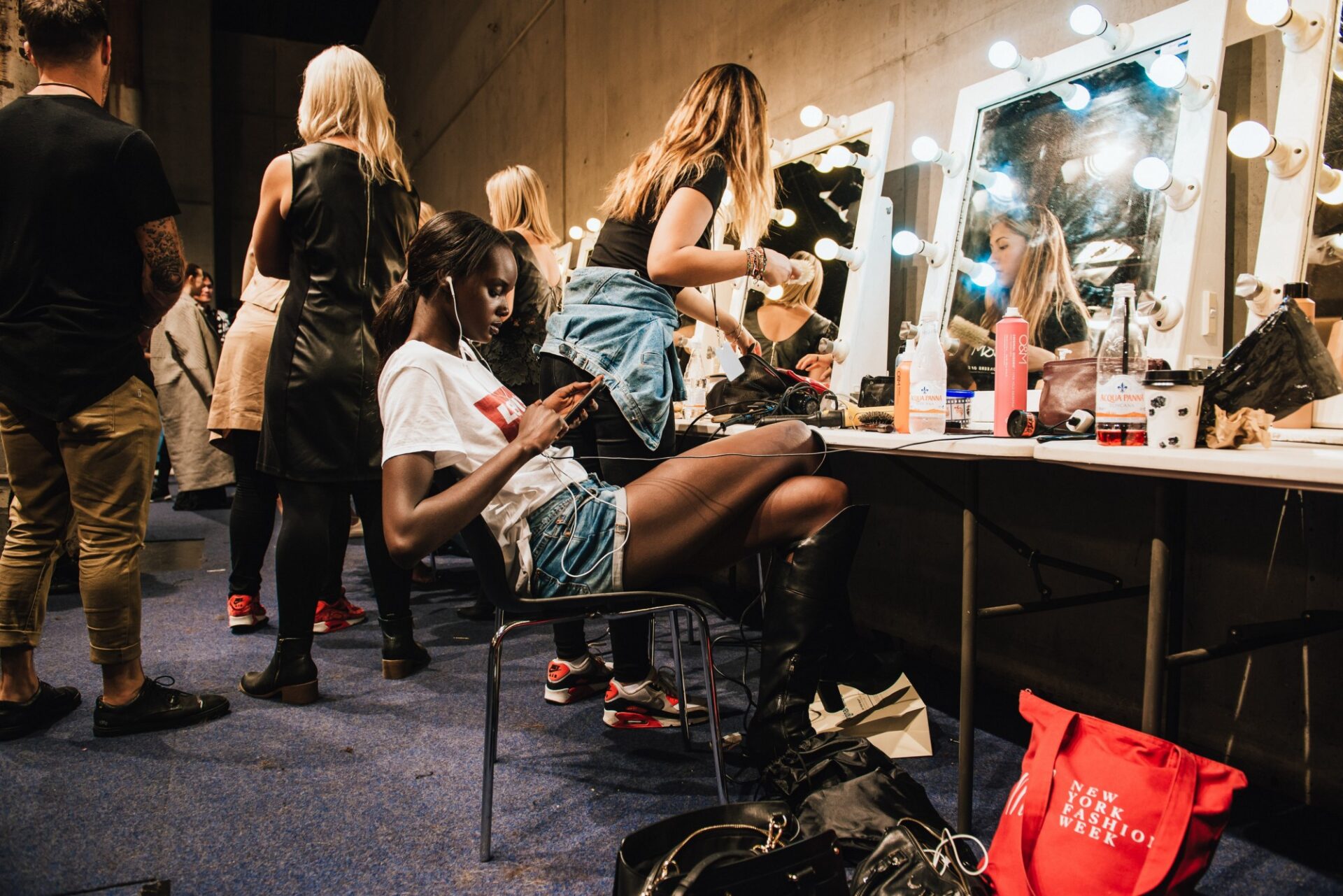 There's also absolutely no reason why members of your team can't set themselves apart as influencers too. It's so accessible through live webinars, step-by-step tutorials, snackable videos and valuable content that stands out from the crowd. Influencer marketing is a vital element of your content choreography.
Blogging Offsite
When you watch a dance it doesn't all happen in the same spot on the stage does it? Content choreography is the same with each dancer taking a different space. For example, content choreography may involve adding high-quality content to Medium and other popular blogging sites.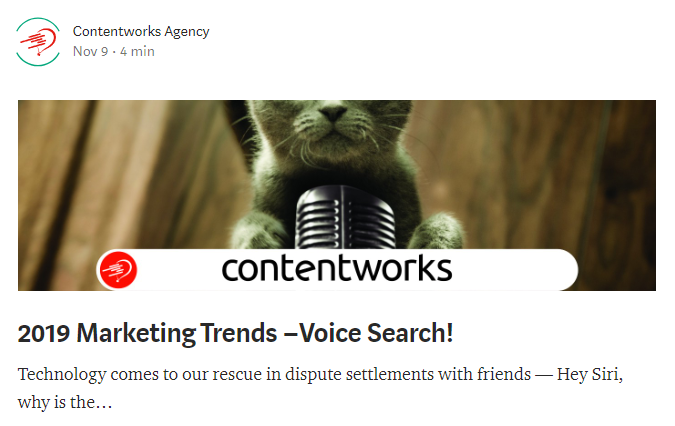 The once-a-week approach is insufficient given the high level of competition today. Instead, you need a strategy based on different articles posted across various channels like LinkedIn, finance journals and press articles. The more high-quality content you put out, the greater your reach for new clients. It's that simple.
Repurposing on Social Media
Curated content on social media channels has two advantages; wider audience reach and instant feedback. Channels like Facebook, Twitter and Instagram have huge numbers of active users. It is vital that finance companies create profiles on these sites, to keep tabs on market sentiment. However, content choreography doesn't necessarily mean separate content for each channel. It means repurposing your content for each channel. A blog post becomes a YouTube video. It becomes a Facebook infographic or a Twitter gif. A choreographed content strategy means maximizing the impact of your content across all channels without being repetitive. Just like the ballet, each dancer has his or her moves.
The Master Choreographers for Content Marketing
When it comes to content choreography you need a strategy. One big masterpiece that pulls in every element of your marketing efforts. From your website to your social media, webinars, eBooks and emails.  Content choreography is an omni-channel strategy perfectly orchestrated to deliver results. And hey, that's what we do.
If your finance or tech brand needs choreographed content marketing, contact the Contentworks team today.