Over the past two years, Brexit has been one of the biggest topics of debate around the world. There has been a great divide between the remain camp and the leave camp with mockery of both sides being commonplace on social media. Indeed, as the Brexit scenario continues to twist and turn, a multitude of memes have popped up left right and centre. It's risky for any brand to take on a provocative issue such as Brexit and include it in their marketing strategy. It's even riskier when a brand chooses to take a side that its audience does not agree with.  However, when done right, marketing that rides on public sentiment over a big issue can achieve significant results. Here's our look at the Best of Brexit Marketing.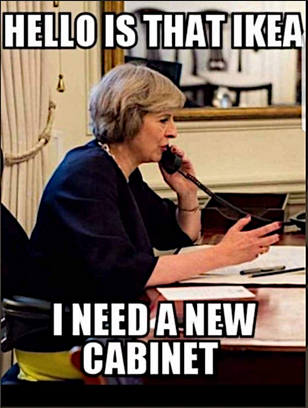 With some research and timely responsiveness to their audiences' needs, some brands have created powerful marketing campaigns that would not have otherwise existed without Brexit.  These brands have built consumer confidence during a time that is shadowed by insecurity. This is how they have been doing it.
#1 Alleviating consumer concerns
Brexit remains one of the biggest concerns for UK consumers. At least 41% of consumers expect that their finances will weaken in 2019. These statistics closely mirror the concerns over financial security that many people have held over the past couple of years.
RBS has been trying to regain customer trust after the 2008 financial crisis. It has managed to use Brexit to get back its customers' support. When Brexit was announced and while many brands and people panicked about the future, RBS moved in to quell fear and unease.
The bank formulated plans for dealing with Brexit. It even set aside a £2 billion fund to help SMEs navigate through Brexit. More notably, the bank upped its marketing game and created the Brexit Hub to answer all Brexit questions and to highlight what the bank was planning to do to protect its customers.

Results: Annual consumer trust in RBS more than doubled from 13% in 2016 to 27% by the end of 2018. This is a big improvement because the bank was rated the worst bank for customer satisfaction in 2016.
Additionally, while the outlook is still largely uncertain for investors, RBS has assured its investors that it will actively help them to reduce their exposure to foreign exchange risk. The bank also pledged to assist with any other challenges that Brexit could bring to its customers.
Key takeaway: People want to feel understood. Your marketing should focus on reassuring your customers and showing that you empathise with them on current developments. Show how your brand can help customers navigate through the turbulence. This will create brand loyalty.
#2 Strategic service and product promotion
In 2018, Revolut, the free-to-use digital payment firm, applied for a licence to operate outside the UK to mitigate any potential Brexit fallouts. Soon after, the fintech bank unveiled its plans to offer consumer lending, current accounts and commission-free stock trading under continental Europe. This was a big deal because traders are often left behind when it comes to hedging against any Brexit uncertainties.
Revolut understood what its target market wants – financial security during and after Brexit. As a result, more people joined and are still joining Revolut, largely because of the added security offered. Their consumer-focused social campaigns are yet another example of how this company puts followers first taking a genuine interest in their preferences and needs.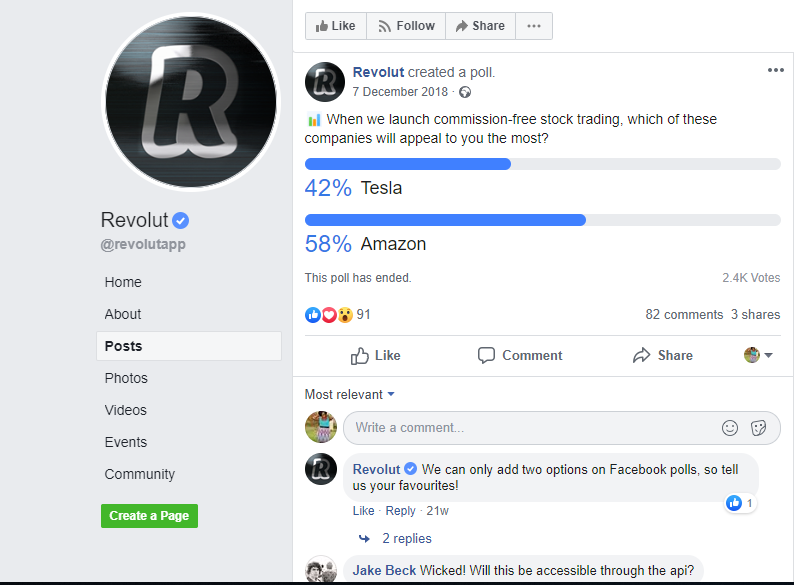 Results: Revolut has over 3 million customers and it adds as many as 10,000 customers to its database daily. The banking app also handles over $4 billion in transaction volumes every month.
This app-based challenger bank has found success with its largely millennial customer base that does not like traditional, normally inflexible banking services and prefers banking solutions that move with the times.
Key takeaway: Always focus on customer service if you want to achieve brand growth. Promote your products in a subtle way. A campaign that rides on a trending issue should be useful and beneficial to consumers. Revolut and other app based finance brands also know how to rock hashtags on social media.
Brexit Hashtags
And speaking of hashtags, these are the top 10 Brexit hashtags for 2019: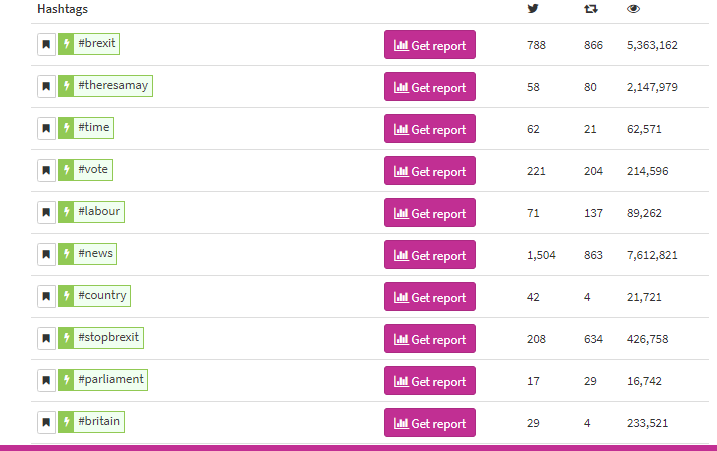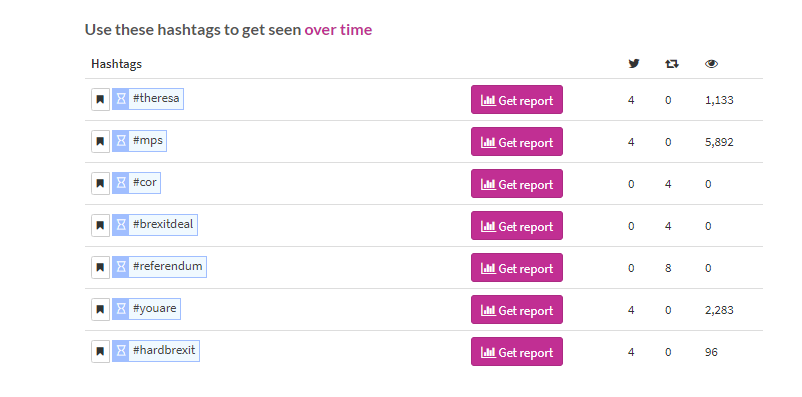 #3 Clever use of social media
86% of people use social media daily and so it is unsurprising that a hot topic like Brexit has its fair share of popularity on top social platforms. There have been over 200 million tweets on Brexit since the referendum. #brexit has over 800,000 posts on Instagram and nearly £100,000 was spent on Facebook ads in favour of the Brexit deal.
While some brands prefer not to use #Brexit for fear of being viewed as taking a stance on the issue, others have managed to use this hashtag to create successful marketing campaigns. BlackBull Markets, a leading forex broker in New Zealand, uses the Brexit hashtag on Twitter for its video content that coincides with any Brexit developments.
For example, the brand used #brexit on three dates that coincided with new developments.  February 28th was the deadline set to discuss progress from both the UK and EU sides, March 12th was when UK MPs voted against the Brexit deal, and April 4th was a day after MPs voted on the Brexit delay bill. See… we notice these things!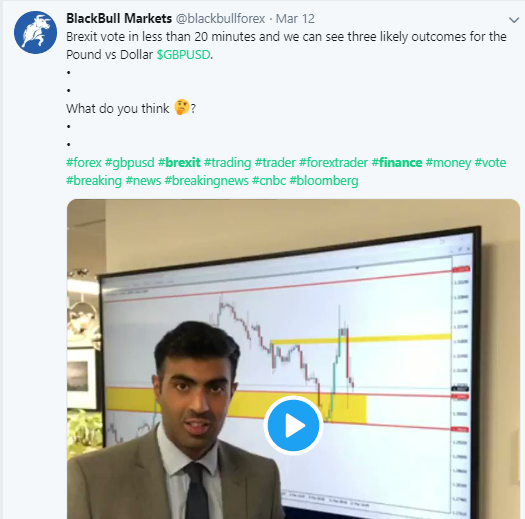 Results: This targeted use of the Brexit hashtag has given BlackBull Market more interaction. The interaction is substantial when compared to that of other brands that use the hashtag on random days with no distinct connection to Brexit.
On average, BlackBull Markets has a 0.12% engagement rate for targeted tweets while many other brands get no engagement at all.
Key takeaway: Create campaigns that can use trending hashtags to add relevance to your content. Do not just throw in hashtags because they are popular. Find creative ways to incorporate them into your brand message and content to create marketing that gets engagement. Check out our best Brexit tweets.
Contentworks closely follows relevant market and financial trends for its forex and finance clients to help them market their brands effectively. And even during times of socio-economic uncertainty we see increased success with the right marketing approach. Contact us today for financial services content that works.