Upping your SEO efforts means optimising your website. 92% of all traffic goes to the results on the first page of Google. But did you know that social media can help with your SEO efforts too? While social media isn't a direct Google ranking factor, it plays an indirect role in helping people to find your business in search engines. It contributes to building trust and customer loyalty and drives brand awareness, all of which helps boost your online visibility and traffic. As a leading marketing agency working in the finance and fintech space we understand the importance of SEO. Here are our SEO writing hacks to boost your social media.
How Social Media Helps With SEO
In our digital world, your brand needs a social media presence and an airtight strategy to match. After all, social media content can positively impact your overall SEO strategy in many ways. For example.
Google crawls and indexes social media profile pages and views the content and links published on them like a regular reader of a website. This means that interesting, thought-leading and relevant blogs posted to your social channels can get picked up for relevant search queries. Of course, not everything you post will get presented in the SERPS (search engine results pages). But by creating content around commonly searched keywords and phrases, you stand a better chance of being noticed by Google. It's worth noting the importance of long-tail phrases here. These are more niche but usually have higher conversion rates. So form a content strategy around both short and long-tail keyword phrases.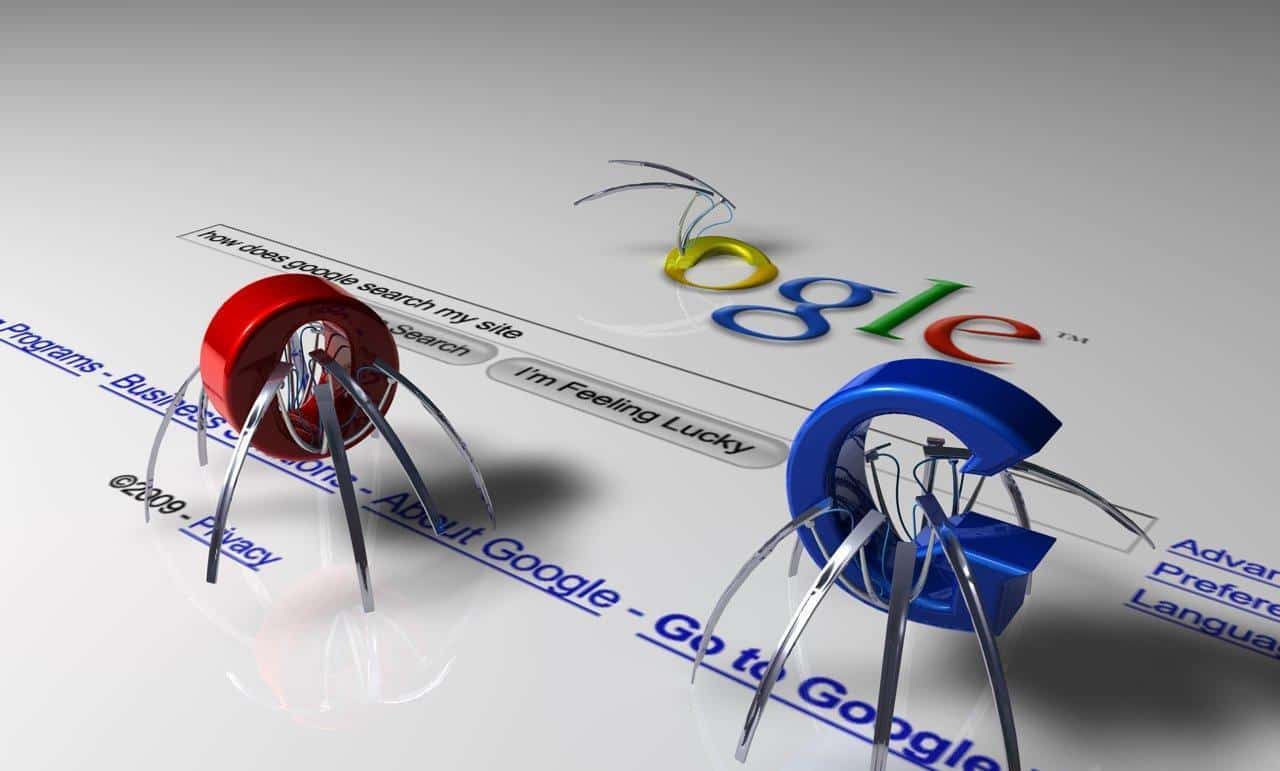 Social media can also help to get your website's content indexed faster. For example, if a blog post on Facebook is getting a whole load of traction, that post will likely end up getting indexed at a quicker pace. As a marketer, you should focus on creating content people care about and interact with. Look at your analytics data regularly to see if you can repurpose content with the most engagement. While seasonal or topic-based content can lead to an instant surge in likes and shares, evergreen content is also great as it stays relevant for longer.
Social media posts can result in more backlinks which are SEO gold. By sharing a thought-leading post, you catch the attention of people who might want to link to your work from their own site. This is great for SEO as Google uses quality backlinks to assess the popularity of your own site. The more authoritative links you have, the more chance you have of ranking highly in the SERPs.
Social posting leads to accelerated content distribution. If you write a blog and pop it on your website, it'll just sit there. If you share it to your social channels, you can drive more people to relevant landing pages and sales pages which will result in more website hits. Increased traffic to your part of the web is great for SEO.
Increased brand exposure is inevitable. Social posts, such as PR announcements, thought-leading blogs, videos, GIFs, charts, industry reports and more can pique consumer interest. Consistently posting high-value, educational content is a must as it helps you to stay in front of your target audience.
How to Win At Social Media SEO
Understanding the correlation between social media and SEO is a great place to start. But you also need to know how to incorporate SEO techniques into your social strategy. So here are some further Contentworks top tips to get you off on the right food.
#1 Write SEO-Friendly Captions
If you think Millennials, Gen-Z and other social users have impressive attention spans. They don't. With so much content available on a regular basis, you really need to work hard to get noticed. And that's where short, sharp and memorable captions come in. Not only should they be engaging and communicate the message effectively, but they must also be SEO effective. Let's check out a few brands getting it right.
IKEA UK is a great one to watch on social media. Here's what the brand got right SEO-wise with the following post.
They tagged the social media page of the dog in the post for increased exposure and brand awareness. Remember, the more views you get, the better.
They named the GOSIG GOLDEN soft toy which makes it easy for people to search.
They've used relevant hashtags such as @IKEAUK and #IKEAatMine, so anyone searching for the brand will easily find the post. They've also encouraged people to interact which boosts engagement while allowing for more tagging opportunities down the line. User-generated content is great for SEO as it opens up new audiences.
Boots UK is another brand nailing the SEO caption game. Here's what we like about this post.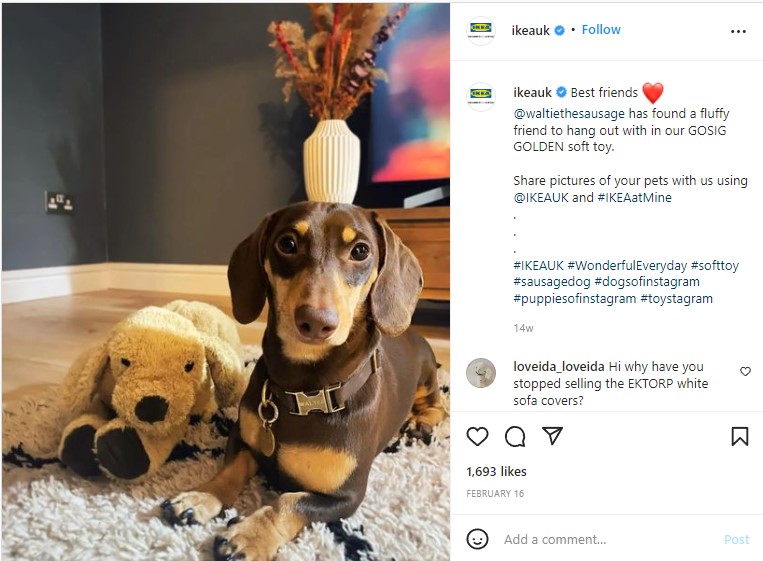 It links to a collaborative brand, increasing exposure tremendously.
There's a shoppable link in the bio, directing people to the Boots site.
Hashtags are used for both Dior and Boots, meaning people searching for either of the two brands are likely to come across this post.
#2 Tag and Feature People With a Higher SEO Ranking Than Your Own
Did you know that search engines like Google factor social media influence into page ranks? This means by engaging with influencers on social media, you can reap the benefits of increased web traffic. When it comes to finding the right influencer for your brand, there are a few things to consider. For example, are they a good match for you in terms of the content they share and their audience demographic? Remember, social media content should seem natural and not forced to avoid irking users. Are they ranking on the SERPs and what are their follower numbers like? If you manage to build a repour with influencers and a collaboration to boost exposure, a pain agreement might not even be necessary.
Sephora is one brand that consistently show how SEO tagging is done, working with a wide range of stylists, makeup-artists and product companies. They've even created their very own #SephoraSquad which is made up of beauty influencers. Note how #SephoraSquad is used in the post below to ensure all posts are easy to find. The post also features hair, makeup and fashion blogger Christine Cruz who has an impressive 51.3K followers.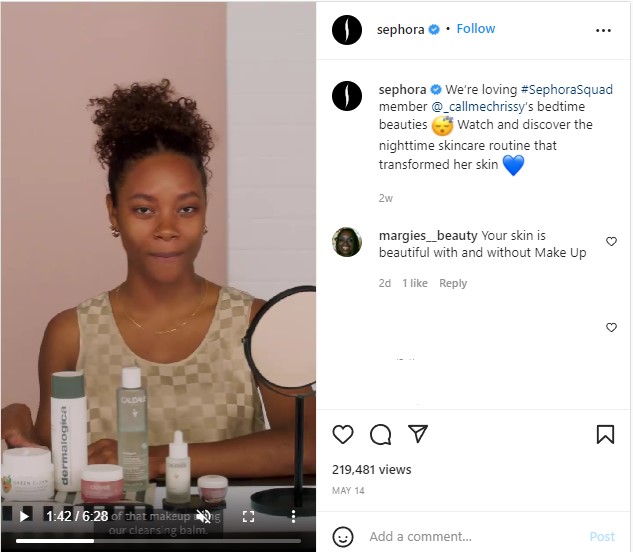 #3 Embrace Shoppable Posts
The global social commerce market will grow two-and-a-half times from $492 billion in 2021 to $1.2 trillion by 2025. Shoppable social posts drive people to your site and provide hot leads that want to buy from you, which is all great for SEO. And people love to spend their cash. Figures show that 130 million people tap on an Instagram Shopping post and engage with Instagram Checkout every month.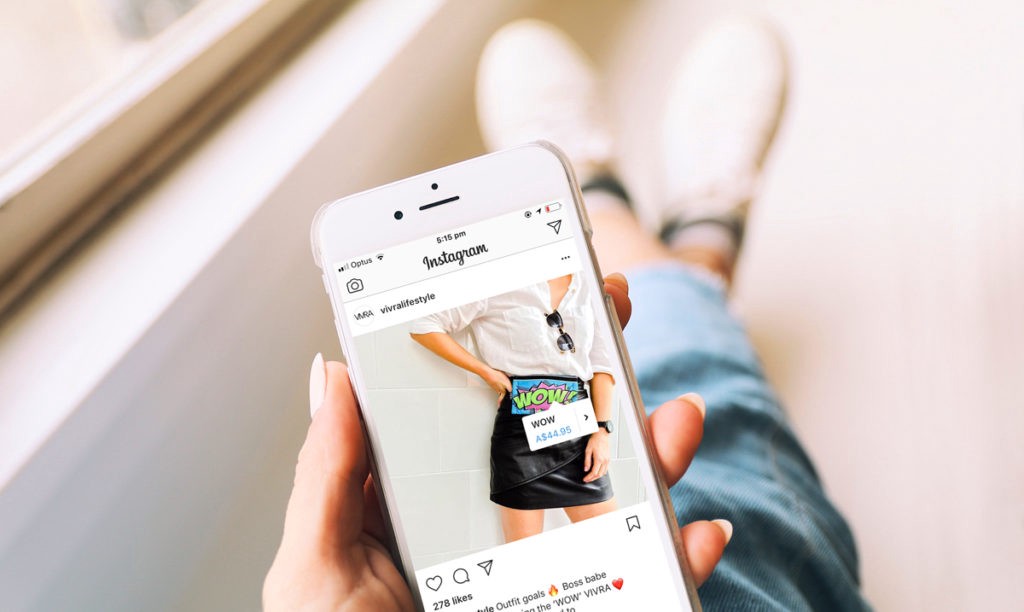 Here are our tips for making social media posts shoppable.
Most people will shop via a smartphone so keep their user experience in mind.
Tagging every single item on an image can look cluttered and unappealing, so be mindful to just tag a select few items in each post.
Create appealing photos and videos that drive sales. Platforms like Instagram rely on impressive visuals to draw people in.
Don't forget about Pinterest. Pinterest for SEO is ideal, and many marketers depend solely on Pinterest search traffic to grow their business.
Utilise carousels or use multiple images to show off different shoppable products in your range or to emphasise different product features.
Take the time to label each product properly on social media so it shows up for relevant queries in search engines.
#4 Make Your YouTube Videos Rank for SEO
When it comes to social media and SEO, YouTube should be high on your priority list. This is because it's the second largest search engine after Google, with over 2.6 billion people worldwide using the channel monthly. Nearly 5 billion videos are watched on YouTube each day, so SEO optimisation of your video content is a must to ensure it's delivered to the right audience at the right time. Here's how you can also make your YouTube videos rank you for SEO on Google…
Use Relevant Keywords
Label your videos using simple keywords. As 71% of consumer prefer to conduct queries by voice instead of typing, it's also important to label the way a user would conduct a search. For example, "How to make lemon drizzle cake" yields the following video results. Note how the video titles directly match the search query. Each video has also been tagged with the relevant keywords to showcase their relevancy. Knowing what phrases and keyword to use will depend on your sector and what people are searching to find your products. From there you can really optimise your YouTube content.
Create Transcripts
Providing a transcript in multiple languages is a great way to open up your content to a wider audience which we now know is SEO perfection. It also makes your content accessible to the hearing impaired.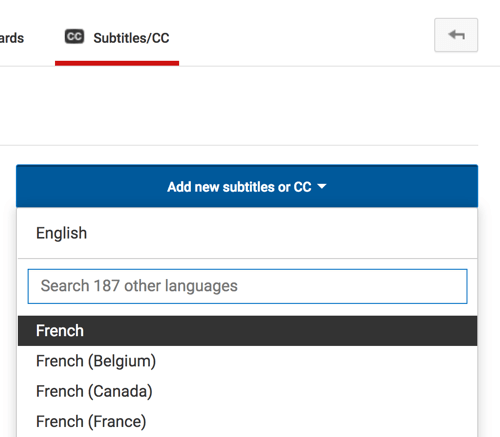 Keep Your Video Short
While you don't want to limit your creativity, be aware that Google won't rank your content highly if videos aren't watched to the end. So it's really important to boost engagement all the way through, or to post short, sharp content of around 30-seconds long.
If you're looking for help with your social media SEO strategy, speak to our team. Our finance clients sit on Google Page 1 organically using long-tail financial services keywords and expert strategies. Loved reading about SEO Writing Hacks To Boost Your Social Media? Go ahead and hit share and check out our article on Google Snippets.