As a content marketing agency passionate about tailored marketing solutions, we're all about demographics. If you want to relate and connect with your audience, you need to be talking to the right people on the right platforms. You wouldn't try to promote your latest juicy cheeseburgers to a community of vegans. We've talked about marketing to millennials. Now, let's take a look at marketing to Gen Z.
Marketing to Gen Z – Meet Your Demographic
When it comes to marketing, knowing your target demographic like the back of your hand is a must. How old are they? Where do they hang out? What makes them tick? What do they like or dislike? When are they online? If you don't know the answers to these questions how are you ever going to formulate a marketing plan they will see – let alone relate to?
With this in mind, here's marketing to Gen Z in a nutshell:
According to Pew Research Centre, 1996 was set as the last birth year for Millennials. This means anyone born from 1997 onwards is part of the 'new' Gen Z demographic. There's been a bit of difficulty deciding when Gen Z ends, but the consensus is somewhere between 2012 and 2017.
While some members of the Gen Z cohort are extremely young and don't have their own spending power, the eldest of the demographic are entering their 20 and therefore Gen Z marketing focusing on young adults is a must.
As of 2020, Gen Z makes up more than 40% of US consumers. Gen Z also outnumber millennials, making up 32% of the world's 7.7 billion-person population.
The Gen Z generation has an estimated purchasing power of $44 billion annually
Gen Z members that still live with their parents receive an average allowance of $16.90 per week. That's almost $70 a month!
Surely My Millennial Marketing Strategy Will Cut It with Gen Z?
If you've already tailored your marketing strategy for Millennials, you may be feeling rather smug. Surely, you'll still be targeting Gen Z, right? Well sorry to burst your bubble but there are very specific differences you need to know to about marketing to Gen Z.
The eldest Millennials are approaching 40. They're likely to be settling down, having children and making larger purchases like cars and homes. Indeed, the average age of UK mothers now sits at 30.3-years-old. In contrast, the Gen Z generation covers school aged children/teenagers as well as college and university students, fresh graduates and those who may have embarked on job training schemes.
Your approach needs to therefore be considerably different depending on who you're reaching out to.
Top tip for marketers: Know whether you should be targeting Millennials or Gen Z. Use tools to understand your demographics such as:
Facebook Audience Insights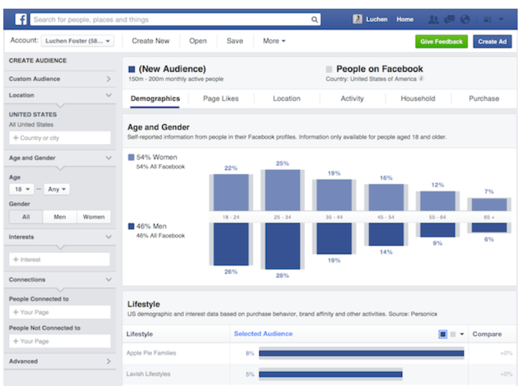 Google Analytics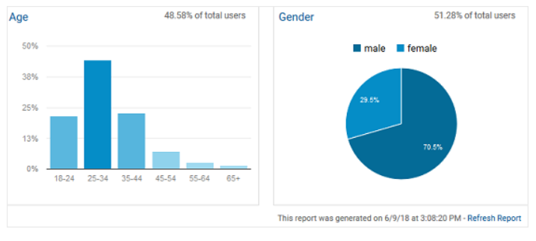 You can also use tools such as Alexa Audience Overlap to find sites that share the same audience and work out gaps in your marketing strategy.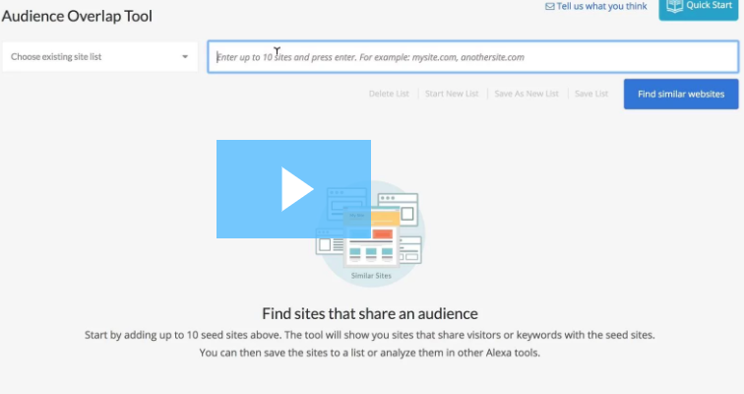 Top tip for marketers: Create a consumer persona that your company can relate to. Use your data to bring different subsets of your audience to life giving each character a name, age and occupation. Think about their hobbies and what they do in their spare time. By personalising your demographic, it makes it easier to shape your content. And, you'll quickly be able to see the difference between a teenager and a Millennial which will help to adjust your mindset.
While Millennials still have a strong presence on Facebook (76%) and are happily sharing old memes, Gen Z are Instagram fans and hitting up new(ish) sites like TikTok which are rapidly gaining popularity thanks to TikTok Challenges and other initiatives that appeal to the teenage generation.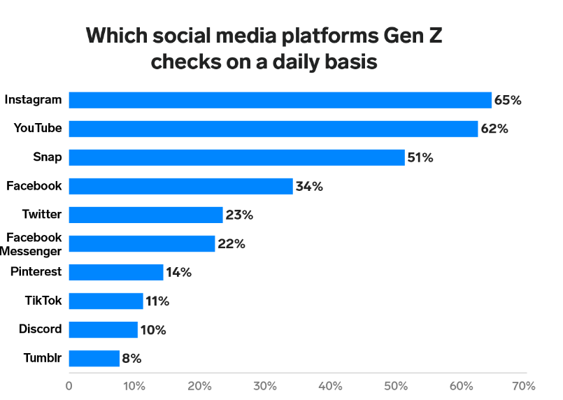 Top tip for marketers:  Follow your demographic. According to reports, 60% of TikTok users are Gen Z. While Instagram still takes the lead, TikTok is a Gen Z dominated site and therefore the perfect chance to communicate with your audience.
Example – e.l.f Cosmetics
In October 2019, e.l.f Cosmetics ran a sponsored hashtag challenge #eyeslipsface that amassed 1.6 billion views in just over a week. The company hired the agency Movers + Shakers to create a 15-second clip around an original song that uses well-time sound cues like "mwah" and a tinkling noise to get viewers to pout, wink and so on to the beat.
It was a raging success resulting in 3 million user-generated videos, widespread (unpaid) celebrity attention and organic traction across other social sites. It was also the fastest TikTok campaign to reach 1 billion views, the first-ever ad to hold the #1 trend spot on the platform and the first ever brand challenge to use original music.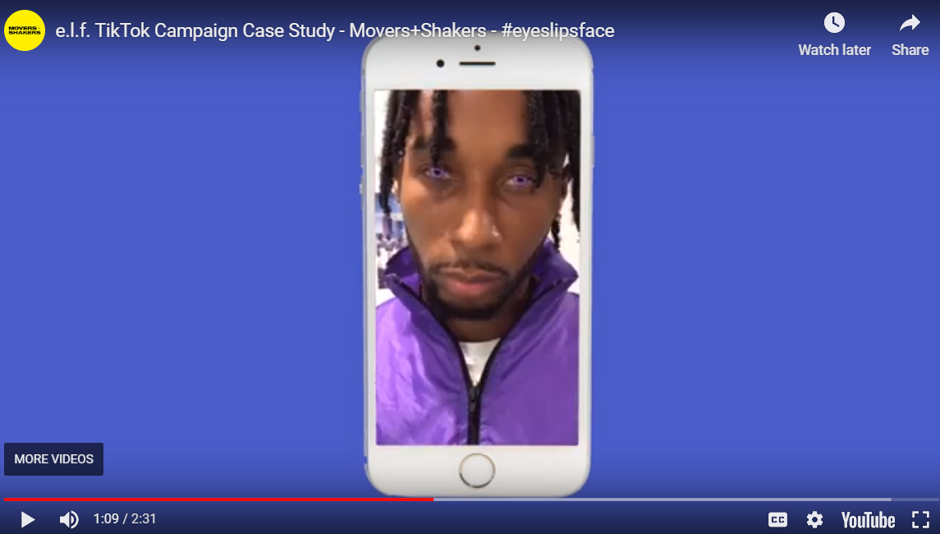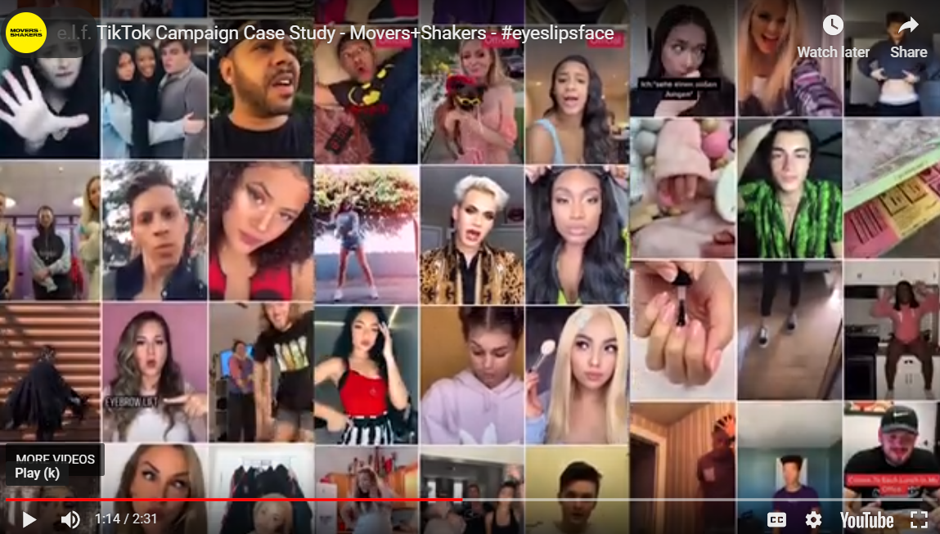 Why this worked:
e.l.f showed up on a platform where users already loved and understood the brand
The content fit the TikTok platform like a glove
It wasn't too brand promotional. Gen Z can see right through obvious promotions on sites like TikTok
Top tip for marketers: 56% of teens use social media apps to express themselves creatively. They're therefore interested in new and exciting content as well as challenges that require attitude and personality. So, don't be afraid to be different. As a result of this beauty brand using their own music, they also hit #4 on Spotify's Global Viral charts and people added it to 300,000 Spotify playlists.
So now you know your millennial strategy won't necessarily cut the mustard, it's time to focus on Gen Z specifically. Here are some useful tips and tricks when marketing to Gen Z.
#1 Speak the Lingo to Achieve Your Goals
Now, this is not about pretending to be something you're not. It's about knowing how to talk in a way Gen Z will relate.
Cleo, dubbed the fastest growing fintech app in history, is a great example of marketing to Gen Z. Pitching itself to a generation with a deep distrust of banks, Cleo is a money management app that lets Gen Z handle their finances on their own terms. And when an app-release PR starts like this, you know it means business.

The cheeky, witty language used by the smartass savings and banking app combined with advanced AI technology which appeals to a connected generation has attracted well over 90,000 downloads in the first month of 2020 alone.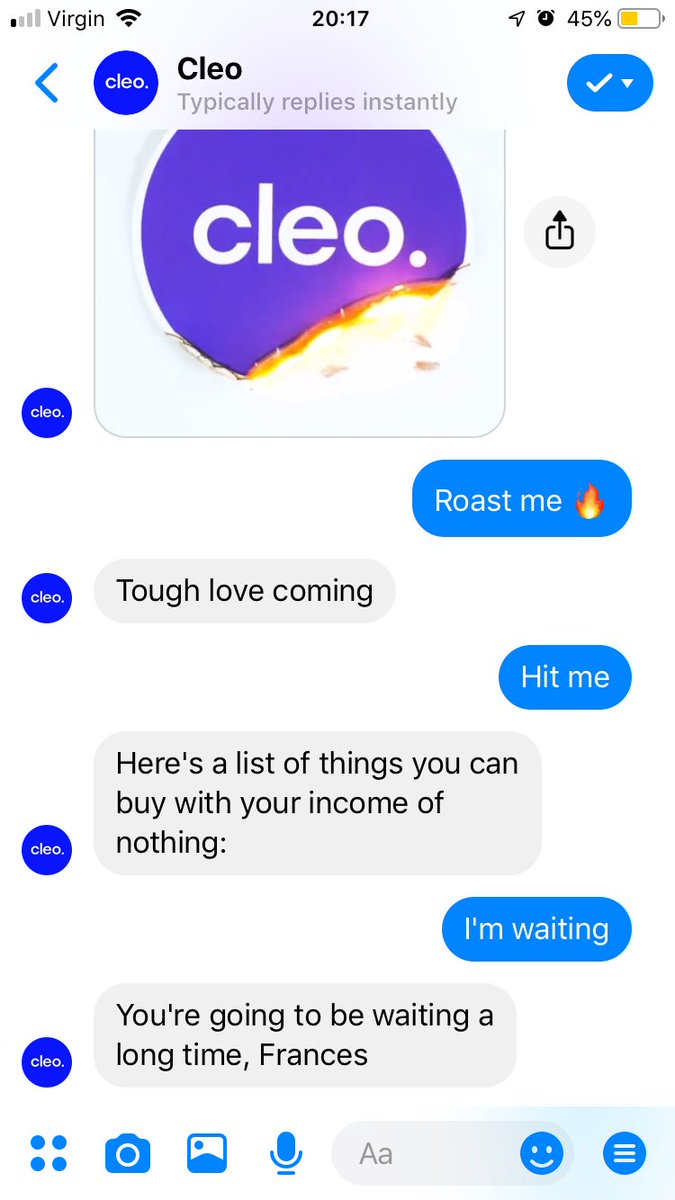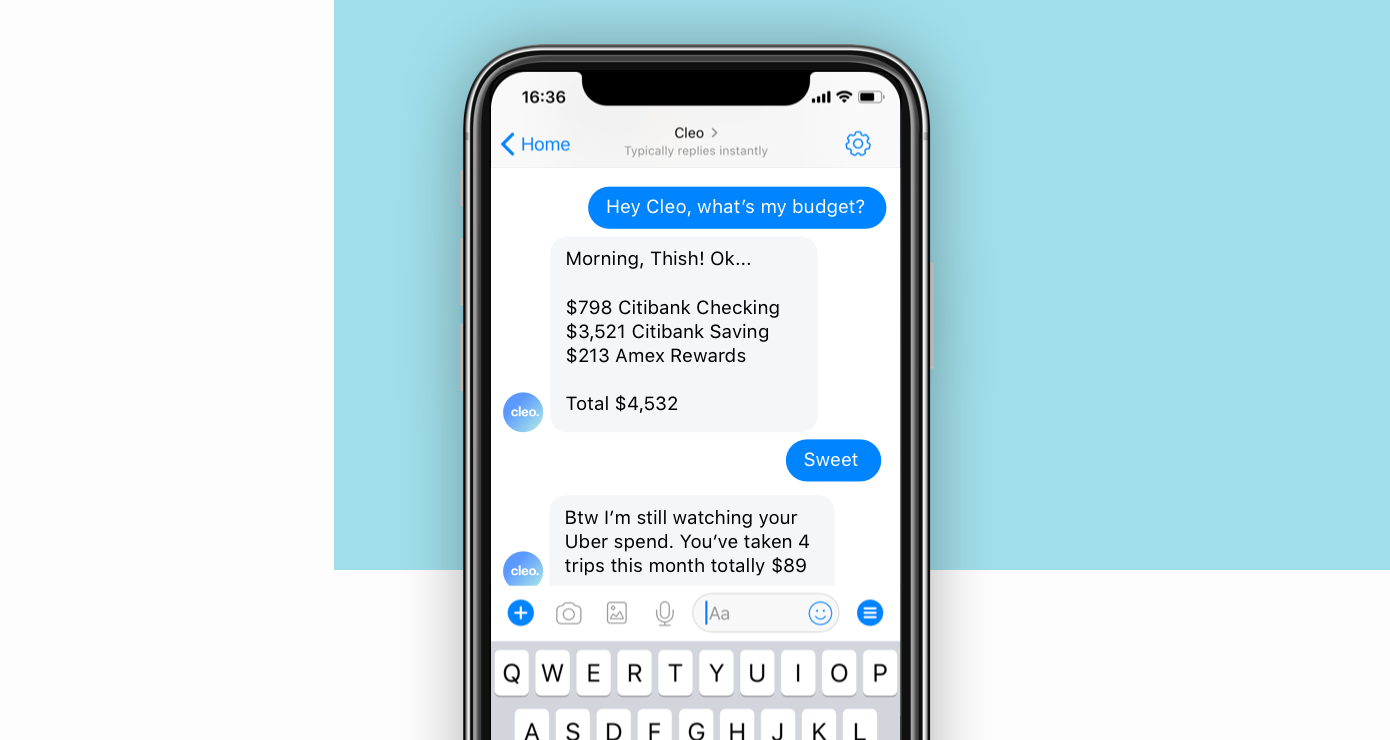 What's also great about this branding is the cross-channel consistency, especially when it comes to tone of voice – note the summary here on Instagram.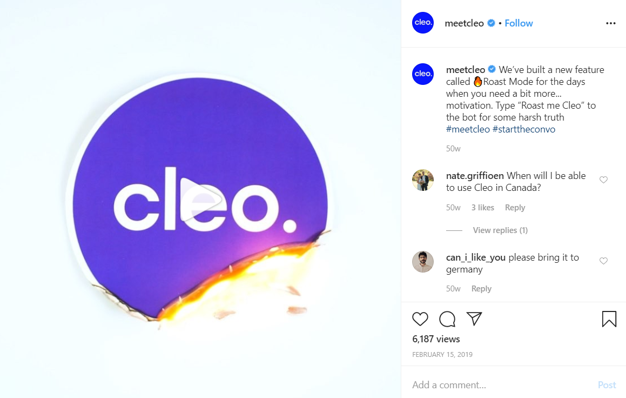 Top tip for marketers: Make sure your tone of voice is natural, consistent and matches the whole ethos of your brand. Whatever you do, don't move between corporate and relaxed and don't throw in the odd bit of slang if you've never done it before. After all, 82% of a Gen Z audience expect brand consistency. If you're moving towards the Gen Z market, come up with a style guide that could serve as the backbone of a rebrand.
#2 Embrace Authenticity and Ditch Fake
Gen Z consumers aren't a fan of 'living my best life' content or fake filters with 79% percent preferring unpolished, rustic brands with photos that aren't photo shopped. TikTok really emphasises this point. On the below image, the bottom right platform user has over 17 million followers, but her images look just the same as the others.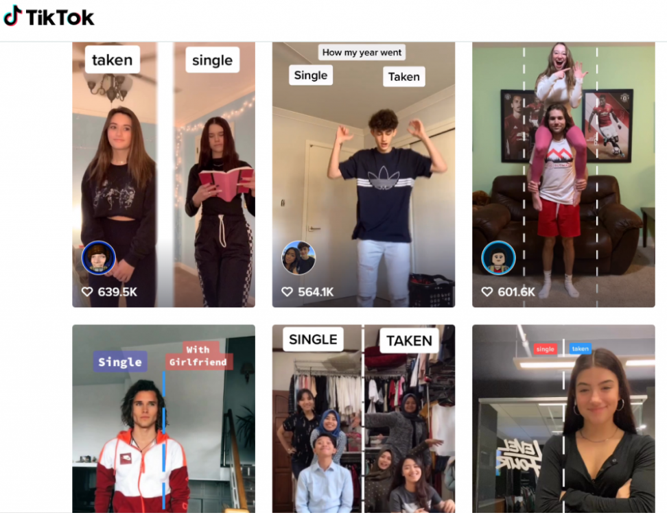 Similarly, on platforms like Instagram, Gen Z are searching out influencers that speak their language and aren't unnecessarily promotional without giving anything back to the community. They want to see relatable people who are prepared to interact and engage without being overly self-indulgent. Gen Z is the most culturally diverse generation and therefore influencer marketing taking a less staged direction with a story-first approach.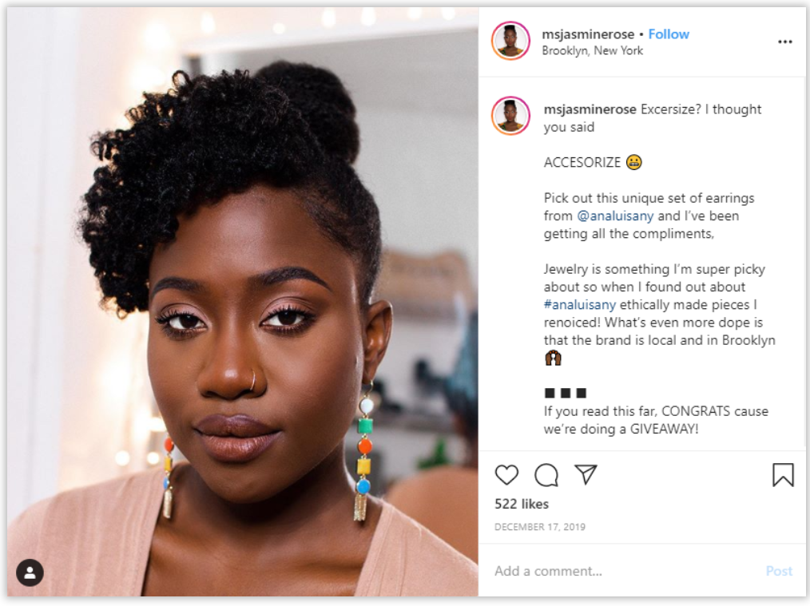 #3 Think Corporate Responsibility When Marketing To Gen Z.
90% of Gen Z are more willing to purchase products with a social or environmental benefit. They are also more willing to support companies whose values align with their own personal morals and ethics.
So, if you're looking to attract this generation, giving back to society and showcasing genuine efforts to improve communities is a good place to start.
Wells Fargo is one brand that know it's essential to focus on Gen Z demands rather than just those of Millennials stating, "To ignore Gen Z is to flirt with irrelevance." Embracing corporate responsibility, the brand regularly donates money and contributes to charity efforts, talking about their work on social media.

Liked reading Marketing to Gen Z – The Essentials? Then share it with your friends. You can also contact Contentworks for content that works hard for your brand and its Gen Z, Millennial and Boomer generations. We produce everything from articles and blogs to video scripts, whitepapers, PR, e-books and more as well as social media management.