With just over a month to go to the long awaited iFX EXPO Dubai, our team has started to get more enquiries for expo marketing. As media partners for the event, we are working closely with the organisers Ultimate Fintech, to make sure brokers are fully prepared for the first LIVE event in over a year. Yes LIVE! Let's help you get your marketing ready for Dubai iFX Expo.
About The Event
The iFX EXPO will take place at the exclusive 5-star Grand Hyatt Hotel, Dubai from 19-20 May 2021 connecting high-level execs in the fintech space. If you haven't yet registered for the iFX EXPO in Dubai, you should do so immediately here. With added covid-19 measures in place, organisers must limit the number of attendees to allow for safe spacing and movement. The iFX EXPO in Dubai will follow all the health and safety guidelines set out by the local authorities allowing you to network with confidence.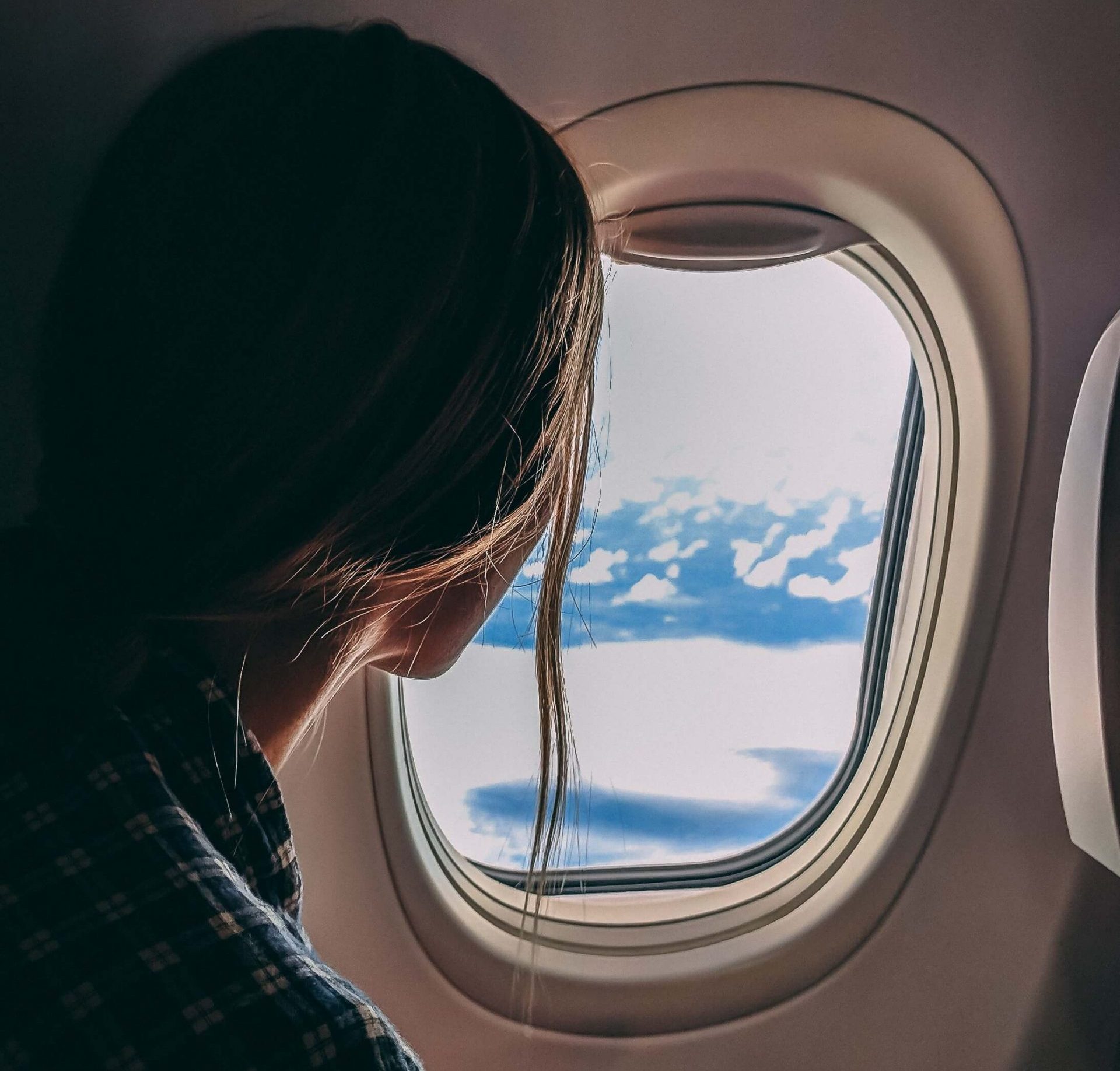 Kerching – Deals on Flights & Accommodation
Our pals at Ultimate Fintech have surpassed themselves with deals on flights and accommodation for expo attendees.
Use your Promotion Code to get special fares on Emirates flights:
Promotion code: EVE6FXE
Travel Validity:  May 14 to May 25, 2021
Book at www.emirates.com and enter the above promotion code when you book.
Terms and conditions apply
Use this link to get special rates at the Grand Hyatt hotel
Ultimate Fintech also secured a reduced rate at the luxurious Grand Hyatt Hotel where the expo will be held. A 20% discount also applies to all Grand Hyatt Dubai Restaurants! Grab your discount by clicking on the link. https://www.hyatt.com/en-US/group-booking/DXBGH/G-IBFU
Get Your Marketing #ExpoReady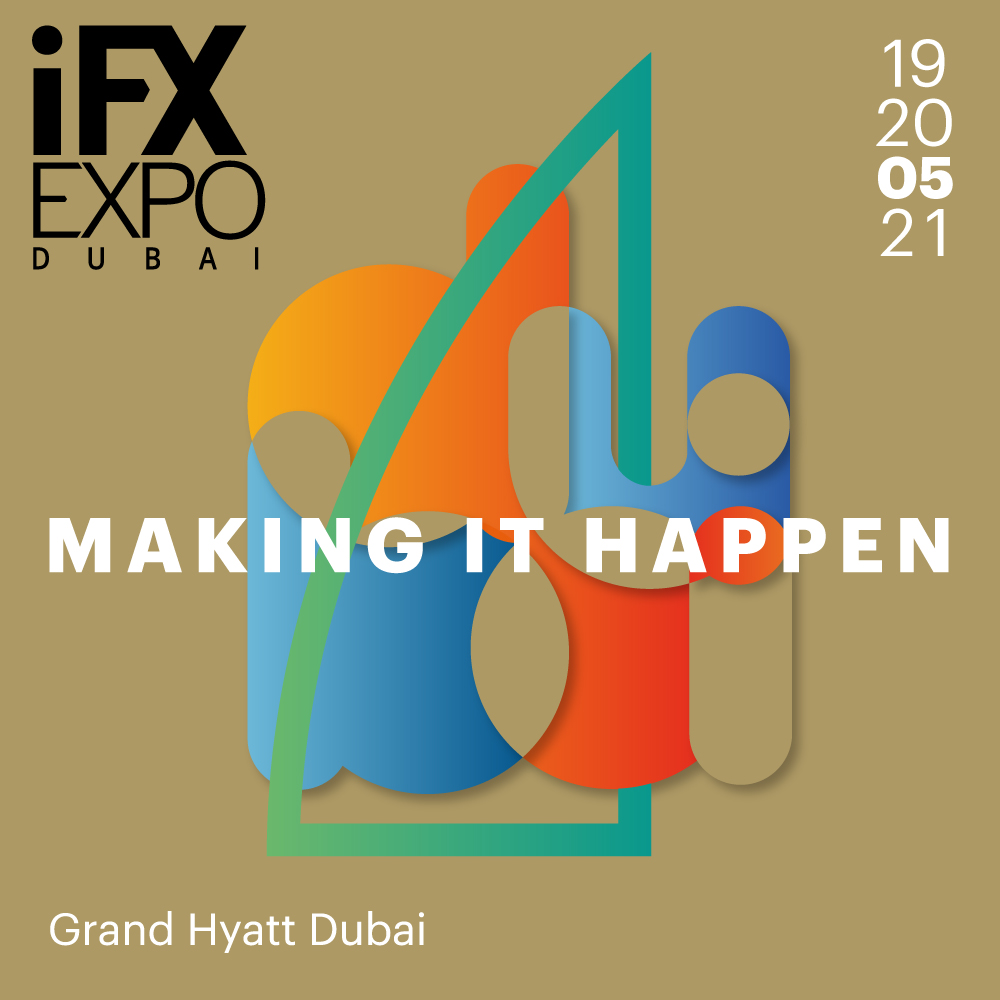 As a leading marketing agency for the finance and fintech space, we know you need great marketing to stand out at the expo. Whether you have a booth, are speaking or simply plan to attend and network, you have just over a month to prepare.
Website content & social media – Your company news and social media channels should be buzzing with your booth number, attendees and Now's the time to start using event hashtags and connecting with sponsors and attendees.
Company video/ SlideShare/presentation – You need something that can play on your expo screen, a laptop or even tablet. Your video should be under 2 minutes and explain exactly who you are and what you're offering.
Landing pages and signup forms – The expo will be slightly different due to covid-19 safety measures. That means a little more space and less physical contact. An ideal way to grab new leads is to point them to a landing page and let visitors complete the signup on their own electronic device. For that you need an awesome, fast loading mobile optimised landing page, awesome content and a signup form.
PRs – Announcing your presence at the expo is a massive boost to your company profile. Your traders and investors will be pleased to see your name in lights and your SEO manager will love the added web traffic. Get your expo news published on top fintech news sites to ensure you stand out.
Networking – Head over to the iFX Expo website to check out the sponsors, booths and attendees. From there, start your LinkedIn networking and meeting set ups. Remember to get your LinkedIn profile looking great first.
Booth Designs – Thankfully the iFX Expo team can arrange booth design printing for those signed up. However, your design team should be moving fast to get the designs made and sent over to the team.
 Is your marketing ready for the iFXEXPO in Dubai? Time is running out to prepare so talk to our team and we can prepare an expo marketing pack to ensure you stand out. Our team of fintech and financial services content marketers provide PR, social media, financial blogging and finance-focused social media. Compliance are not our enemies and we follow regulatory news and updates from ASIC, CySEC, MFSA, FCA, FSA, FRB, SEC, MiFID II and more.