Did you know that just four in seven Americans can be categorised as 'financially literate,' and only 24% of Millennials understand basic financial concepts? This lack of knowledge cost the country more than $352 billion in 2021 alone. And it's a similar story across the pond. Internationally, the UK scores poorly on financial literacy, with 24 million adults admitting they lack confidence in managing their cash. This is concerning when you think of how many financial brands require people to understand complex financial topics. So what can you do to help your clients achieve financial literacy and fully understand your product offerings? Let's delve deeper.
Financial Literacy – What are the Challenges for Marketers?
Marketers in 2022 must look at the whole financial landscape to understand what a minefield it is for consumers. The finance/fintech space is growing at a phenomenal rate and it's easy for people to feel lost and confused. Especially when they're already tackling everyday issues such as the cost of living crisis. Here are some of the challenges to be aware of that'll help you to shape your marketing efforts moving forward.
A recent survey of 1,000 people across the US, Mexico and Brazil showed that 98% of people don't understand basic crypto concepts. For instance, 90% did not know that the Bitcoin supply is capped at 21 million. And only 40% of people understood what determines Bitcoin's price at any given moment. The survey highlighted the need for crypto education, as Bitcoin has emerged as a recognised asset class and is growing in prevalence. Equal numbers didn't understand stablecoins either.
What's worse, 98% of people scored less than 60% on a 17-question quiz about crypto, The Crypto Literacy Survey. Administered by YouGov, the survey was part of a report by CryptoLiteracy.org, an initiative led by Coinme, CoinDesk and Digital Currency Group.
We've looked at the emergence of non-fungible tokens (NFTs) in detail recently. But it's fair to say that this is still a foreign language to many and requires a whole lot of education if you're edging anywhere near the NFT world. 42% of the public have no idea an NFT even is according to YouGov. Big brands are making bold moves, however. Visa has recently launched a program to help creators navigate NFTs. But they've launched a whole load of educational material to back up their initiative. From explainer articles to creator case studies which bring the NFT concept to life, their focus is on communication and transparency.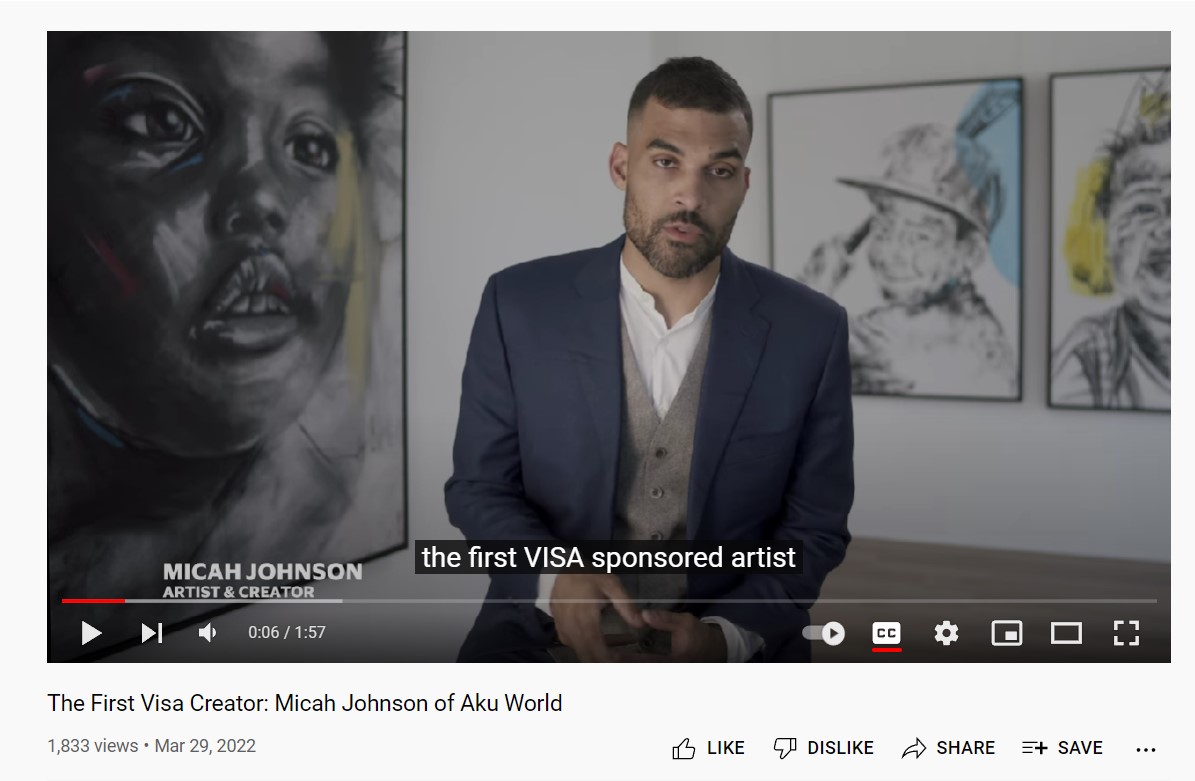 The Metaverse has been creeping into the spotlight for a while now. And this digital world is attracting a whole load of e-commerce opportunities. This means that NFTs, blockchain, crypto and digital wallets are being drawn together to facilitate Metaverse demands. Financial brands will undoubtedly be intrigued by the developments. But again, if you're going near this space, be aware that many are still clueless as to what it entails. A February 2022 survey revealed that 48% of those asked hadn't even heard of the term Metaverse and only 5% considered themselves enthusiastic users of it. 47% were vaguely familiar with the term and still in the dark on how to use it.
So what can you do to ensure clients achieve financial literacy? Here are our top tips as a content marketing agency for leading financial services brands.
#1 Create Useful Content Guides
From a content marketing perspective, there's loads you can do to educate your consumers and draw them closer to your brand. The more  relevant your advice, the more likely people will seek you out in the future. Creating useful content guides around trending topics is a great place to start. For example, budgeting is hot right now. This is because nearly half of UK adults say they need urgent help managing their day-to-day finances, with 44% believing they'd be in better shape financially if they'd been taught basic money management skills. Knowing the stats will help shape your content plan, with Starling Bank offering a concise budgeting guide that's easily sharable on social media.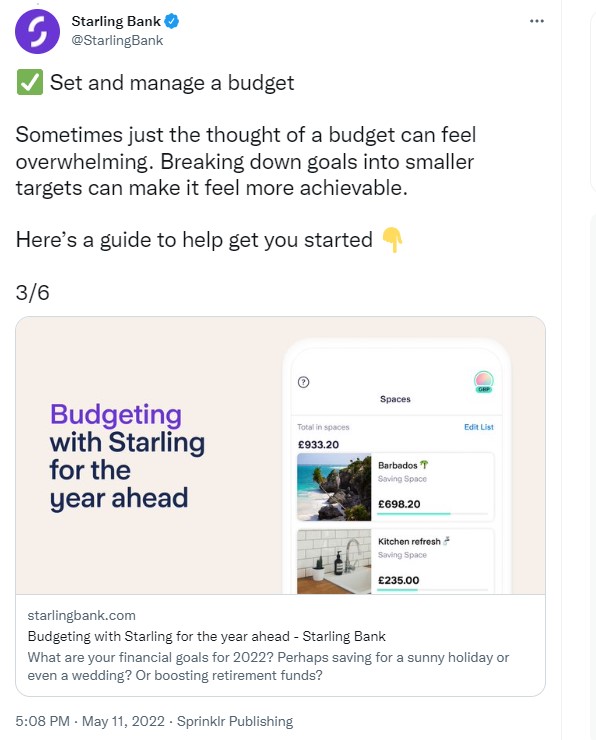 Content of this kind can be created for those new and tricky ideas too. For example, CoinMarketCap has released a guide on how to navigate the first-ever conference in the Metaverse. From onboarding to character customisation, everything is explained. As seen, be sure to use relevant hashtags to make your content easy to find.
Remember- Education should be fun and rewarding. Your courses should take time to congratulate achievements and pause before the next stage.
#2 Explain Your Products and Services
Do people know how to use your products and services? Analyse data to spot any weaknesses in your offerings and create content to iron out issues. Advice can be general. For example, Starling Bank tweets about app functionality, offering a link to the more detailing Sterling App Features page.
Advice can also be more specific. With summer coming up, for example, don't be afraid to spell out just how relevant you are. Provide actionable points and takeaways that allows users to see how your products fit into their lives. Check out this Instagram post from Monzo as an example. Your imagery should be clean and to the point. Your caption can offer up even more detailed information. Don't overcomplicate the post or use tricky jargon.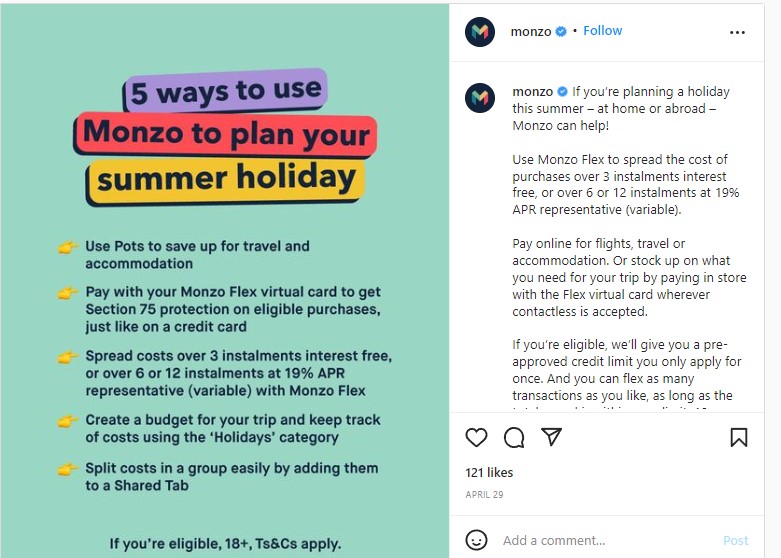 If you've got a new service or business angle that sets you apart from the crowd, this should be explained too. Don't just expect people to head directly for your brand. Anything unusual, timely, complicated or out of the norm can be backed up with blog content such as this example from Revolut announcing that their payment services are available to Ukrainian refugees. This was also supported by a Pinned Tweet for maximum exposure.
#3 Create Your Own Education Centre
Creating your own education centre is a great way to attract consumers. Firstly, it's a place they can go to fill in any knowledge gaps. This should encourage readers to invest further in your brand, whether that's setting up a trading account or singing up for a newsletter. The more you can connect with clients, the better. Secondly, an education centre provides loads of great keyword opportunities. By checking out popular search queries, you can literally tailor content to meet consumer demands. This shows Google you're relevant and will help you to get shown for matching searches.
Contentworks Agency works with a number of leading forex brokers to create high performance Learn Centres. These are strategically planned and packed with articles, e-books, videos, graphs and trading courses with very clear objectives. The information is quick and easy to navigate allowing people of all levels to access the content they want. Different users can also learn in different ways depending on how they best absorb information. Check out the Learn Centre at Admiral Markets.

#4 Use Video to Increase Understanding
Nearly nine out of ten people want to see more videos from brands. And with 94% of marketers agreeing that videos have helped to increase user understanding of their product or service it makes perfect sense to incorporate video into your strategy.
Video is great for financial services marketing as it helps to break tricky concepts down into more manageable chunks. If you've got a lot to say, you should release a video series to stop your audience from getting overwhelmed. Make sure your videos have captions so they can be watched with the sound off. And why not make your content work harder by writing out the video script for blogging purposes? Any stats you research and pull together from the video can also be used as teasers on social media to get people to click the video.
Chime posts all kind of content across their network of channels. From debt elimination techniques to detailed videos about specific services like the Chime Credit Builder, they get to-the-point fast in order to retain the attention of their Millennial audience.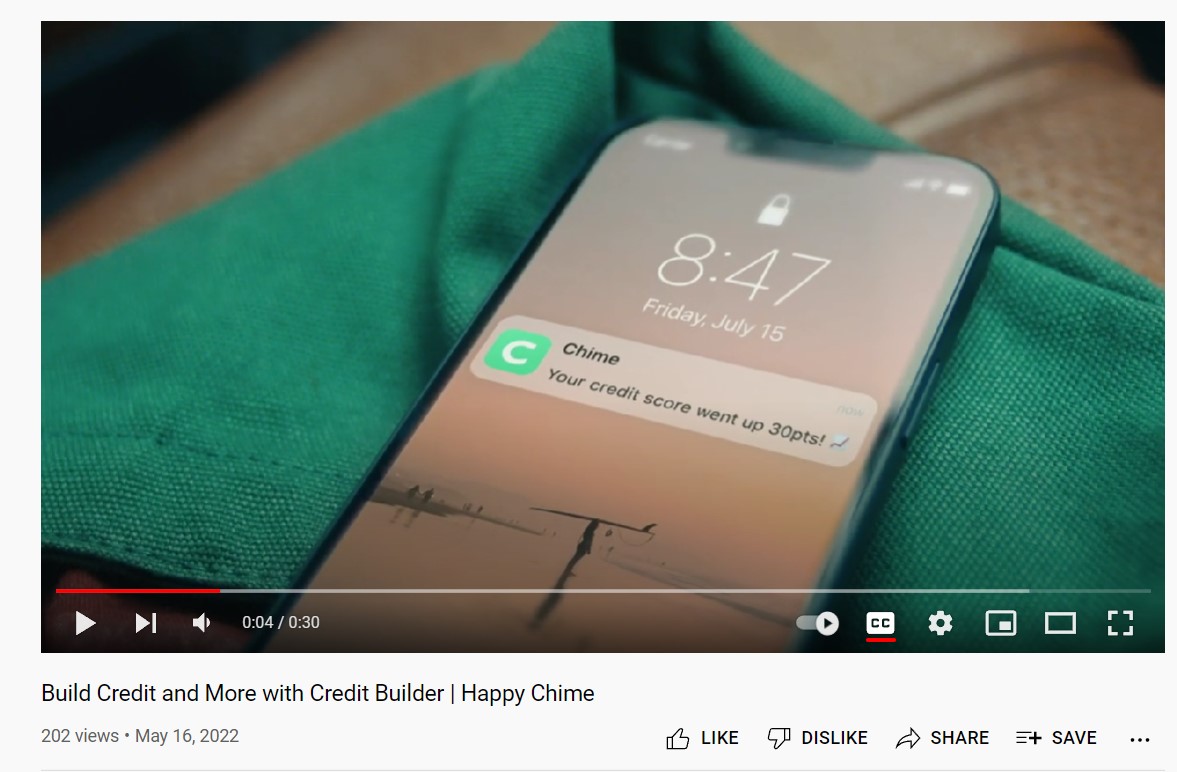 You can also educate people about the wider financial landscape and how you're doing your part to make the world better for all. This is something Visa does well through content. Note the visually impactful images which help to communicate key messages.
Not sure where to start with video? Then look at common searches and the queries people have. What are your competitors doing as there's likely to be a reason behind this? Are you talking about one of the newer subjects like Metaverse or NFTs? Perhaps a series breaking down elements of this would be better considering the stats presented at the start of this article! Use your knowledge of the current climate to help you out. Remember, top content solves problems, answers questions and entertains audiences. It isn't salesy!
Remember – Your viewers might be watching your videos from a cafe or public space. Add onscreen text so they can listen without sound and always include a matching blog or downloadable so they can learn more!
#5 Create a Podcast 
The podcast sector is huge. In fact, 62% of the US population aged 12+ has listened to a podcast and roughly 78% are familiar with the medium. Podcast audiences diversified even more during lockdowns. So creating your own podcast is a really great way to educate people about your finance brand and what you bring to the table in a fun and engaging way. Before you start creating your own content. listen to some of the best finance podcasts out there. These include:
Bloomberg Masters in Business Podcast. This features industry experts examining a wide range of topics in detail.
Exchanges at Goldman Sachs. This looks at changes in the current landscape.
Fast Money Podcast. This covers the day's financial news in 45-minutes.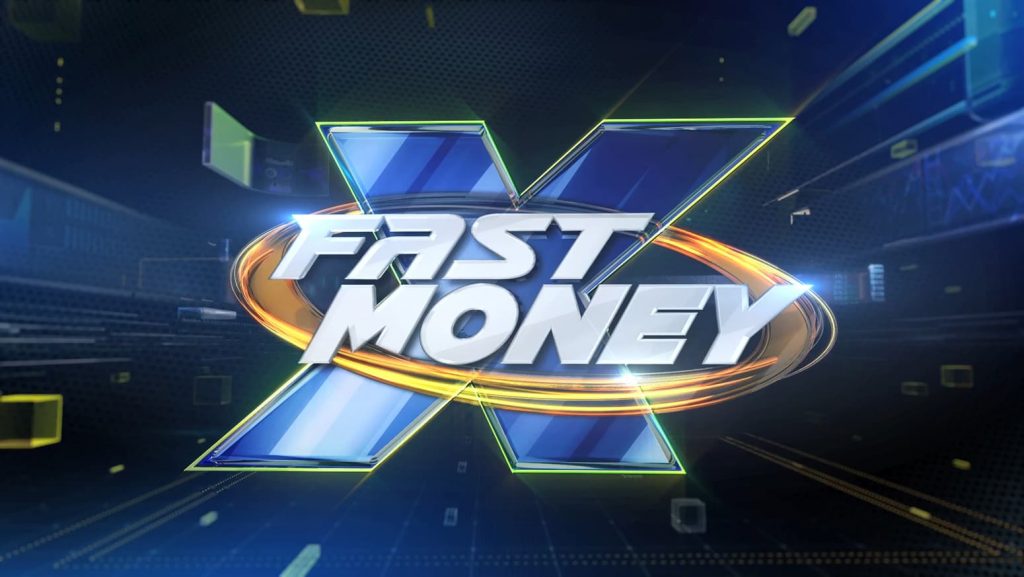 And there's plenty more.
Podcasts can be promoted via your social channels and should be released regularly to help build up a following. They should also cover topics relevant to your audience and ideally feature experts in certain fields that can break information down in a simple way.
Digital experts say podcasts will go from a 24% share of the total digital audio ad spend in 2021 to 29% by 2024. It's a growing market and one that many brands are keen to tap into. But how? Do you need a recording studio? A website? How much does it cost and what about hosting? Podcasts require planning and strategy. You will also need to invest in set up and production to ensure a professional end result. Read Charlotte's tips here.
#6 Invest in Long-Form Articles
Want to set yourself apart as a thought leader while improving the financial education of your followers? Creating long-form articles for your blog or social sites such as LinkedIn is a great idea. Long-form articles allow you to cover niche or difficult topics in depth and should be broken up into useful headings to make the content easier to read. As a rule, try to use recent statistics and quotes to back up your points. Interviews work well as you can draft questions others might be thinking about the financial world and have someone of importance answer them directly. Take a look at this interview with the Visa CEO posted to LinkedIn.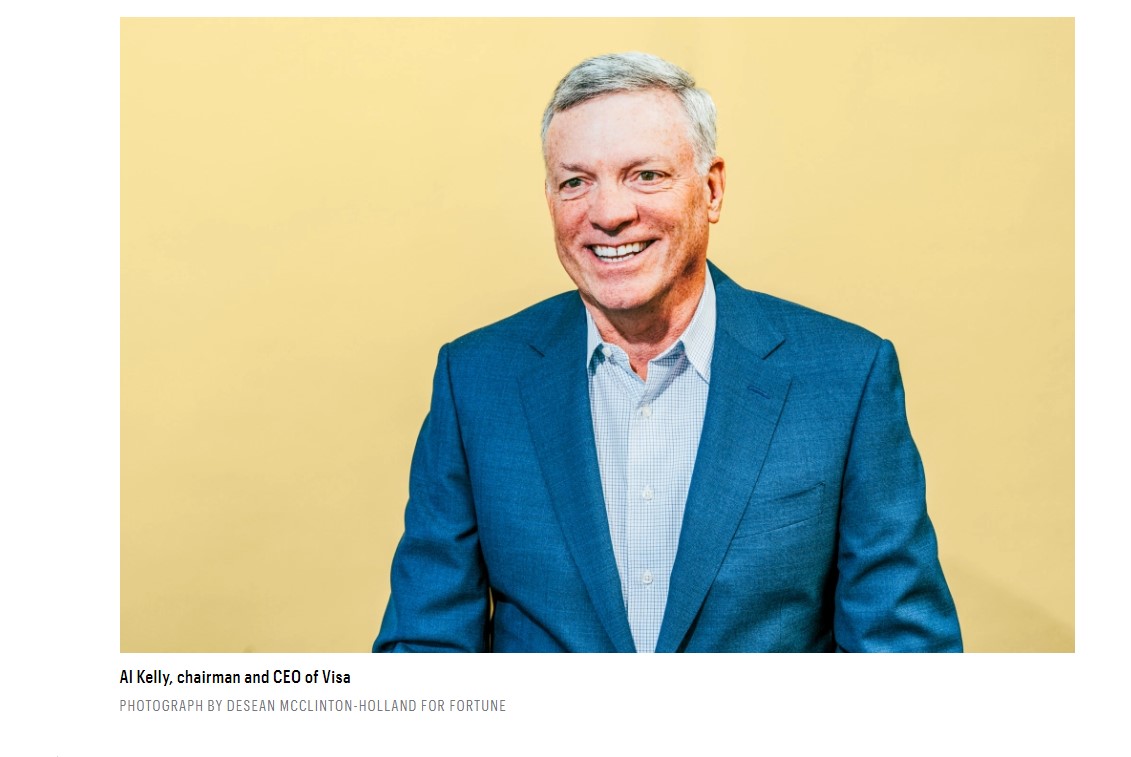 For help improving the financial literacy of your clients, speak to Contentworks. We create education centres, articles, e-books, video scripts, web content, social media posts and much more. We've also worked in a variety of regions and demographics covering finance pros through to fresh newbies so we understand what works.