As more and more companies look to expand into and out of China, they are discovering that cross cultural marketing isn't always easy.  Many learn the hard way, that they need an effective Chinese/English marketing strategy to avoid cross-cultural pitfalls and PR nightmares. Unfortunately, despite their success, the following four companies got it all wrong when reaching out to international markets. Contentworks takes a look at 4 Times Chinese Marketing Went Horribly Wrong!
#1 Alibaba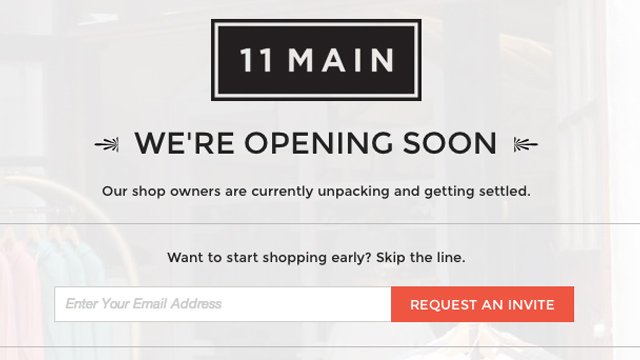 Very few companies represent China like Alibaba, the e-commerce giant that went public in 2014 with the biggest valuation ever. There were high hopes that Alibaba would be able to replicate its international success in the US with 11 Main, an online retail portal for goods made by American businesses. You may be thinking, 11 what?  Suffice to say, Alibaba misjudged the US market completely. Its marketing campaign and business model didn't quite grasp American consumers' expectations. 11 Main put consumers directly in contact with the merchant. While this worked well in China, it was a total blunder in America, where customers would rather work through an Amazon or eBay style business model. 11 Main simply couldn't compete with the cost savings and scalability of Amazon, forcing Alibaba to sell it just a year later.
LESSON – Knowing your target audience before you try to position or launch a product is a make or break Click To Tweet Take your time to learn the habits of your target market, conduct research and if your product doesn't fit then you need to go back to the drawing board.
#2 Mengniu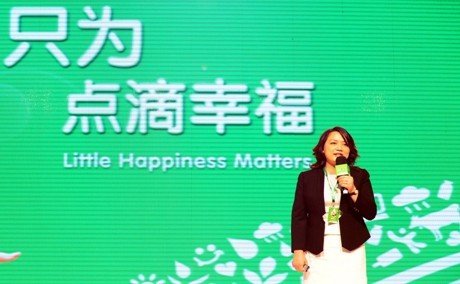 Chinese dairy giant Mengniu has long been fixated on global expansion. Prior to entering a major partnership with milk giant Danone, the company attempted to appeal to English audiences by translating its Chinese slogan, "For Every Drop of Happiness."
Unfortunately, the best that it could come up with was, "Little Happiness Matters."
As China's second-largest dairy producer, Mengniu proves that size doesn't matter when it comes to success in cross-cultural marketing.
LESSON- Always involve native speakers in your marketing campaigns to avoid faux pas. Click To Tweet
#3 Huawei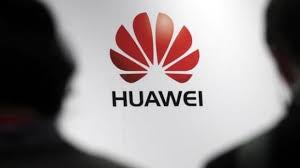 Chinese telecommunications giant Huawei has spent millions of dollars burnishing its public image after Washington banned it from working on US government projects on national security grounds. But its handling of the ban soon became a PR nightmare that put the company in a defensive posture.
Over the past six years, Huawei has come across as a paranoid and secretive organisation despite efforts to portray itself in an open and transparent manner. The company faces a similar ban in Australia despite heavy lobbying. Although the company continues to sponsor sports teams and increase research spending, it's still subject to negative PR.
LESSON – A great PR strategy should never be perceived as defensive. Constantly monitoring public sentiment and openly addressing concerns is essential for any brand. Click To Tweet
#4 HSBC Bank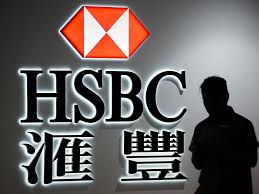 HSBC may be headquartered in London today, but its roots are undoubtedly Chinese (after all, it was founded as the Hongkong and Shanghai Banking Corporation more than 150 years ago).
Despite having huge international reach, the banking giant failed to translate a successful US campaign to overseas markets in particular, its Chinese marketing. In 2009, HSBC poured millions of dollars telling Americans to "Assume Nothing." This made perfect sense at the time, as the world economy was just hit with the biggest recession in a generation.
But when that message went global, it translated as "Do Nothing." HSBC had to dole out $10 million just to change its tagline to "The world's private bank," which turned out to be a much friendlier translation.
LESSON – Just because it sounds great in English, doesn't mean it sounds great in Chinese. The Chinese culture is also rich with tradition, superstition and peculiarities and the wrong message can signify bad fortune for an advertiser. Always involve local marketers when launching in another language. Click To Tweet
Chinese companies often run into culture shocks when marketing in countries that aren't like China. Researching international markets and using marketing professionals with cross-cultural awareness can ensure a smooth transition into the English-speaking world.
Contentworks has English and Chinese marketing professionals and writers to ensure you are properly represented. To learn more, get in contact with our team.
Want to ask a Chinese marketing question? Our China Director Liya will be answering your questions in our next #askcw video. Just tweet us using #askcw.