As a content marketing agency working in the fast-paced finance sector, we need the best tools for content and social media management. We need awesome, standout and user-friendly social media tools that help to make our lives a whole lot easier. They also help us to manage our client's social media and content channels in a fun, engaging way.
So, with this in mind, here are 10 tools we can't live without.
Where would we be without AgoraPulse? It's amazing for scheduling updates and keeps us super organised with all our clients. The main benefits of this tool include the ability to: share content across multiple social platforms, queue posts for exactly the right moment, revive evergreen content by rescheduling and tailor content for each site to increase its relevance. Did we mention they also make it super easy for us to run reports on all our social media activities?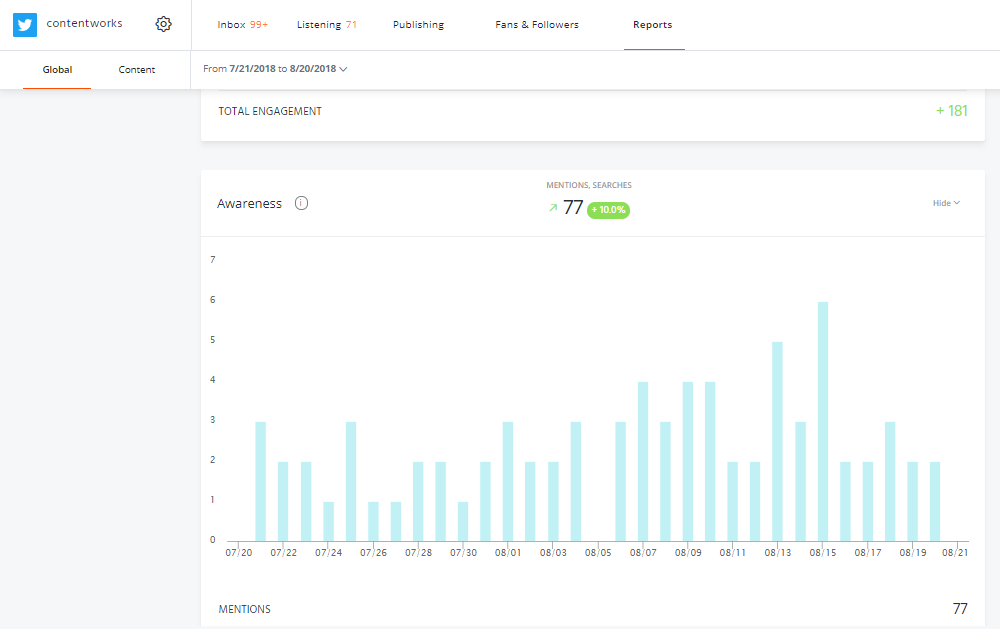 AgoraPulse – we thank you!
At Contentworks, we use this fab and intuitive tool to create fun and quirky social media videos that help us convey poignant messages in a clear and concise way. This tool is easy to use and is great for increasing client engagement. Videos we've created through Biteable give interesting marketing takeaways and business-related stats as well as an overview of the sectors for which we work with.
Yes we have a graphic designer who is highly talented of course (Love you Evros!) But what about when you just want an image quickly for social media? Well, that's where Canva comes into its own. We love this tool for its easy layouts, templates and pre-filled sizes. Check out how we've used this app in the past to explain our content marketing solutions.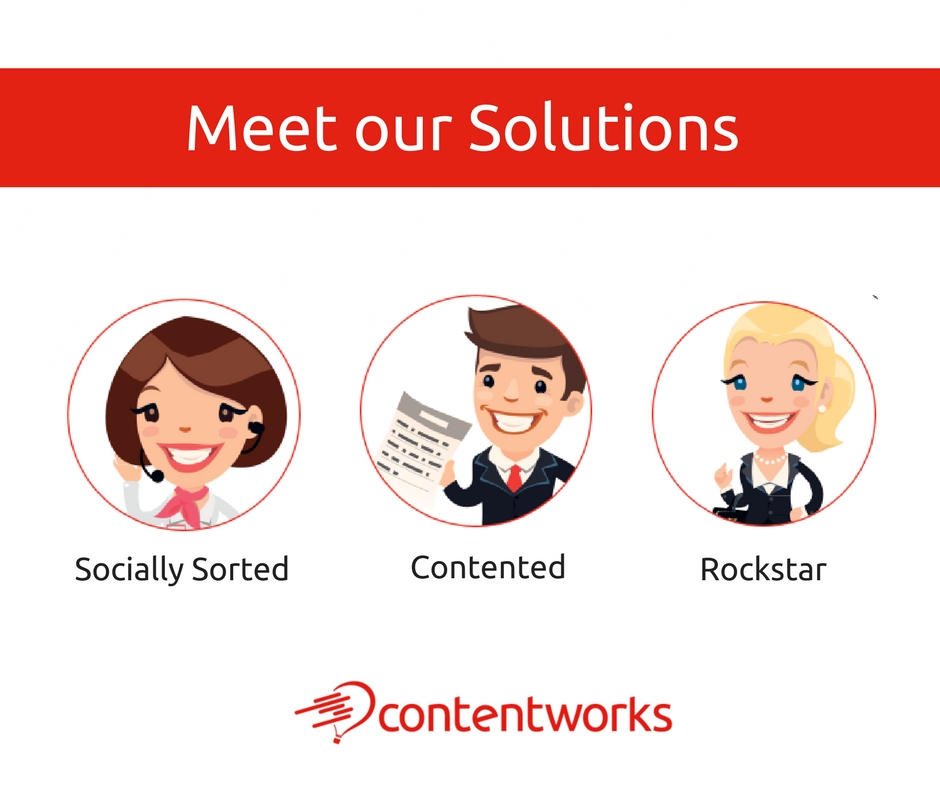 With PosterMyWall you can make incredible posters, videos and graphics for your business. These can then be shared on social media to keep your fans interest and updated in what you're up to! The templates are bright and colourful giving you plenty of scope to get creative and attract attention. Here's one we made earlier.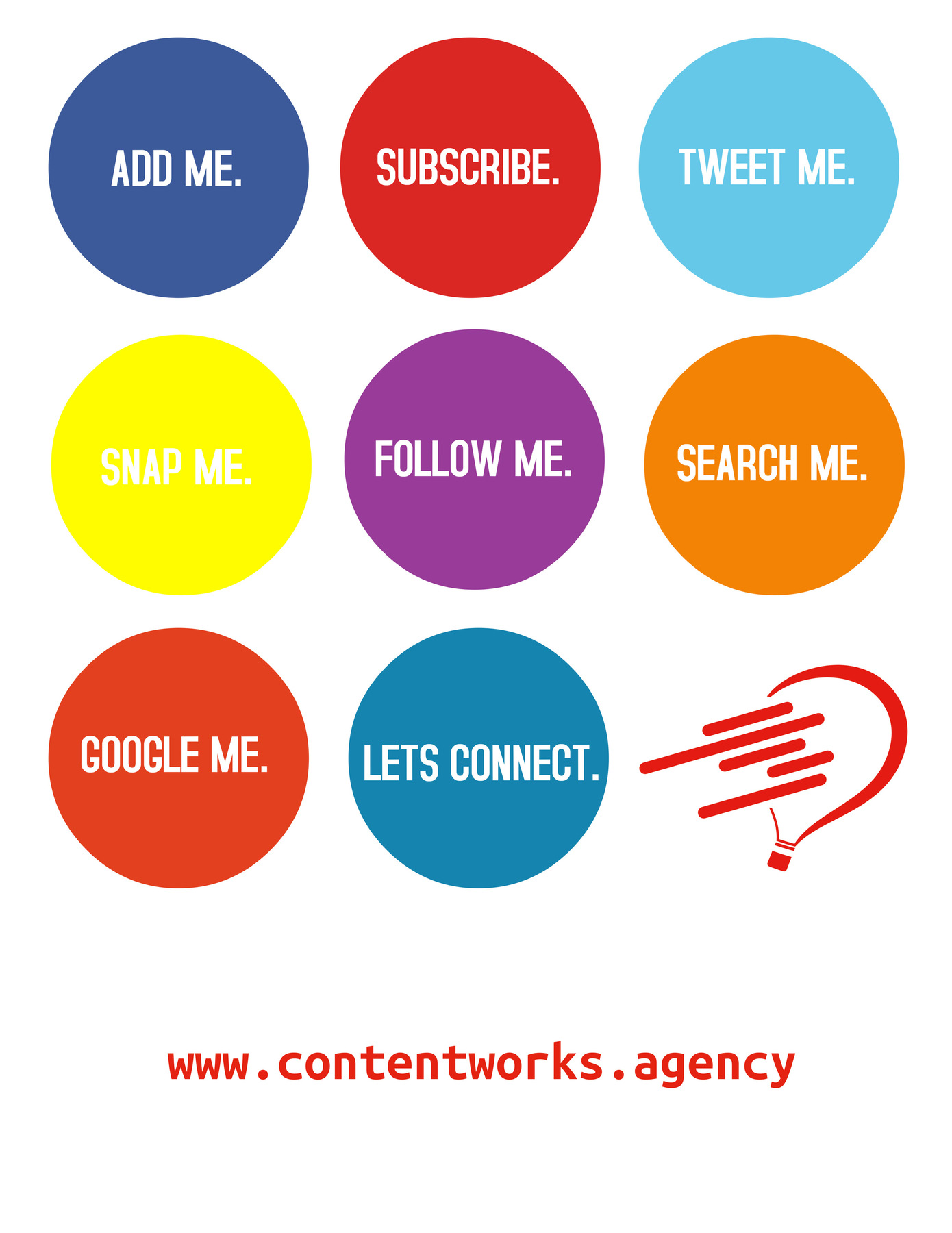 If you're Twitter fanatics like we are, TweetDeck is definitely the way to go. It's a customisable tool that helps you to tweet like a pro and makes managing multiple accounts an absolute breeze. It's amazing for viewing all channels at once like one big dashboard and enables you to easily keep track of Twitter lists, Twitter searches, hashtags, mentions, influencers and more. We kind of feel like fighter pilots sitting in our own Twitter cockpit!
Yoast is a WordPress plugin that's great for doing SEO which is so important in today's competitive online climate. It also helps you to add images to your blog posts in the right way so that they can be easily shared across social platforms by readers. Which is ultimately what you want when running a professional service as it increases views. It will, for instance, help you to add the right size Facebook image to be shared so that your posts will look fantastic.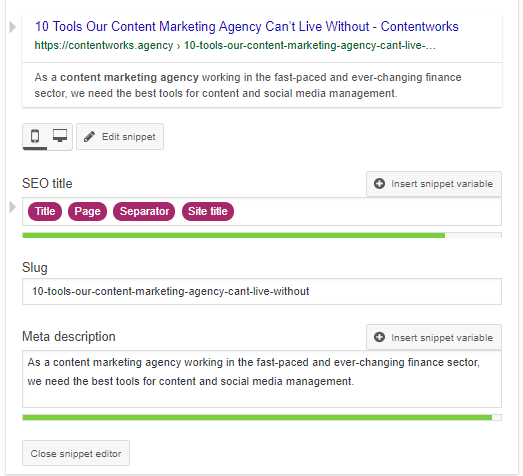 Yoast is the big brother keeping an eye on all our content uploads at Contentworks Agency!
Once a simple RSS automation tool that published content from blogs on a pre-set automated schedule,  has come on leaps and bounds due to increasing popularity. Now, the features list is highly expansive allowing you to do a whole range of cool things such as recycling content and bulk scheduling hundreds of social media posts! This tool is also great for RSSing from reputable financial content sites like Bloomberg.
If you struggle to be next to your computer all day every day but don't want your social strategy to suffer, this is a handy tool for you!
IFTTT stands for IF This Then That and is an automation tool that is simple, free and easy to use. It helps your apps and devices to get in sync and allows you to tailor the way you share content to Facebook, Twitter and other social networks. If you're always making small mistakes like posting a link instead of a picture, this will save you a lot of hassle. And, if you're familiar with fellow automation tool Zapier then you'll pick up how to use IFTTT in no time.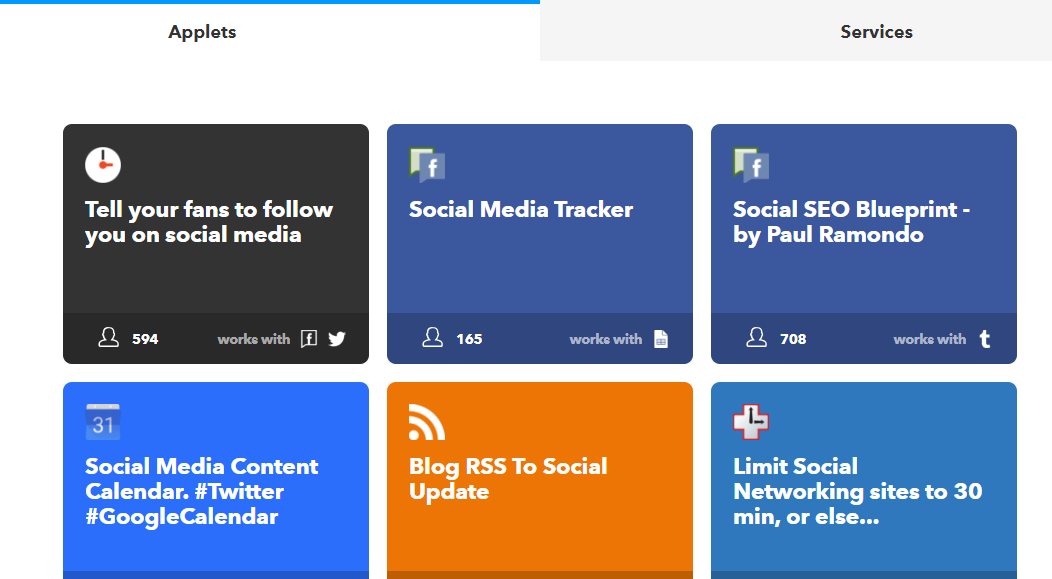 IFTTT has been around for a while but we are still geeking out with it.
Woobox is your best friend when it comes to creating exciting social media marketing campaigns. You can't just run any old contest on your social media pages. Especially in financial services marketing which is heavily regulated and highly competitive. You need proper terms and conditions, rules and entry processes to prevent automated bots and that's where Woobox can help.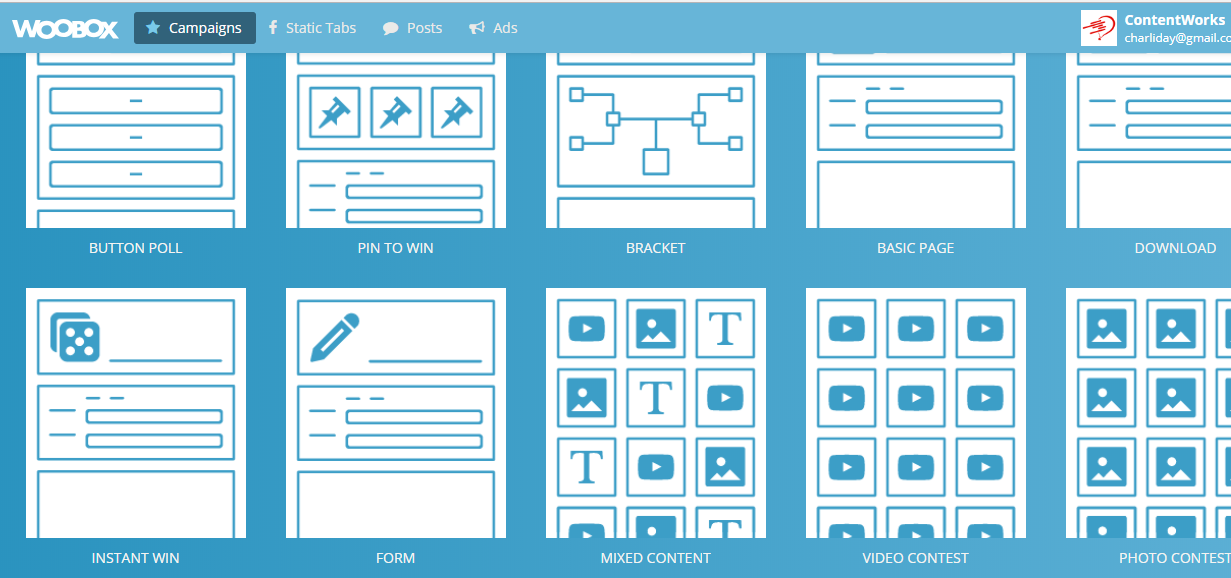 At Contentworks, we use this handy tool to run sweepstakes, contests, giveaways, hashtag contests, polls and much, much more! It essentially allows us to be engaging and fun in an interesting and interactive way.
With marketing, being aware of breaking news and all the latest happenings across the globe is essential. Especially in the finance sector which changes so quickly from day-to-day. This tool is ideal for checking hashtags across the web giving you instant access to vital information. You can also register your own branded hashtags to help improve SEO and boost exposure. Branded hashtags increase your market presence and makes it easier for people to find you.
At Contentworks Agency we know that exceptional content marketing and social media management are essential to businesses wanting to thrive in 2018. All our clients benefit from these cool tools when they opt for our tailored solutions. Learn more.