Contentworks' Director of Business Niki Nikolaou,  the organisation's resident blockchain pro, recently provided her insights into the blockchain content world. Here she explains how she's excited to be part of an ever-growing industry that's increasingly being given funding for its pioneering innovations.
The background of blockchain content marketing
Blockchain technology is advancing at a rapid rate and is beginning to revolutionise many different sectors across the globe. From finance – with many brokers now offering a crypto trading solution – to banking and product distribution. The transparency of public ledgers is what makes it so attractive for different industries. That's because it's helping to reduce incidences of fraud and improve the tracking of products from source to consumer.
That said; the blockchain sector is undoubtedly in its nascent stages. Companies such as Contentworks, specialising in content marketing for finance and blockchain are helping to propel the technology to new heights. As an agency, Contentworks appreciates the value of blockchain and is excited about how it could positively disrupt traditional products and services.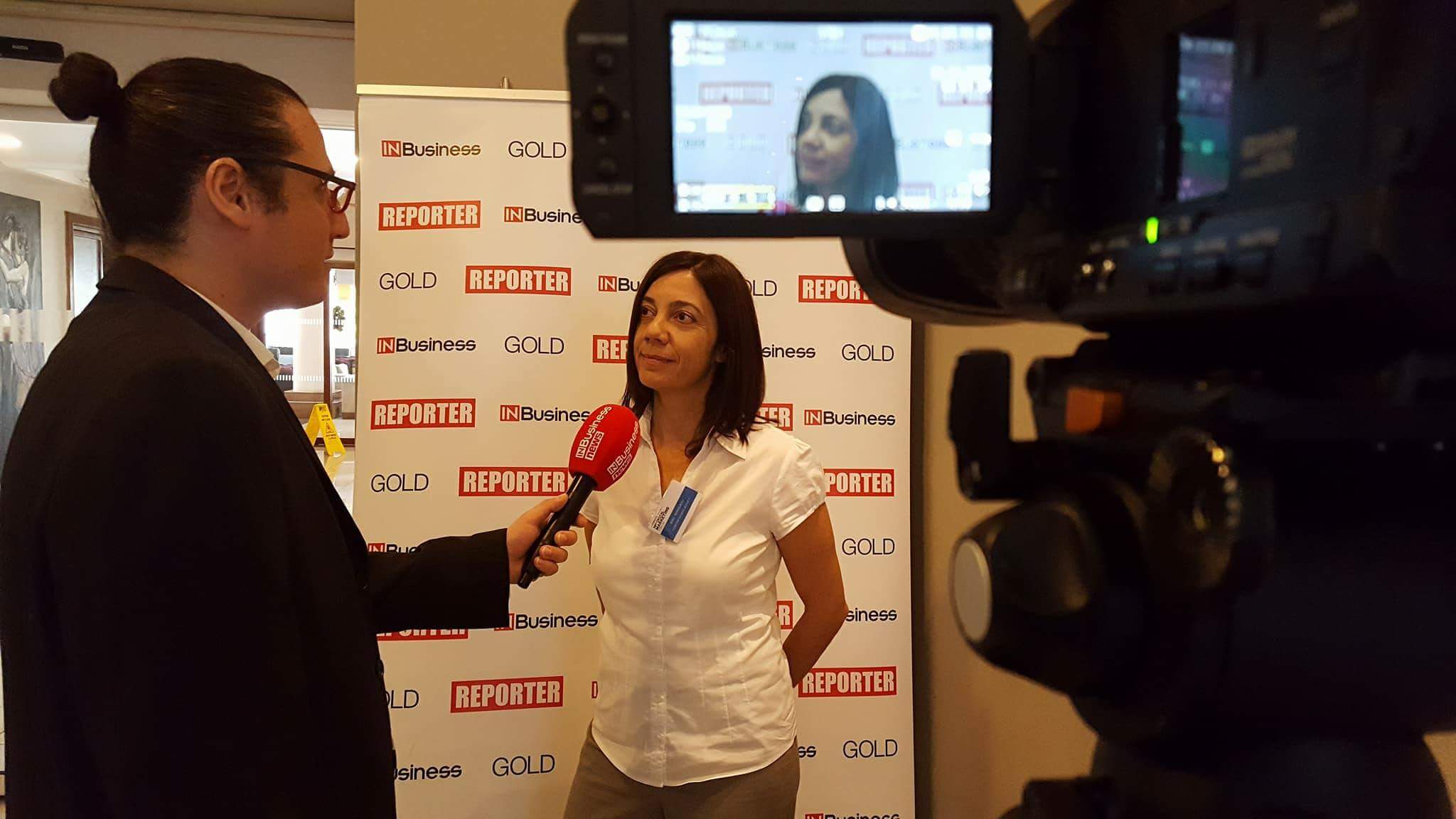 Q. Why does the blockchain sector need content marketing?
Companies rely on marketing to increase brand awareness and spread the word about a particular product or service. This is particularly important for blockchain-related projects for many reasons. Firstly, blockchain is new in comparison to other tech innovations such as mobile banking which many people now feel comfortable with. The complex processes behind blockchain can be confusing for the layperson, but the job of a good content marketer is to make everything seem straightforward and easy-to-understand.
It's also not unusual that the blockchain project developers don't fully understand how to communicate their ideas. As content creators, we work strategically alongside our partners to help them make sense of their project, package it to be comprehensible and inviting, and develop the communication strategy to deliver the messages effectively.
Start-up blockchain ventures and ICOs need to work really hard on their whitepapers and pitch decks as both help to attract investors. As the ICO world has also been hit by more than a handful of scams, the need for authentic content is greater than ever which is why informative video scripts – ideally featuring the ICO team – blogs, well-written PRs and compliant social media updates are so crucial. The more engaged you are with your community of followers, the more likely it is for your product to succeed as many blockchain products are fuelled by online sentiment and the opinion of others looking at your ICO.
 Q. Can you give some examples of your work in the blockchain sector?
As blockchain content marketing experts with a passion for anything a little bit 'geek chic' we've had the pleasure to collaborate with top global corporations such as tech frontrunner NEC. While NEC has been on the case regarding blockchain since 2012 (long before it went mainstream) they recently needed help communicating their project ideas to a wider audience and not just those well-versed in tricky tech jargon and processes.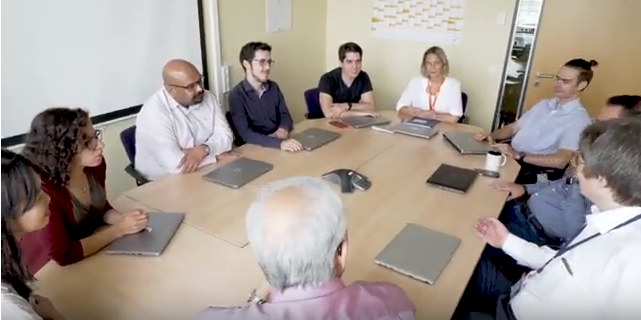 By working with NEC, we were able to use our expertise to produce an education video which could be shared across multiple online channels including YouTube as well blockchain-based web content that explain difficult concepts with optimum clarity. We even flew to Germany to shoot with the NEC Blockchain Lab in Heidelberg.
We've also recently written a video for Soul Estate an exciting new brand fusing blockchain with real estate and were thrilled to write the video script for gaming legend PewDiePie, the world's number 1 YouTuber, and SGame Pro – an exciting blockchain initiative allowing gamers to mine tokens.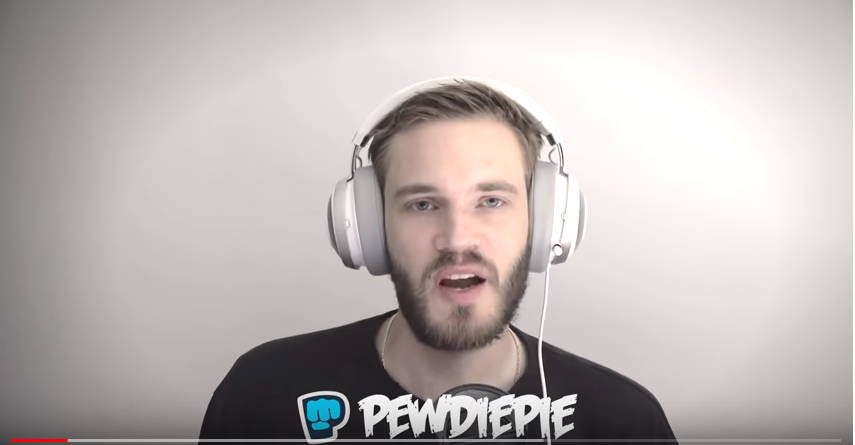 Q. Is Contentworks also involved in events?
Oh yes! Networking events are right up our street. We're passionate about attending blockchain events as we're always looking to grow our knowledge and talk with the brightest minds in the sector. We also feel we've plenty of valuable information to share and are happy for people to tap into our skill sets and ask questions about content marketing for the blockchain sector.
This year, we're actually sponsoring Decentralized 2018 – which has been dubbed one of the biggest and most exciting blockchain events of the year. Taking place in Athens, Greece from 14-16 November at the Divani Caravel Hotel, the summit is set to welcome over 70 speakers and more than 1,300 attendees from across the globe. We're really looking forward to meeting like-minded people and would be happy to arrange meet-ups at the event.
Q. What is the future for blockchain content?
Blockchain is infiltrating nearly all sectors and therefore we must expect the content marketing industry to be affected. In fact, sites like Steemit are already rewarding contributors with crypto tokens and seem to be storming ahead of other social sites such as Facebook who still have very rigid rules when it comes to mentioning crypto and blockchain. Revolutionary blockchain tech also has the power to make content marketing and authorship more transparent. This will prevent marketing and advertising companies from mischarging clients and should actually improve business relationships particularly when it comes to pricing. It will also, hopefully, help content creators retain ownership of their work.
As things stand right now, authentic content is a must. When faced with new concepts, people need to be reassured by what they read in a genuine and down to earth manner. They want to be taken on a journey and not simply be bombarded with adverts and 5-star reviews. If you want to build trust and credibility in an industry that's already faced much controversy due to a few bad players, it's important to be honest, open and to involve your consumers in your journey making them feel part of the process.
Q. What's next for Contentworks?
We've just released our new 'Launch Your Blockchain Rocket eBook' and are excited to help educate people about this innovative technology. We're all about the stats and never take our eyes off this ever-developing sector. We are also keeping a close watch on crypto regulations to ensure our content is always fully compliant. The future looks bright for Contentworks as we continue working with up-and-coming blockchain brands. We look forward to more video marketing, whitepapers and attending as many important events as possible.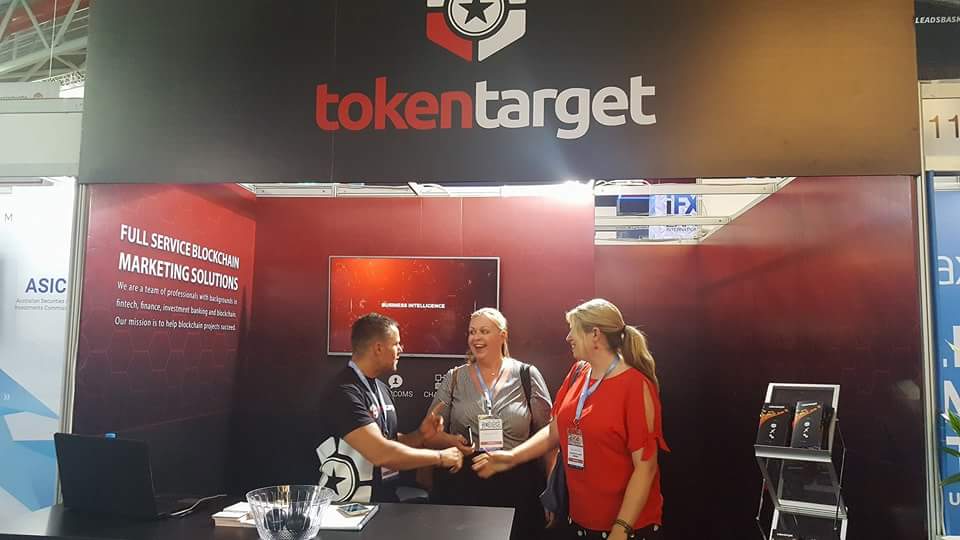 Want to learn more about our blockchain content marketing solutions? Contact our team for more information about marketing for the blockchain sector. Or, arrange to meet the Contentworks crew at the upcoming Decentralized summit in Athens.