Contentworks is turning six and we can hardly believe it. From brainstorming business ideas on an apartment floor to becoming a leading woman led financial services marketing agency. We've gone from strength-to-strength, with a talented team, creative approach to finance and an in-depth knowledge of the sector. Happy 6th Birthday Contentworks Agency!
Was this PR really 6 years ago?

Note to selves – we need to update our headshots!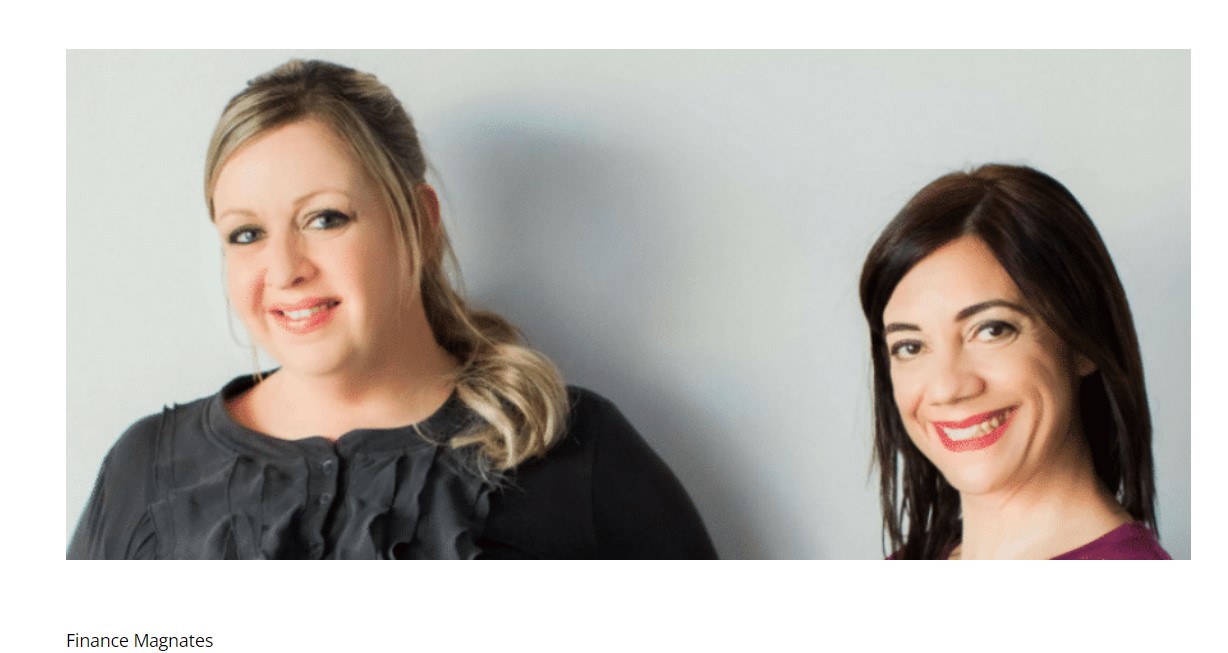 A Go-To Agency for Finance 
Compliant content marketing for finance doesn't have to be dry or boring. And we've shown that from day one. That's why our clients choose us for their content marketing, PR, social media management and of course, marketing strategy!  As an agency, we fully understand the demands of regulatory authorities such as ASIC, CySEC, MFSA, FCA, FRB, SEC, MiFID II and more and keep our clients compliant. As a specialist agency, we tackle complex topics like forex, crypto, fintech and stock trading with clever content marketing that attracts, engages and increases ROI. From brand videos and quirky TikToks to market tweets, analysis and education centres, we drive consumers down that all-important sales funnel. Why not see for yourself what we've been up to and work with us as we head into our seventh year? View our Portfolio for some of our recent work.
We asked a few of our clients for some 6th birthday words that describe Contentworks Agency. Here's what they said: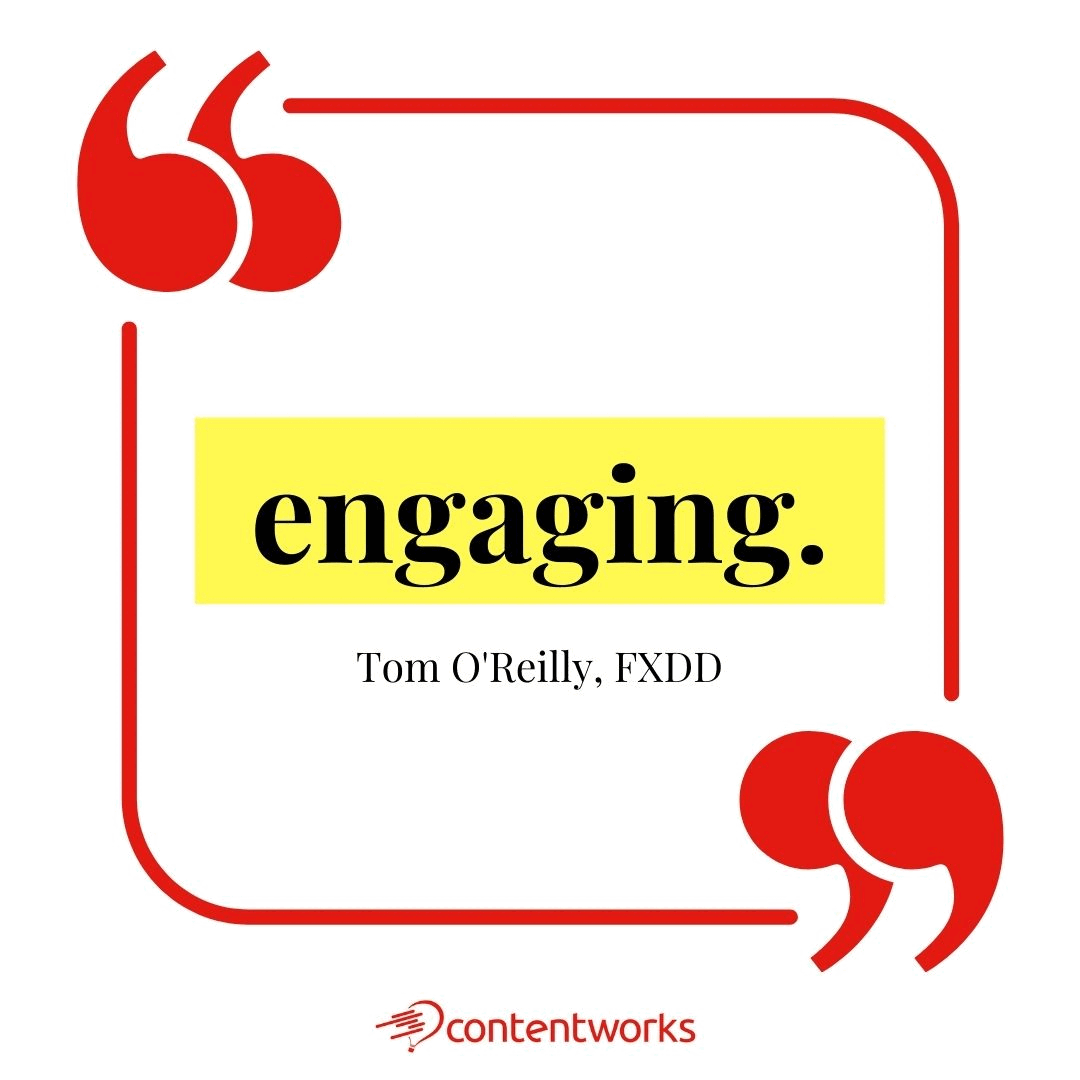 Dominating the Finance Space
Our directors regularly write for top tier financial news publications like Finance Magnates Intelligence Report, FinanceFeeds, ForexLive, The Industry Spread, FX Empire, European Finance Review, FX Street and so many more.
We've been voted as one of the top finance writers on Medium and provide newsworthy analysis and market commentary on a regular basis.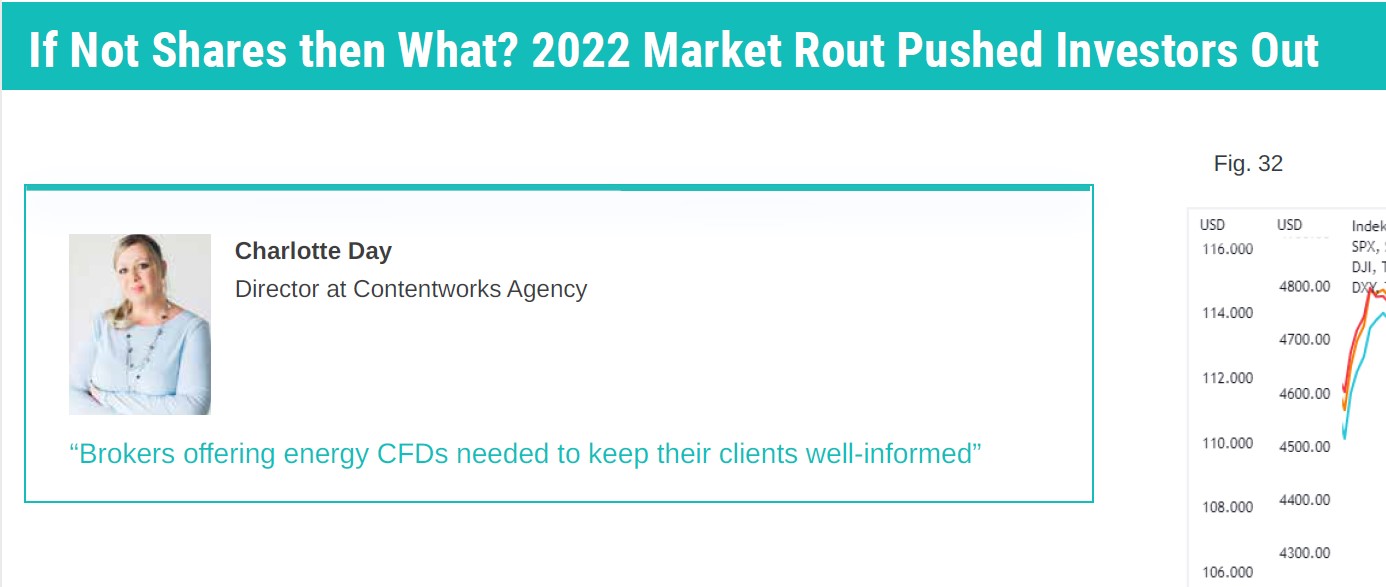 Celebrating Women in Finance
There are not enough strong female voices in the industry and we're very proud to be a woman led company. International Women's Day and Women's History Month focus heavily in our content calendar and we regularly talk about such topics on our blog and over at Medium. Our directors take part in finance panels and trading podcasts but are also passionate about women focused spots like this one from Unlimint. We align ourselves with women focused charities and initiatives especially regarding literacy (and financial literacy) in underdeveloped regions.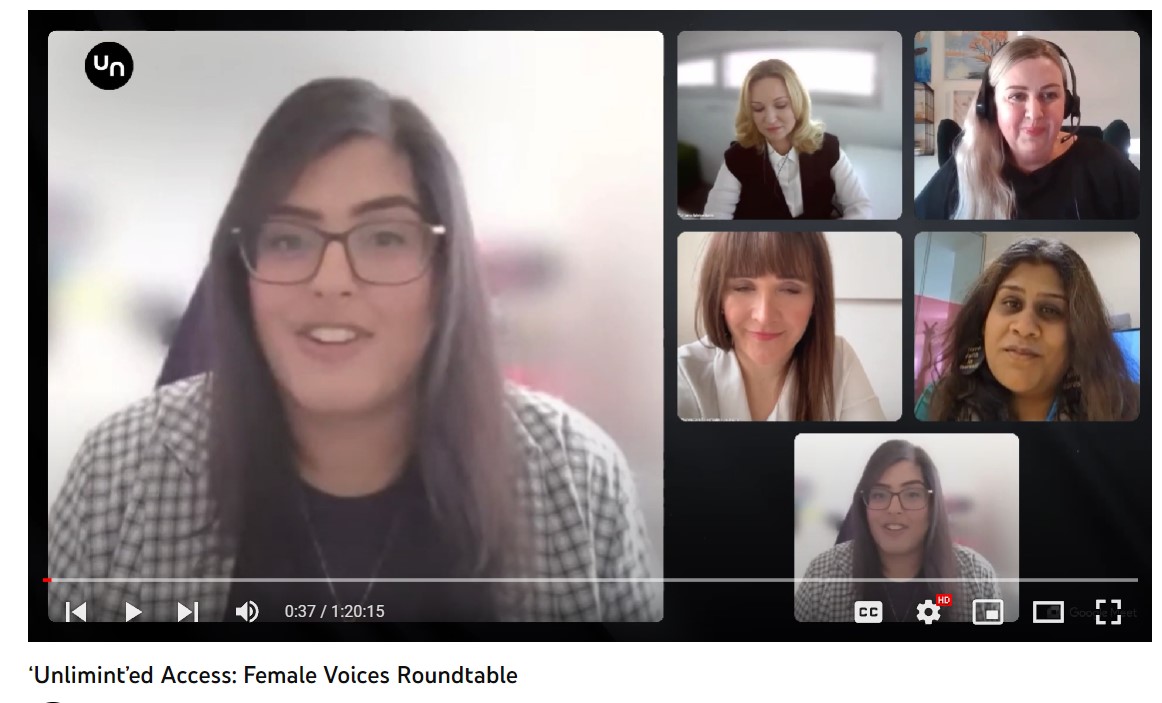 Unlimint'ed Access: Female Voice – Featuring Charlotte Day
Leading Media Partners For The Finance Space
Contentworks Agency is a favourite media partner for the world's top finance events. That's because our agency loves connecting with speakers, exhibitors and sponsors to expand our industry knowledge and shine light on the event. We've partnered with Decentralized in Athens, IFX EXPO events in Cyprus, Dubai and Bangkok. Also with Finance Magnates summits in London and now in Africa. Money2020 Amsterdam and Banking Transformation Summit in London are a few more.
Check out our pick of the top finance events for 2023 for more information about what to look forward to.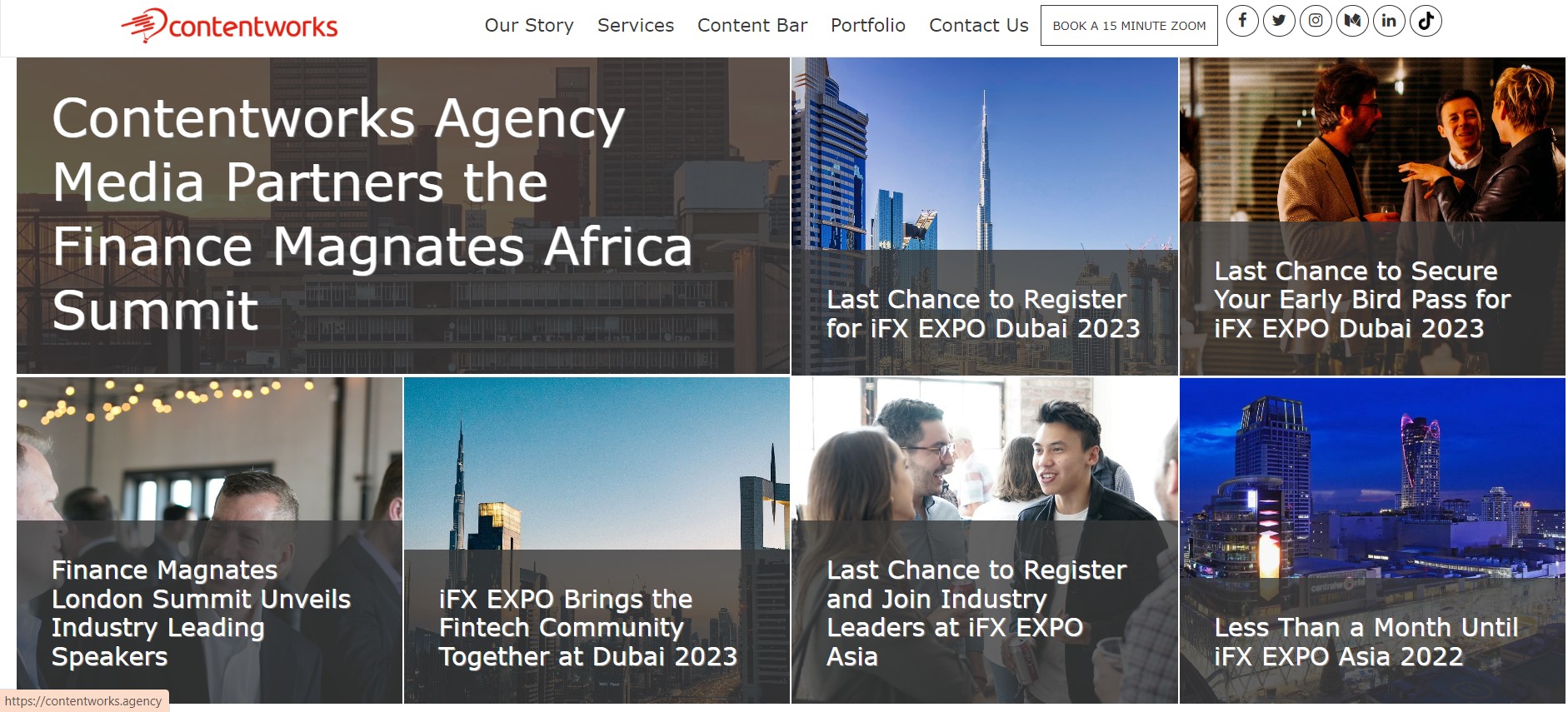 What's Next?

Cake? Perhaps a cheeky gin? We plan to keep going forward, expanding our presence internationally, working with more amazing brands and exploring new challenges. Contentworks Agency stays on top of trends but stays true to the importance of exceptional organic content marketing.
Thank you to our incredible team, clients, media outlets and everyone else who supported the agency in the past 6 years. To start working with Contentworks, book a free Zoom call here.