At Contentworks our analysts, researchers and editors are deeply connected to what's happening with the financial markets. Whether it's researching macroeconomic thought pieces, daily technical analysis or trending social media, we have our fingers on the market pulse. Which is why we're giving you our financial market projections for 2023 in a free eBook.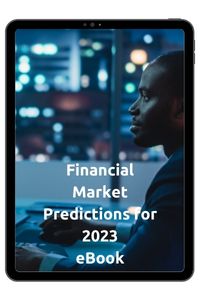 What's inside the eBook? We've examined market dynamics to predict key currencies, stocks,  commodities and cryptos to watch. And we're rounding off with a few predictions! Here's a sneak peek inside.
As if the previous two years weren't enough for humanity, 2022 came along and said 'Think we can top that". It has certainly been an eventful 12 months with rising global inflation, ongoing supply chain shortages, war in Europe, energy crisis, zero-tolerance policies in China, major tech layoffs, struggling company earnings and stocks, crypto crashes and three UK prime ministers getting in the hot seat.
Our researchers have been digging into the files at the OECD to find out which economies are going to thrive, and which will struggle to survive next year. We've dug out the ECBs inflation forecasts. Let's just say that 'stormy' is a word that won't be out of place here. And we've examined the subtle verbiage from the Fed for insights into their plans for 2023. Our financial asset specialists have examined central bank policies and overall market dynamics to pull together their fundamental and technical analysis for key currencies, top stocks, crucial commodities and cryptos to watch. And we're rounding off with a few wild predictions – some hopeful, some depressing and some that we'll just cross our fingers don't come true!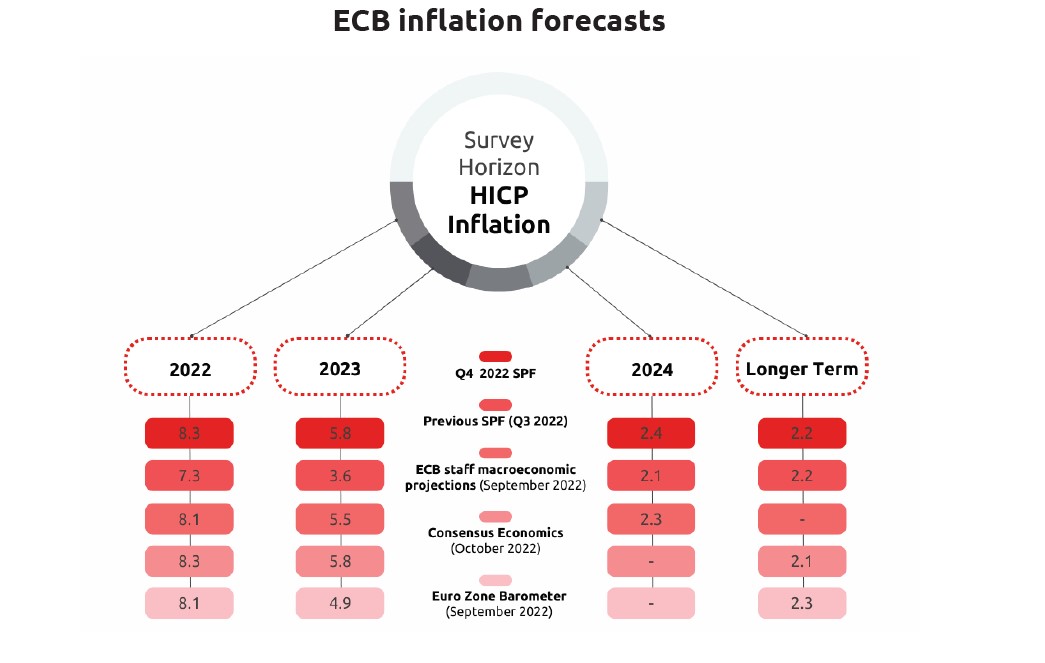 Want to know what 2023 is going to look like?
Need financial market content for your bank or broker? Contentworks delivers hawkish content marketing solutions for the finance and tech sectors. Our team of content strategists, social media marketers, analysts and writers provide compliance friendly content to banks, forex brokers, fintechs and many other sectors. Talk to our team to learn more.