Women's Equality Day is on August 26, 2020 and we're here for it. From owning a seat on the New York Stock Exchange to developing the blockchain/fintech space. Women have overcome social and economic challenges to advance the finance sector. As a financial services marketing agency spearheaded by 2 female CEOs, we're celebrating women in finance.
The Financial Landscape for Women
Before looking at some of the greatest women in finance, let's check out the financial landscape for women. Firstly, the gender pay gap is real and that's not ok. But, many financial corporations have been working hard in recent years to close the pay gap and offer a more transparent working environment.
For example, a staggering pay gap at one of the US's top Wall Street banks prompted the company to readjust the salaries of female employees. Citigroup reported a 27% shortfall in the average pay of its female employees compared to their male peers for 2019. The needle on pay equality has reportedly been moved for 2020 to be much fairer.
Citigroup is also aiming to promote women to higher roles in order to raise salaries. Their goal is for female employees to hold 40% of assistance vice president to managing director roles by 2021 in a bid to reduce the raw pay gap.
Sadly, this is not the end of the pay gap issue. According to recent reports, many financial firms are paying men almost 25% more than the average women, with HSBC posting an overall pay gap of 47.8%. It was also discovered that women as financial managers made 64 cents to the dollar men earned in 2019. As you can see from the table below, some of the largest pay gaps are in the finance sector.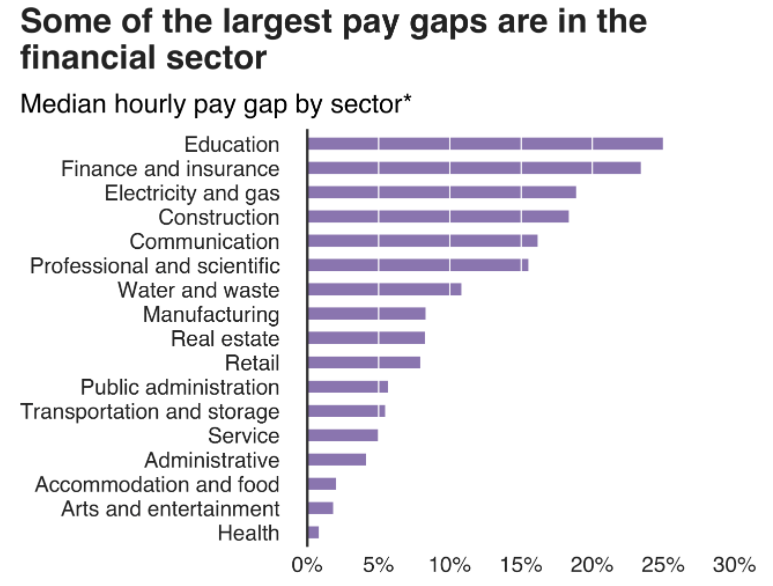 All being said, there are many women in powerful positions from Christine Lagarde, the current President of the European Central Bank and the first woman to become finance minister of a G8 economy, to Sri Mulyani Indrawati, an Indonesian economist who has been the Minister of Finance of Indonesia since 2016.
From then to now, women have rocked the finance world in their own unique way. And we're looking at some of the best stories from the industry.
Muriel 'Mickie' Siebert – The First Woman on Wall Street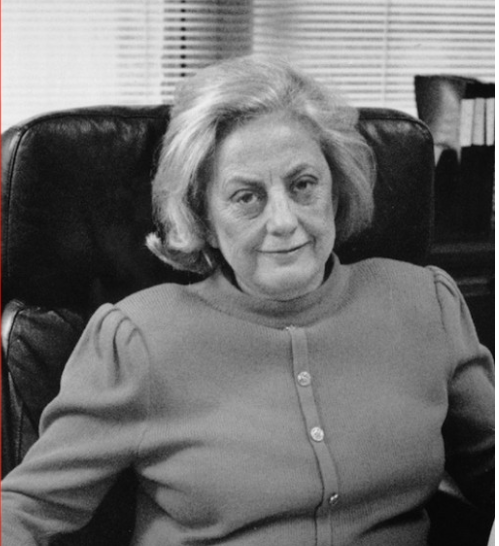 In the words of Muriel Siebert:
"There were no female role models, so I just blazed my own path."
And that's exactly what happened. Known as Mickie to her friends, Muriel was the first ever woman to gain a seat at the New York Stock Exchange, overcoming gender stereotypes and even being banned from using an office lift because of her sex. On December 28, 1967, she joined 1,365 male members as the first woman at the NYSE and remained the only woman at the NYSE for a whole decade. Determined, strong and a force to be reckoned with, Siebert moved to New York with just $500 in her pocket. She landed many jobs to start with but ended up changing companies after learning her male colleagues were being paid more.
"Part of my career goals was 'Where can I go where there is no unequal pay situation?'" she said. "That's why I decided to buy a seat on the stock exchange and work for myself." She made a reputation for herself and enjoyed many successes, but personal wealth wasn't enough for Muriel. She used her knowledge and finances to help many other women get their finance careers off the ground. She died in 2013 at the age of 84.
Victoria Woodhull – Rule-Breaker and Financial Revolutionary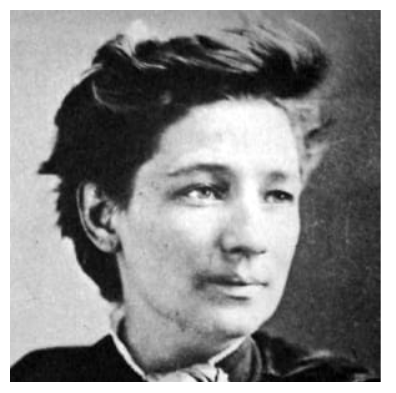 If you like controversy, this one's for you. Victoria Woodhull was born to an illiterate mother and a petty criminal father in 1838 and, as a child, became entwined in her father's money-making schemes. Living a nomadic lifestyle as an apparent child medium, the family were not overly popular and regularly chased out of town for their approach to business.
Life choices led Victoria and her sister Tennessee to Manhattan where they worked as clairvoyants and met Cornelius Vanderbilt who built the New York Railroad. Victoria's connection to Vanderbilt also gave her insight into the stock market which came in useful during the 1869 gold panic, a time which reportedly netted the sisters $700,000.
Victoria and Tennessee, however, made their mark in financial history in 1870 when they opened the first all-female brokerage firm on Wall Street. The Woodhull, Claflin and Co brokerage house attracted society's finest including wealthy housewives, teachers and widows of astute businessmen.
Labelled, 'Queens of Finance' and 'Bewitching Brokers' due to their spiritual past, the women became so successful they moved their brokerage to 44 Broad Street, the heart of the finance district.
Rosemary McFadden – First Women President of Any US Stock Exchange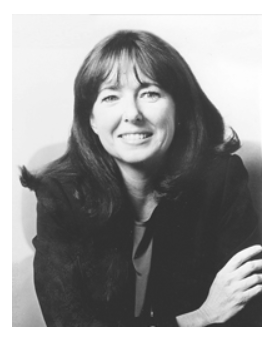 Rosemary McFadden is a prominent woman in finance. She joined the New York Mercantile Exchange (NYMEX) in 1981 as a staff lawyer and ended up becoming the first woman President of any US stock exchange in 1984.
As NYMEX was the largest futures exchange in the world, McFadden's name became well-known as she observed day-to-day operations, made policy recommendations and supervised 400 members of staff. Believe it or not she was paid a six-figure salary all those years ago. McFadden successfully grew NYMEX by 70% per year during her tenure. With McFadden taking the lead, a successful crude oil options contract was also introduced. The contract became a benchmark for spot and futures trading, changing the way oil was priced forever.
Luvleen Sidhu – Co-Founder, CEO and Chief Strategy Officer at BankMobile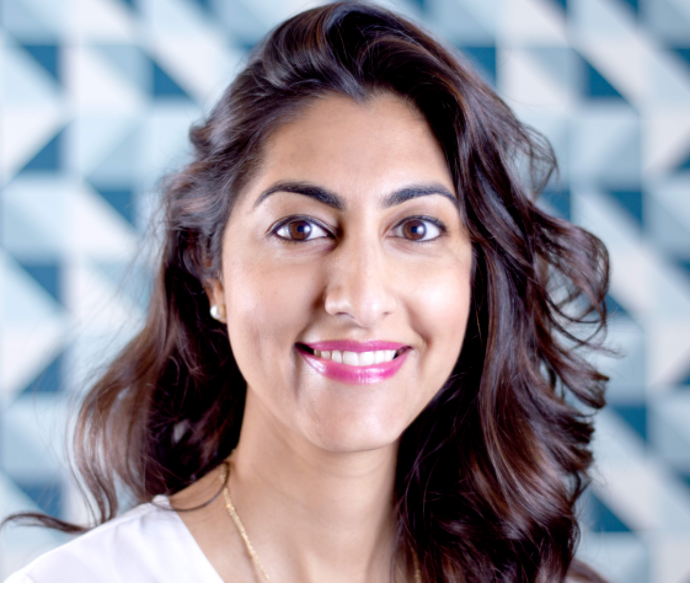 The world of finance has come on leaps and bounds in recent years with women in finance taking the lead when it comes to offering more practical banking solutions. This is true of Luvleen Sidhu, the Co-Founder, CEO and Chief Strategy Officer at BankMobile. BankMobile is a completely digital bank that offers an entirely fee-free checking account. This is aimed at helping underbanked millennials and middle-income Americans have an affordable and financially empowering banking experience.
As a financial revolutionary, pushing for change and representing the underrepresented, Sidhu said:
"There are over 65 million unbanked and underbanked in the US. These individuals are not part of the traditional banking system. They do not trust banks and are sceptical and also, because of the monthly fee requirements, often locked out of the system. Due to these circumstances, they often opt to work with payday lenders and alternative banking solutions where 10% of their income goes towards the exorbitant fees of these providers. I hop to inspire the movement of providing banking services that are affordable without outrageous fees."
 Chloe McKenzie – CEO of On a Wealth Kick and BlackFem, Inc.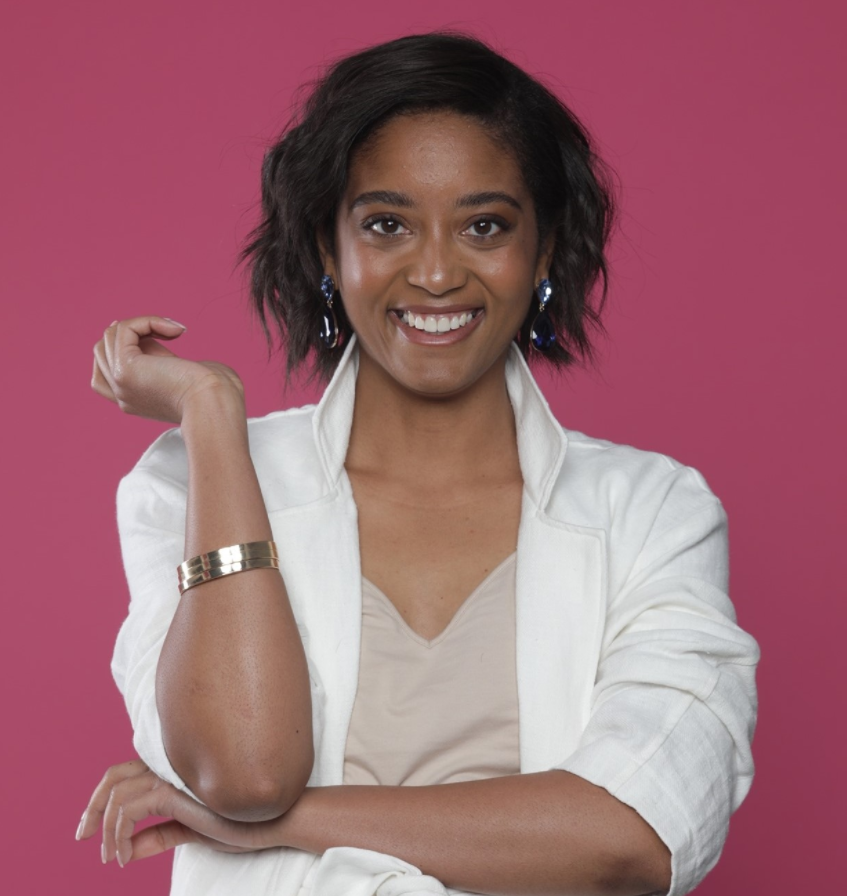 Having faced a difficult childhood and numerous health problems including painful autoimmune disorders, Chloe McKenzie asked herself what her legacy should be. What did she want to leave behind? This resulted in a business initiative known as BlackFem, a non-profit that pushes a financial literacy curriculum in some of the US's most disadvantaged schools.
Speaking of BlackFem, McKenzie states:
"What inspired me to begin fighting for wealth justice came from recognizing how wealth and privilege saved my life and how few black women are afforded the same opportunity. I became passionate about designing the most rigorous and effective solutions to closing the wealth gap, particularly for black women and women of colour."
On a Wealth Kick follows a similar thread. It helps individuals and institutions to understand their role in closing the wealth gap. It also offers institutional advising, speaking engagements community organising and personal finance coaching.
Carla Ghosn – The Fintech Queen at Visa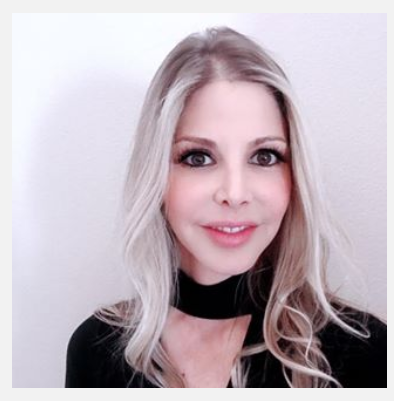 Fintech – otherwise known as financial technology – has seen many women step forward in a bid to improve daily life. This includes Carla Ghosn who holds a B.S in computer engineering from the Southern Methodist University and an MBA in business administration from Wharton. This fintech queen founded a fintech start-up called MyCaal back in 2010 in an attempt to innovate the mortgage sector. She's since climbed the ladder and is now head of emerging fintech at Visa where she's in charge of the business development in strategic partnerships.
Ghosn is also in charge of collaborating with emerging fintech companies, introducing them to new programs and solutions offered by Visa. She helps companies gain access to Visa's global network, through sales and business development services.
So, to all the women in finance, we hear you, we support you and we celebrate you. We are passionate about equality for all and literacy for all. Read more about our chosen charity Room to Read.