As a content marketing agency working with the top finance brands, we know how hectic the marketing world can be. So, we're giving you 50 hashtags for finance marketers (broken down into easy-to-read categories) that can be incorporated into your campaigns. They can also help you search topics and stay in-the-know. You're welcome!
Why Use Hashtags For Finance?
When it comes to marketing for financial services, social media can prove very effective – but it's essential to take the right approach. Using hashtags for finance is a great place to start. Tweets with hashtags, for example, get 2 times more engagement than those without and 55% more re-tweets. Hashtags are also great for brand promotion as well as marketing a specific campaign. Make sure the hashtags you use are relevant to your target audience, however, and don't overdo it. Tweets with one or two hashtags tend to see the most engagement, so stay focused and be selective. Remember, traders, investors and buyers follow hashtags on Twitter. And they are probably your target audience. See where we're going with this?
Crypto/Blockchain Hashtags
If you're part of the ever-changing crypto and blockchain world, social media is the place to be. Using the right hashtags will get you noticed and ensure you're engaging with interested people.
#cryptocurrency
#bitcoin
#blockchain
#crypto
#btc
#ico
#ethereum
#wallet
#airdrop
#cryptocurrencynews
#cryptoexchange
#trading
#cryptotrading
#altcoin
#blockchain
#fintech
#innovation
#startup
#mining
#technology

Major Currency Hashtags
Currency hashtags are ideal for keeping track of market sentiment and biases. They can also help you stay on top of potentially market moving news. As a financial marketer you may also want to use currency hashtags alongside related news stories, graphs and trading charts.
By putting the right information on social media you can become a go-to source for those looking for industry developments. Remember to pay attention to the tweets of others using these finance hashtags. It's not all about you!
#USD – the US dollar
#EUR – the euro
#GBP – the Great British pound
#JPY – the Japanese yen
#AUD – the Australian dollar
#NZD – the New Zealand dollar
#CAD – the Canadian dollar
#CHF – the Swiss franc
#XAU – the symbol for gold
#forex – generic for the forex sector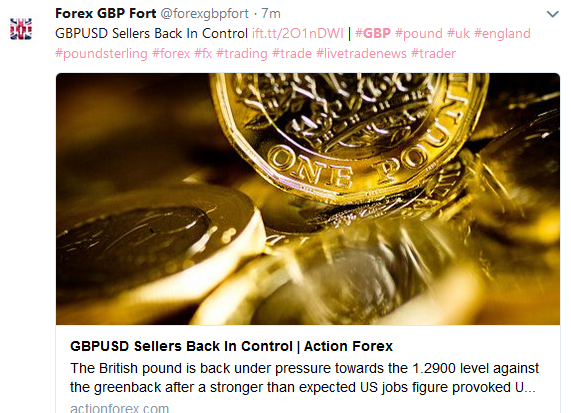 Top Exchange Hashtags
If you want to filter through tweets relating to a particular exchange, these hashtags are vital. Don't also forget to provide your own inputs making use of appropriate hashtags.
#NYSE – The New York Stock Exchange
#DOW – Dow Jones Industrial Average
NASDAQ – NASDAQ Stock Market
#SP500 – S&P 500 Index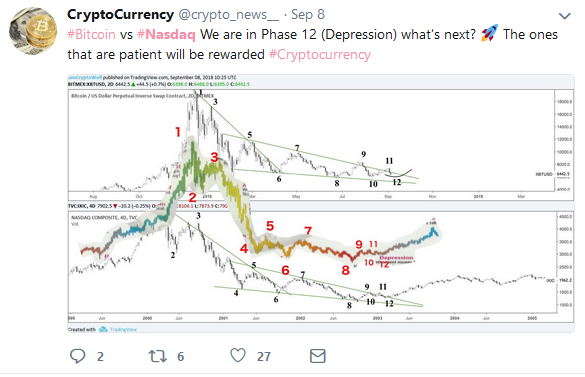 Market Moving Hashtags
It's also a good idea to keep an eye on market moving hashtags that could have a dramatic effect on the markets. These change depending what's in the news and the political situations of countries at any given time. Recent examples include:
#Trump – Trump's tweets have a habit of increasing volatility in the financial markets
#Brexit – The British pound responds dramatically to Brexit talks
#ChineseTariffs – Political developments can affect currency pairs and the world economy.
#OPEC – updates from the Organization of the Petroleum Exporting Countries can have a big effect on the financial markets promoting both positive and negative sentiment.
#Fed – Speeches from Fed heads can impact currency price action heavily.
#Draghi – insights from ECB Governor Mario Draghi can again move the markets.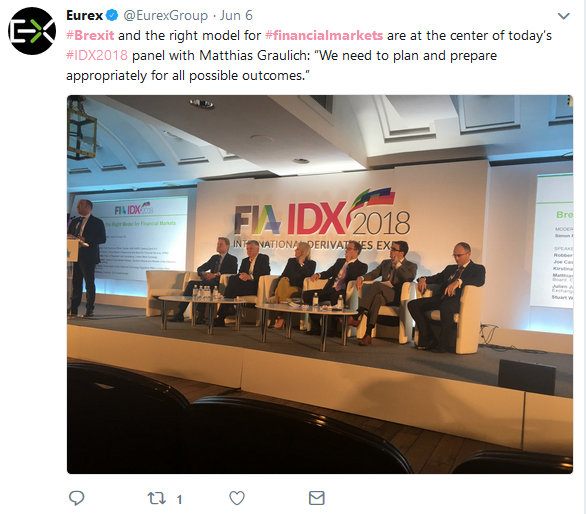 Informative hashtags
Whether you want to share in-depth information or keep on top of the latest developments, the following hashtags are sure to come in useful.
#financialnews
#financialtimes
#advisors
#financialadvice
#wealthmanagement
#investing
#yields
#bonds
#economy
#IPO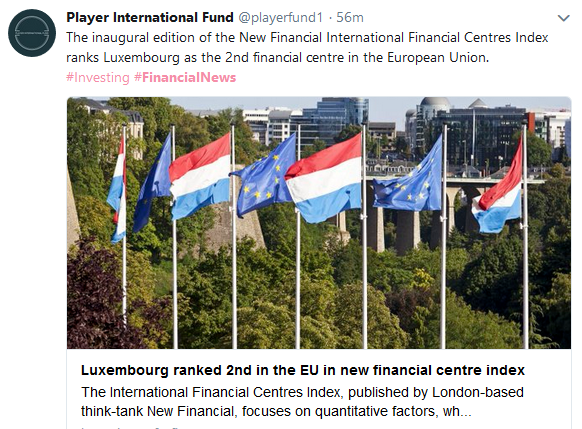 Now you know the top hashtags for finance, but do you have the time and resources to implement them? If you need help contact the Contentworks crew today and find out more about the Socially Sorted marketing solution. As a knowledgeable and compliance savvy content marketing agency we can help strengthen your online presence.