Our finance brands are always looking for innovative and exciting social media campaigns. Yes, finance can be exciting. In this article the social media team at Contentworks is going to share its top 5 awesome social campaigns for finance.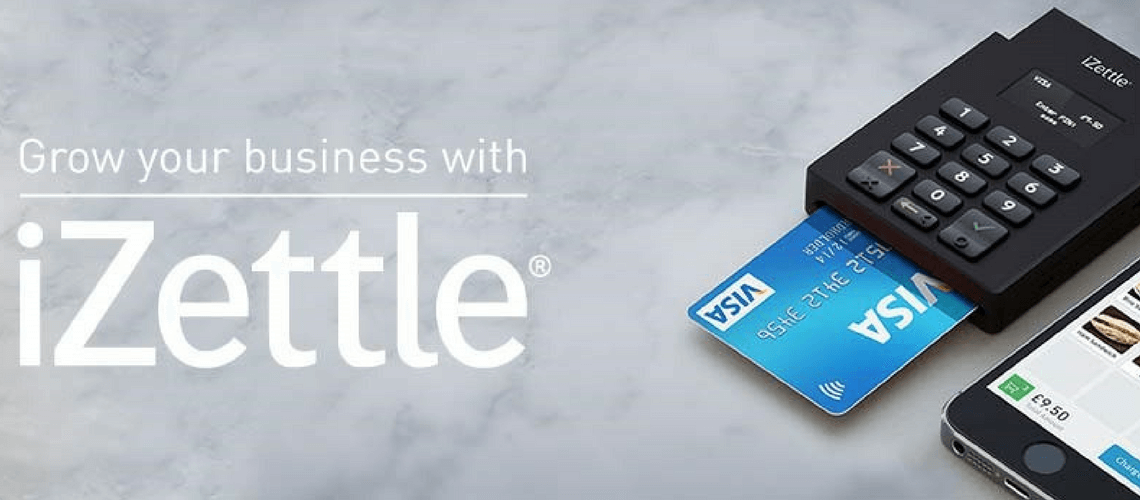 iZettle conducted a six-day pop-up store campaign in Central London allowing six different businesses to use the store for selling goods using the mPOS technology from the company. Not only did it position iZettle as a supporter of small local businesses and community, it also generated a huge buzz via social media. The key here was generating a suspenseful buildup via social media and then an interactive experience which was addictive to watch… a bit like the Apprentice!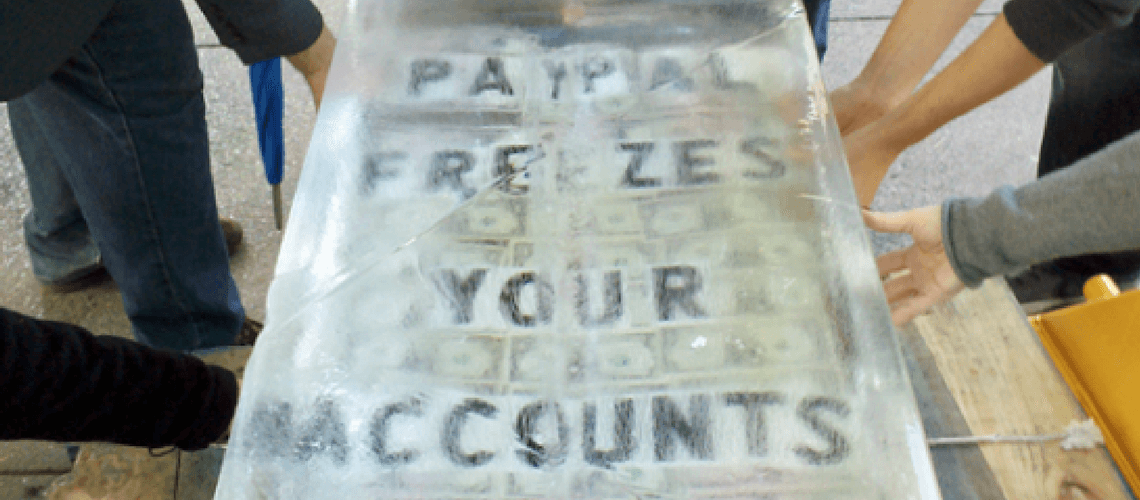 Fintech company WePay decided to drop a 600-pound ice block with frozen money in San Francisco's PayPal conference. This was a creative way of demonstrating how frustrating it is when a competitor freezes your accounts. This stunt turned into viral content being shared online through photos, videos and tech magazines. This campaign aligned out-of-the box creativity with a clear marketing strategy and online campaign. WePay reported 3x the usual amount of conversions on its landing page in a single day and a 300% increase in weekly traffic and a 225% boost to signups.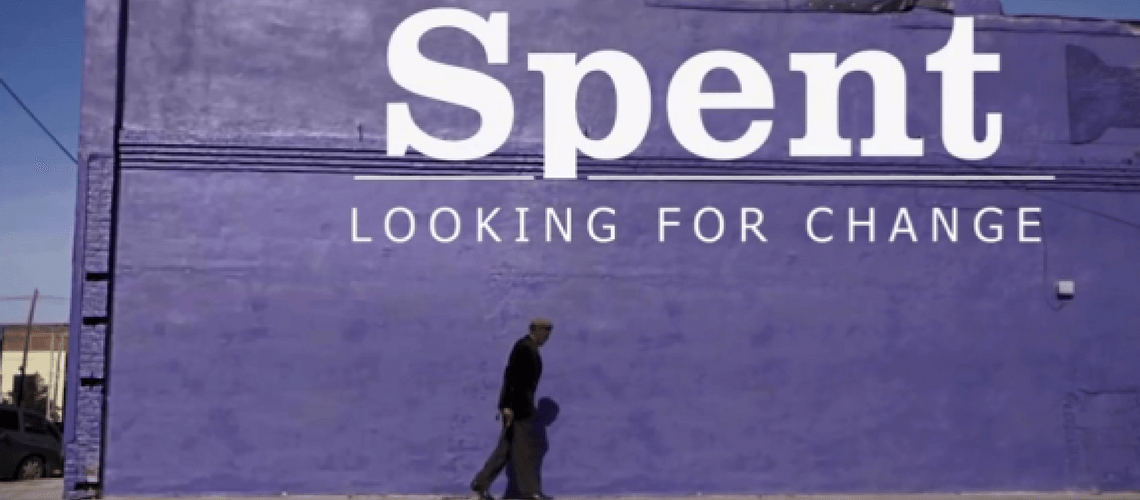 American Express hit a home run with this winning film which  highlighted four people who can't make ends meet. The idea being that American Express can make banking and living more affordable. The documentary drew attention to people struggling financially, thereby establishing its social responsibility goals as well. This documentary got 12 million + YouTube views.  The campaign featured slick coordination, timing and a very powerful brand message.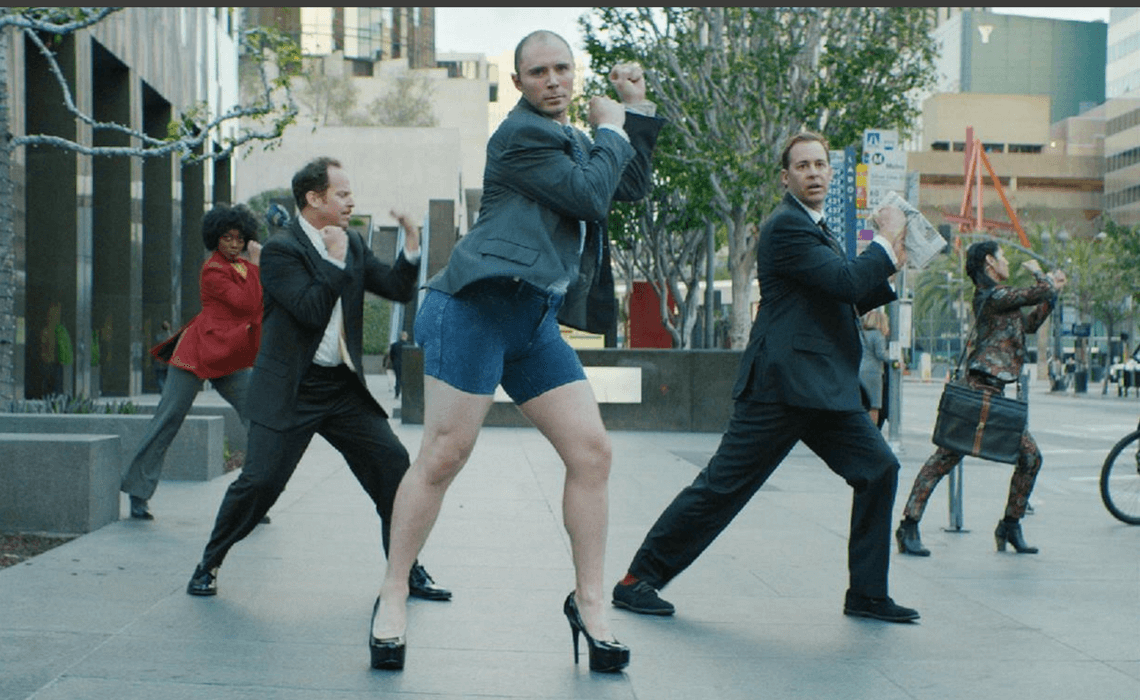 There's something strangely addictive about a Vladamir Putin lookalike dancing through the streets in shorts and heels .. yes we are still on finance! Moneysupermarket.com is a price comparison website that enables consumers to compare mortgages, credit cards and loans to select the best offering. The video was a real LOVE it or HATE it and generated thousands of views in just a few days proving that YouTube ads can really pack a punch in comparison to costly TV ads.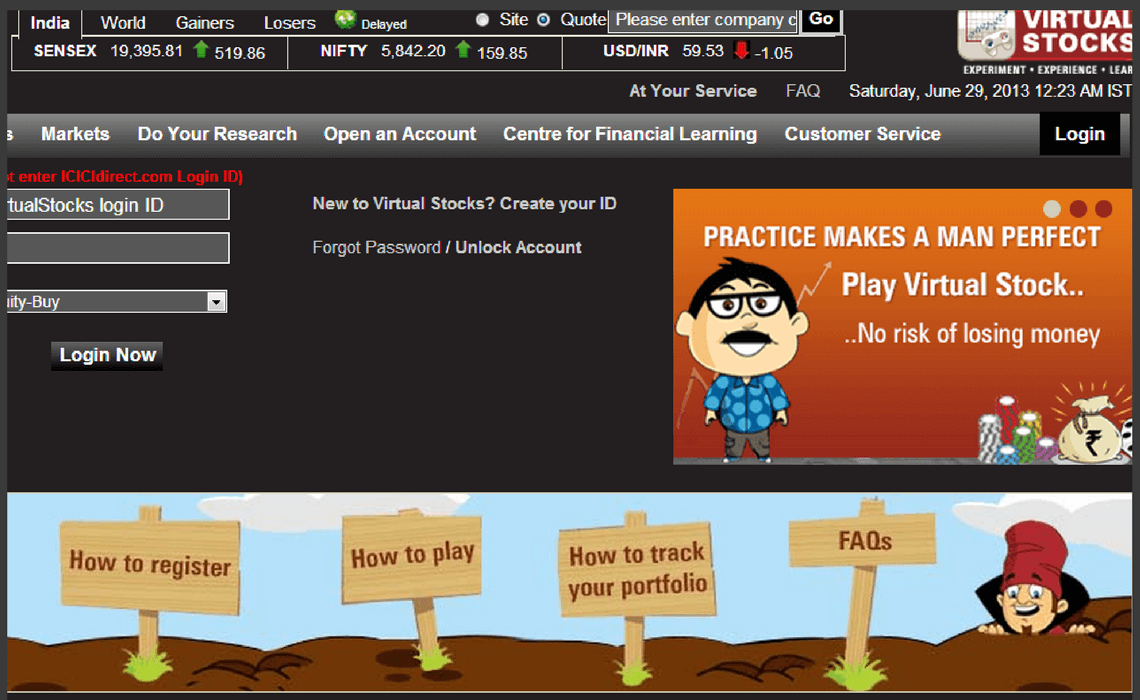 Online broker ICICI Securities leveraged its services to a whole new generation of investors with this smart finance based gaming app. The company also launched social extensions to popular social media platforms such as Twitter and Facebook to enable players to take part in a series of challenges involving other players. This campaign was successful because it made stock trading less intimidating to 20-30 year olds which is the ideal demographic for financial trading.
Finance doesn't need to be boring especially with a captive social media audience eagerly awaiting the next big thing. Which of our social campaigns is your favourite? Tweet us @_contentworks or get in contact to create your own content marketing campaign.
---