Watching the latest episode of Stranger Things is now taken for granted. But how exactly has TV evolved over the years and what impact has television advertising had on society? In light of Colour TV Day on June 25 2020, we're taking a more detailed look at the history of television. Plus we're zooming in on television advertising campaigns that totally nailed it and some that didn't. Popcorn ready, feet up – let's look at The History of Television Advertising
Television Viewing Stats
Adults in the U.S. are watching nearly five hours of live television per day on average, which is equal to more than 77 days per year
55% of U.S. households are now subscribing to at least one video-streaming service, up from 10% in 2009.
Connected TV ads show consistently higher completion rates (95%) than desktop (75%) and mobile (72%), a phenomenon attributable to the non-skippable nature of most connected TV ads.
In 2019, over 22 million viewers watched live TV through a streaming service, such as Hulu. That number is expected to grow to over 35 million by 2022.
59% of U.S. marketers are expecting to increase their investments in advanced TV, including data-driven linear TV and addressable TV.
55% of TV advertising time is not paid attention to due to multitasking, switching channels, and fast-forwarding.
The most expensive ever television advert to date was Chanel No 5 featuring Nicole Kidman. The elaborate story shows a young lady running away from the paparazzi. She eventually meets a young waiter. The remainder of the film shows the two of them gradually falling in love. The advert cost in excess of $33 million.

Electronic TV Demonstrated in 1927
Electronic television was first successfully demonstrated in 1927. That's less than 100 years ago. Hard to believe, isn't it, given the technologically advanced set up we have today. Imagine a world without Netflix. Nope.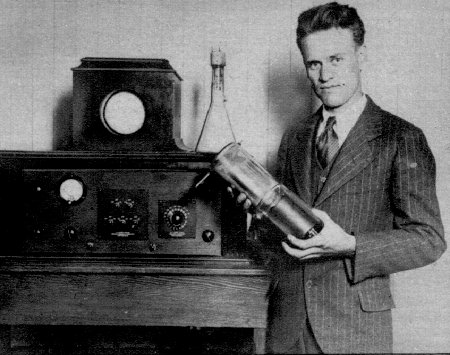 Fun Fact: 21-year-old inventor, Philo Taylor Farnsworth, lived in a house without electricity until he was 14 years old.
Colour TV gains traction in 1954
While colour TV transmission dates back to 1928, it wasn't until 1954 that American company NBC made the first coast-to-cast colour broadcast when it telecast the Tournament of the Roses Parade. The UK had to wait even longer, with colour TV finally landing in the living rooms of British families on Saturday 1 July 1967.
Fun Fact: BBC2 showed four hours of live tennis from the Wimbledon Championships, representing the first ever colour broadcast in the UK. The problem was, only 1200 homes had a colour TV set compared to 15 million black and white tellies. But it was progress. And by mid-1968, almost all BBC shows were in colour.
World's first TV advertisement broadcast in 1941
The first official, paid television advertisement was shown in the US on July 1, 1941, over New York station WNBT before a baseball game between the Brooklyn Dodgers and Philadelphia Phillies. It was for Bulova watches, for which the company paid anywhere from $4 to $9 according to various reports. Both the Bulova logo and slogan 'Bulova Watch Time' were prevalent but that was as far as it went.  You can watch the ad here.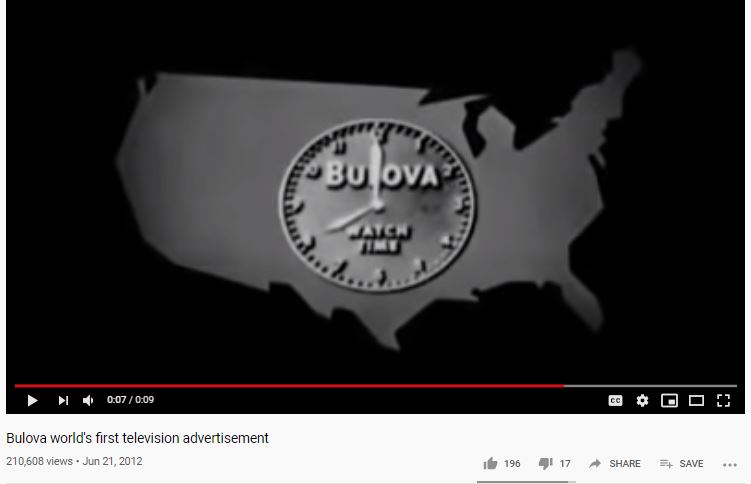 Fun Fact: The ad only lasted 10 seconds and had a voiceover which said, "Americans run on Bulova time." It ran on the eve of the United States entry into WWII and set America apart as technology forerunners. Sadly, it was only watched by a few thousand people at the time because at that point, only 4,000 TV sets had been installed in cities like New York.
Our opinion? It's simple as you'd expect. But the branding is on point and the location targeting is very clear. It's very interesting to compare Bulova's (the world's very first ad) to Bulova television and internet marketing today.
Social media channels such as YouTube offer a new way to watch video content. Indeed, 250 million hours of YouTube watch time per day are happening on TV screens. Elsewhere, people watch about one billion hours of video on the platform every day. So, brands, like Bulova can use this channel to get creative. Their YouTube video channel offers a host of slicker, colour ads which get thousands of viewers. It also features additional content such as The Stories Behind the Watches.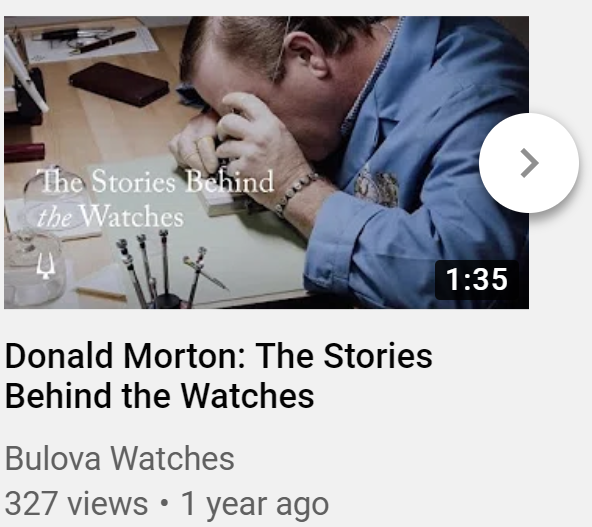 Television advertising today is much more about storytelling than about outright selling. It's all about keeping your audience engaged, with Christmas television advertising being a great example of hooking people in – based on a simple story.
Check out the Tesco Christmas ad from 2019 which tells the tale of a delivery driver transported back through time. The supermarket chain saw social engagement soar by a staggering average of 146 per cent in the first five minutes after its commercial aired each time on TV. Why? Because it was heart-warming, sentimental and sold products without in your face marketing messages. It was an all-round win-win showing how much television marketing has changed and emphasising its social media reach.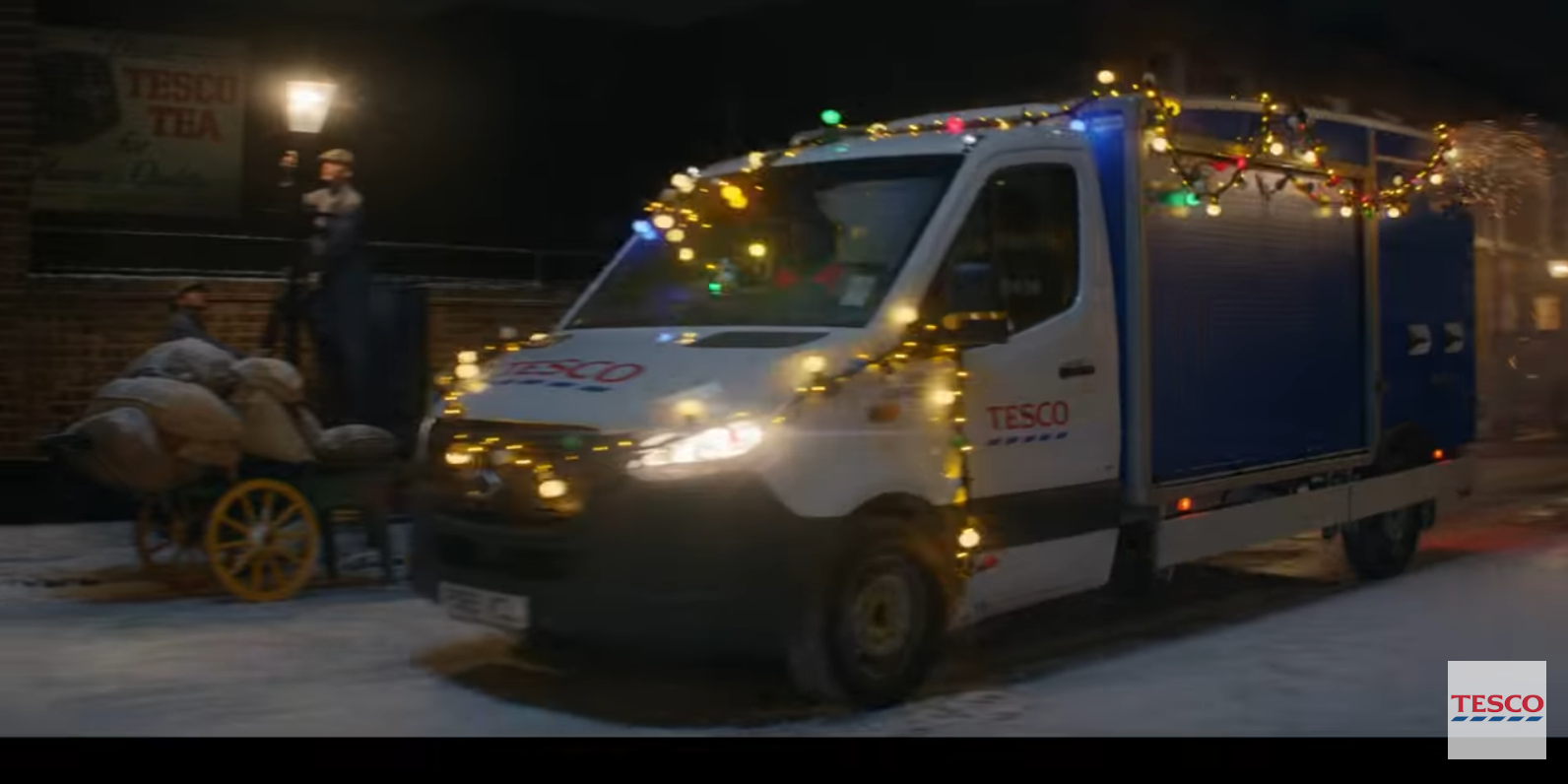 First UK TV advertisement broadcast in 1955
TV advertising in the UK began on September 22, 1955, with the first TV commercial being for GIBBS SR toothpaste. It featured a block of ice, a tube of toothpaste and a commentary about its tingling fresh qualities. You can watch this riveting black and white contribution here.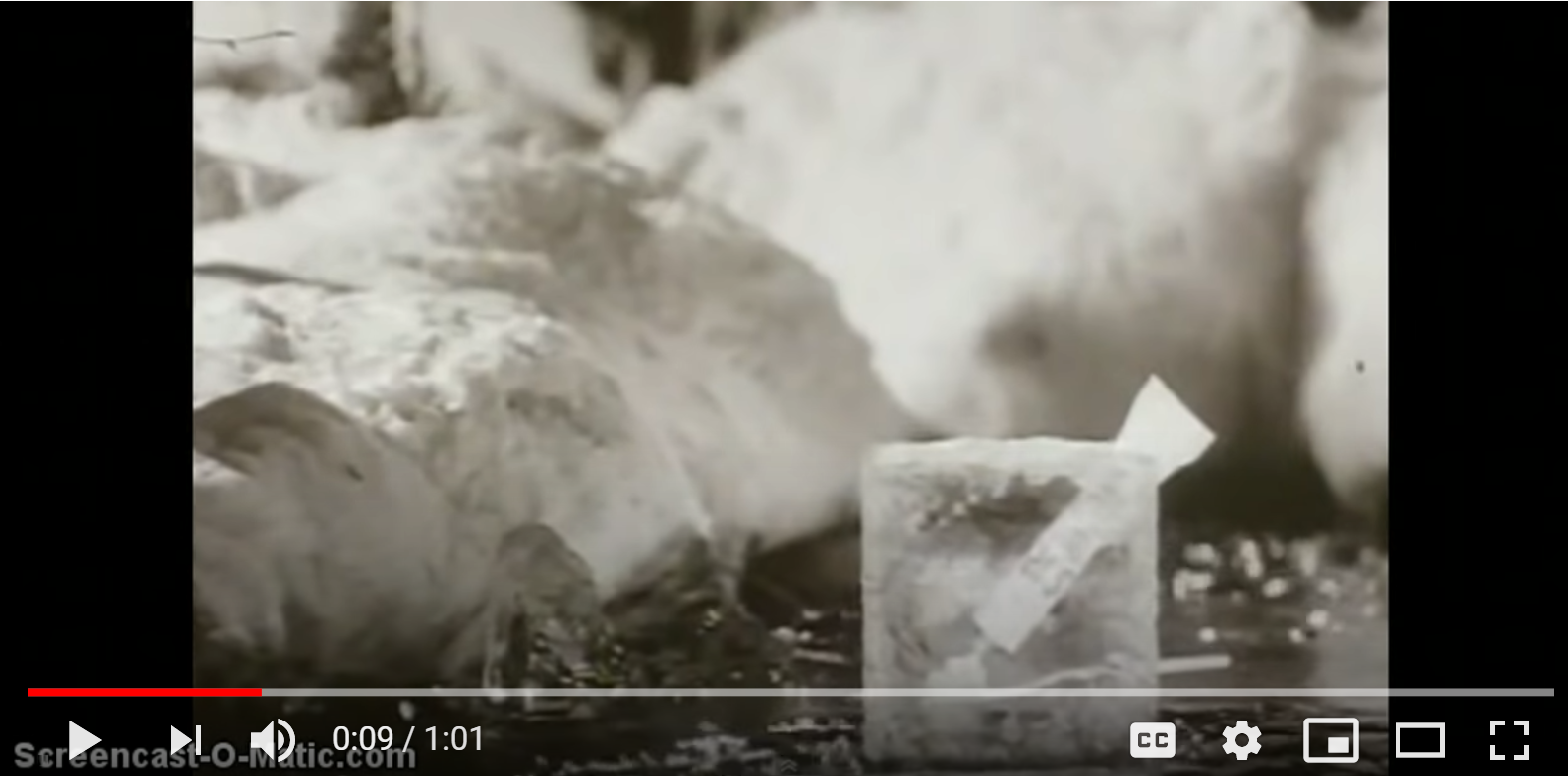 Our opinion? Not a bad use of black and white footage as ice and snow are white. And a rather catchy slogan 'fresh as ice.' Bonus marks for describing the health benefits. But as modern television advertisers know, it's rather on the bland side compared to today's market – but it was a complete first for England and revolutionary at the time.
While only around 100,000 households in London and the South-East with specially modified TV sets were able to watch ITV when the advert aired, it did have a 'favourable effect on sales' according to creator Brian Palmer. ITV's first night of advertising generated £24,000, which was earmarked for charity. Total TV ad revenue for 1955 was £2.4 million. As a comparison, Super Bowl 2019 received 98.2 million viewers. The Super Bowl has also accounted for $3.66 billion in advertising revenue over the past decade.
Fun Fact: While a real block of ice was used for the long shots, the ice melted under studio lights during close ups and therefore a plastic tube was used.
Smoking ads go wild from 1955 until the 60s
Following the introduction of television advertising, more and more brands became confident using this marketing medium including tobacco companies. With no significant health information at the time suggesting smoking was bad for you there were all kinds of crazy slogans on TV such as:
Newport refreshes as you smoke/What could be more refreshing than Newport menthol cigarettes?  I'm sure we could think of one or two things….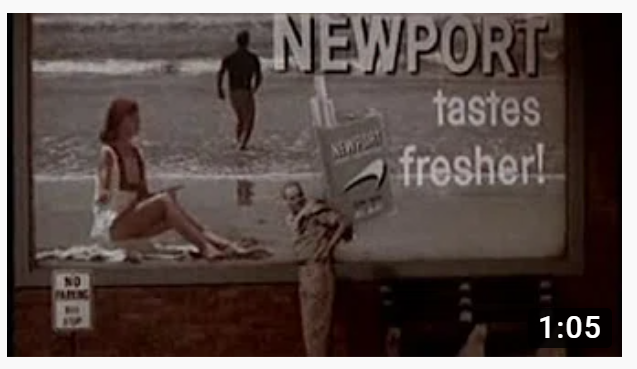 Treat your taste kindly with Kent.
York – Longer than any other leading cigarette
You can watch a few of the best aimed at the UK market in the early 60s here.
This all changed however, when television advertising of tobacco products was banned in the UK in 1965 under the Television Act 1964, which was reinforced by an EU directive in the 1980s. This was a significant move in television advertising history as it forced brands into newer avenues such as e-cigarettes. Interestingly, a regulation gap which did not cover e-cigarettes saw cigarette ads back on TV in 2014 when British American Tobacco launched the first ever TV commercials for it Vype brand of e-cigarettes. This received almost 20,000 views on video channel YouTube alone.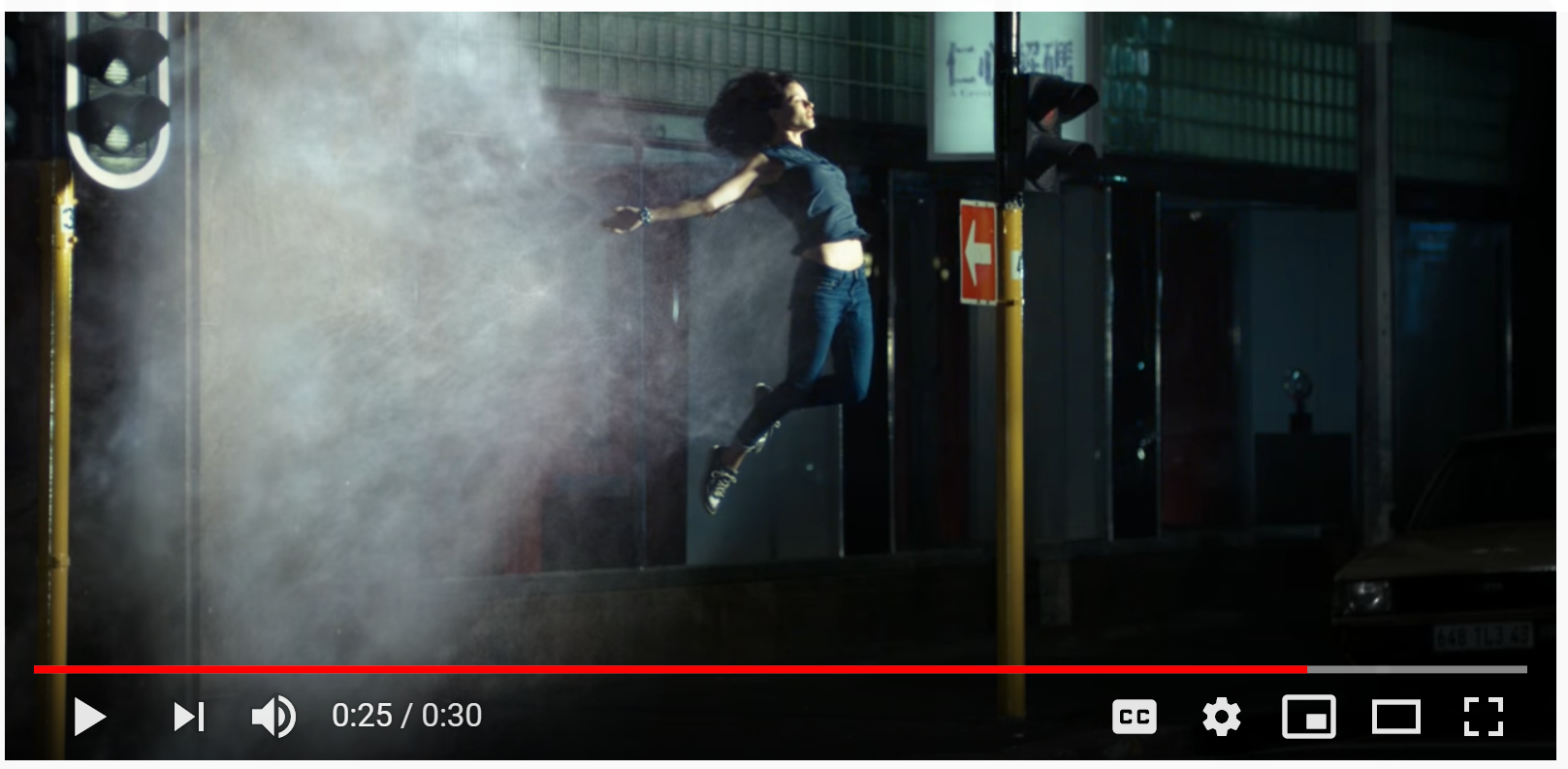 When it comes to rules and regulations, political correctness was not a big deal back in the day. Goodyear tyres for instant, focused on the weakness of women without a man to sell their products. Watch this delight here.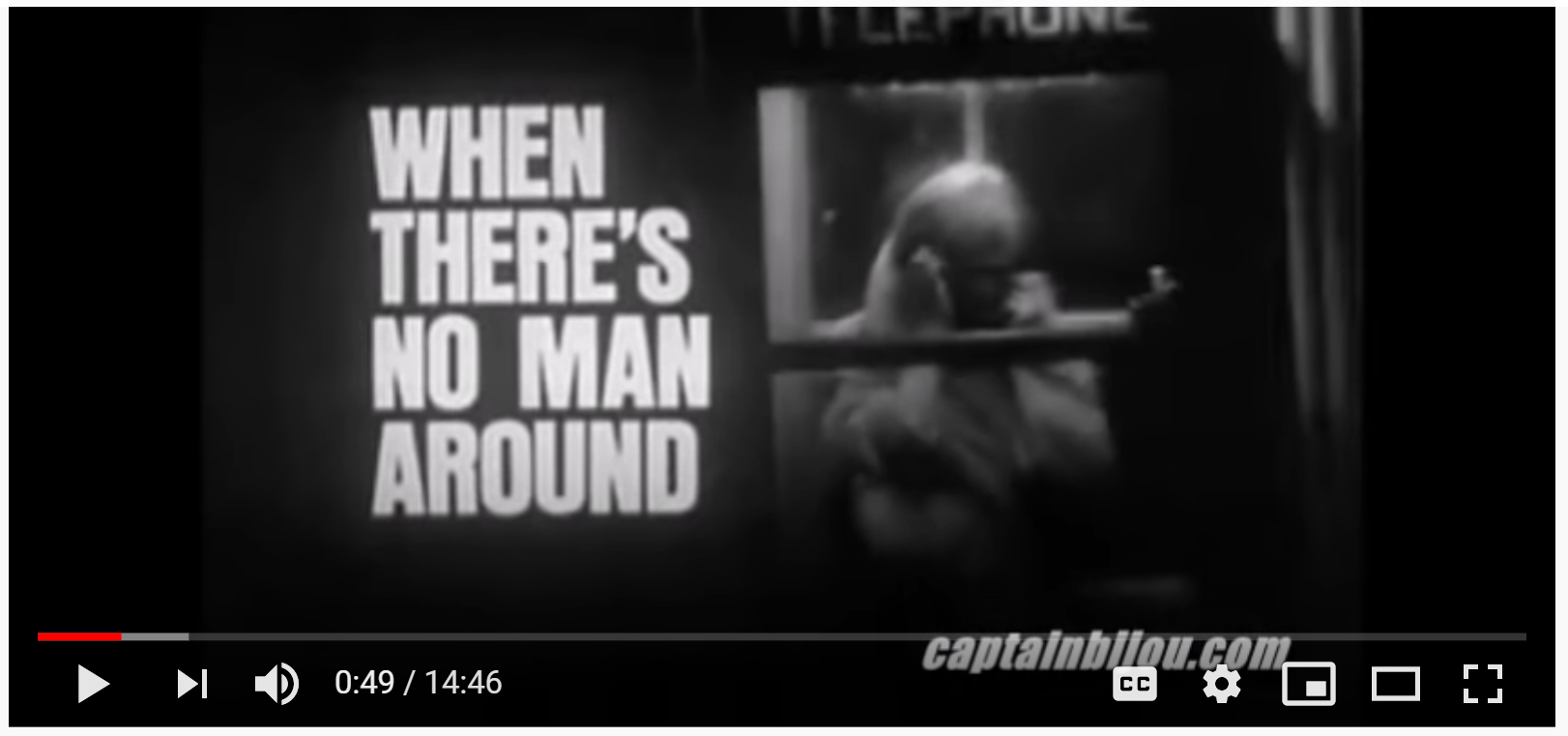 Nowadays, however, this simply wouldn't be acceptable. Indeed, in 2019, two ads were banned in the UK for promoting stereotypes. Both Philadelphia and Volkswagen were criticised for showing bungling new dads and passive mums. New rules, introduced at the beginning of 2019, ban the depiction of men and women engaged in gender-stereotypical activities to help stop "limiting how people see themselves and how others see them and the life decisions they take". Find out more about the ban here.
The overall message?
Television advertising is extremely influential especially if you target your time slot, channel and messaging
Marketers must pay attention to acceptable behaviours and not include stereotypes
TV ads are now part of a complete social media strategy
Cost of TV advertising in 2020 verses social media advertising
It's clear that television has played a crucial role in advertising for many years now, but what's the cost of getting your brand seen across channels? Well, rates for the smaller digital channels start at around £50 to £150 for daytime and from £150 to £300 for peak time. TV adverts during popular UK shows such as Good Morning Britain or Lorraine can cost between £3,000-£4,000. Production costs for actually making the TV advert can range round around £25,000 for a very simply TV commercial to £250,000 for a blockbuster TV advert with top stars and a famous movie track. There are also launch packs for brands new to the world of TV advertising.
So, what about social media? You can create YouTube channels with little effort. But the overall cost will depend on your bidding model, like cost-per-click (CPC) or cost-per-thousand-impressions (CPM). If you use CPC, Facebook advertising costs around $0.97 per click. In comparison, if you use CPM, Facebook advertising costs around $7.19 per 1000 impressions. Your cost will also be influenced by production costs, voice-overs, music, graphics, image rights and scripting.
Contentworks Agency & Video Marketing
Contentworks Agency produces high-quality video scripts, filming, production and post production editing for live TV or animation. We've worked with many finance, shipping, tech and lifestyle brands to produce winning videos that appear on finance channels like Bloomberg Markets. They are also used on YouTube, Facebook and TikTok or landing pages to convert leads. We know the rules governing television advertising, especially for the finance sector. So, our videos will get you noticed but not by your regulators!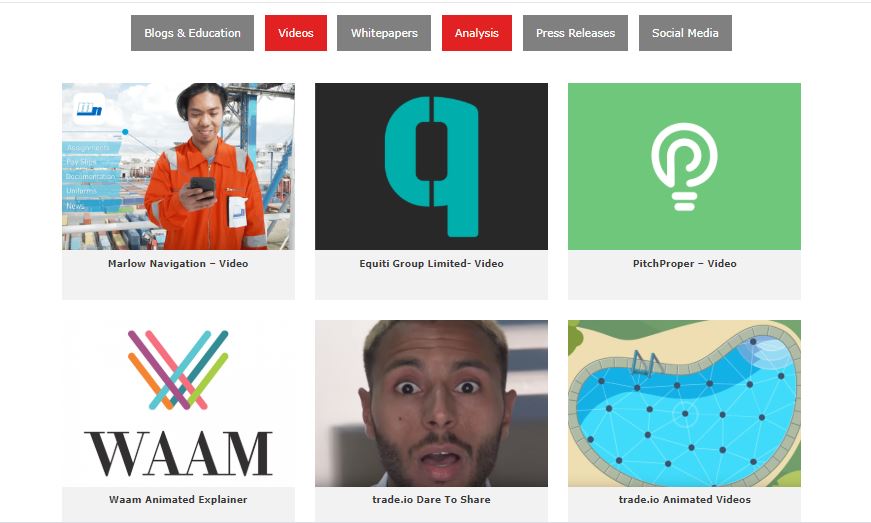 Visit our portfolio to view some of the videos we have created for clients and get in contact with our team to discuss your television advertising or video marketing requirements.