When it comes to hiring a marketing agency, you want to know who you're dealing with, right? Studies show that between 70-80% of people do their research before taking further steps with a company and this is completely understandable. After all, you've a budget to consider and KPIs to hit, so digging a little deeper is necessary. We get it, which is why we've created a swanky new portfolio section to showcase our work. Check it out!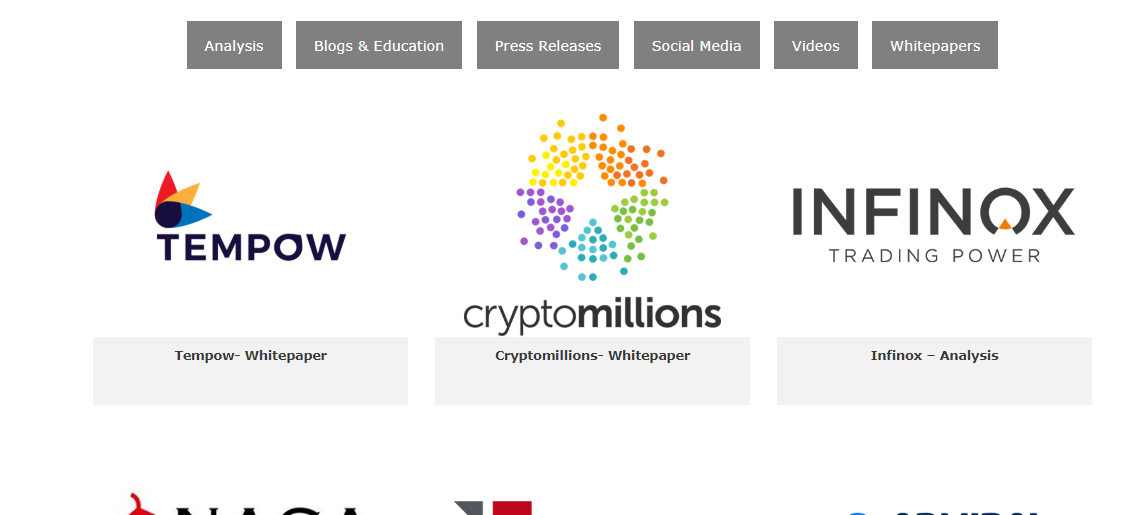 We're incredibly proud of what we've achieved to date so we thought we would brag a little. If you like our work too then let's talk. We love a good content marketing conversation as much as we love cake. That's a lot.
A Wealth of Marketing Experience
As well as being passionate and talented writers, editors, analysts, creatives and strategists, we also really know the finance and tech sectors. This allows us to create showstopping content for banks, brokers, tech providers and fintech brands across the world. All content is tailored to individual client needs. This means that no two articles, video scripts or whitepapers are ever the same. Far from it. We want you to shine amongst a sea of competitors and do everything in our power to bring uniqueness and authenticity to your content.
Exciting Projects
We could talk all day about the exciting projects we've worked on. But how would that set us apart from others that also believe they're pretty awesome? Our portfolio gives a deeper insight into the projects we've taken on with top brands such as NEC and showcases real examples of what we do on a day-to-day basis. To us, this is the best way to introduce our skill sets in a clear and transparent way.

The new portfolio section of our website features everything from market analysis, to videos starring well-known influencers such as the world's number one YouTuber Pewdiepie. You'll be able to discover the blogs and educational content we've produced for top brokers like Blackwell Global. Plus the University of Nicosia who required millennial-focused blogs and PRs that highlighted the need for a blockchain degree. Having already written extensively on blockchain and crypto, Contentworks became a natural fit for this leading educational institution that's pursuing pioneering research in the sector.
To make things easy, we've divided our content into sections ranging from whitepapers to press releases. As we're massive fans of social media, we also display the work we've done for clients across numerous platforms including performance stats and post examples. We never take our eyes off the ball and know all the latest social media tips and tricks. So contact us today to get Socially Sorted and improve your outreach, performance and social presence.
Skills and Abilities
The new portfolio section presents our skills as an agency. We are a team of imaginative and creative marketers with advanced knowledge of the finance sector. We carefully plan and strategise with your brand goals in mind and use our expertise to help improve SEO rankings, ROI, follower numbers, authenticity, brand confidence and more.
Contact us today for content, social media marketing, video, analysis, blogging or anything else that takes your fancy.