Roll out the red carpet, pour the champagne, don your best attire (the fancy pyjamas). Contentworks Agency is turning three. Just like our favourite movie trilogies Lord of the Rings and Star Wars, we've had some epic scenes to date. But as we take a birthday bow, it's important to reflect on times gone by and what lies ahead. So, lights, camera, action, we're ready for our close up.
An Incredible 3 Years
From panel speaker spots, media partnering major events like iFXEXPO, Reflect and Decentralized, authoring key intelligence reports, publishing thousands of articles and serving some of the world's biggest financial services clients. It's been an incredible 3 years. From a barrage of positive press attention at the launch in May 2017, the company has gone from strength to strength garnering the attention of key industry players, governments and corporations.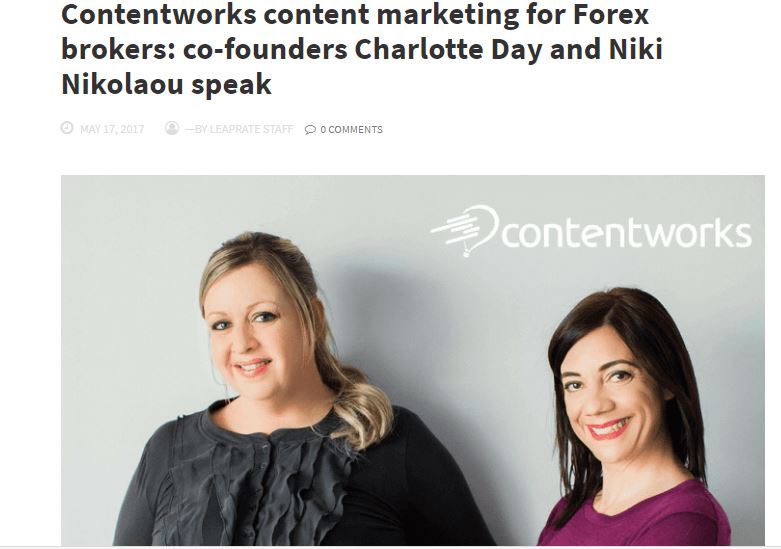 With founders Niki and Charlotte still firmly at the helm, Contentworks Agency has grown into an internationally recognised, content marketing agency for the finance and tech sectors. The company's great reputation is worldwide and boasts clientele in the UK, Australia, China, Singapore, Dubai, Cyprus, Malta, Estonia, Spain, Germany and The Netherlands.
A Strange 3rd Year
Year 3 will, in future years, be referred to as "The Strangeness". We've been working harder than ever to support our clients and the finance and tech sector as a whole throughout covid-19. Here are some of the ways we have adapted to the current environment:
Providing relevant analysis, market movements and reports
Additional social media management to keep channels running while staff are at home
Adapting marketing strategies and enhancing online visibility
Publishing financial market information relevant to the current situation – like this one
Supporting webinars and virtual events
Releasing critical eBooks and slideshares for our sectors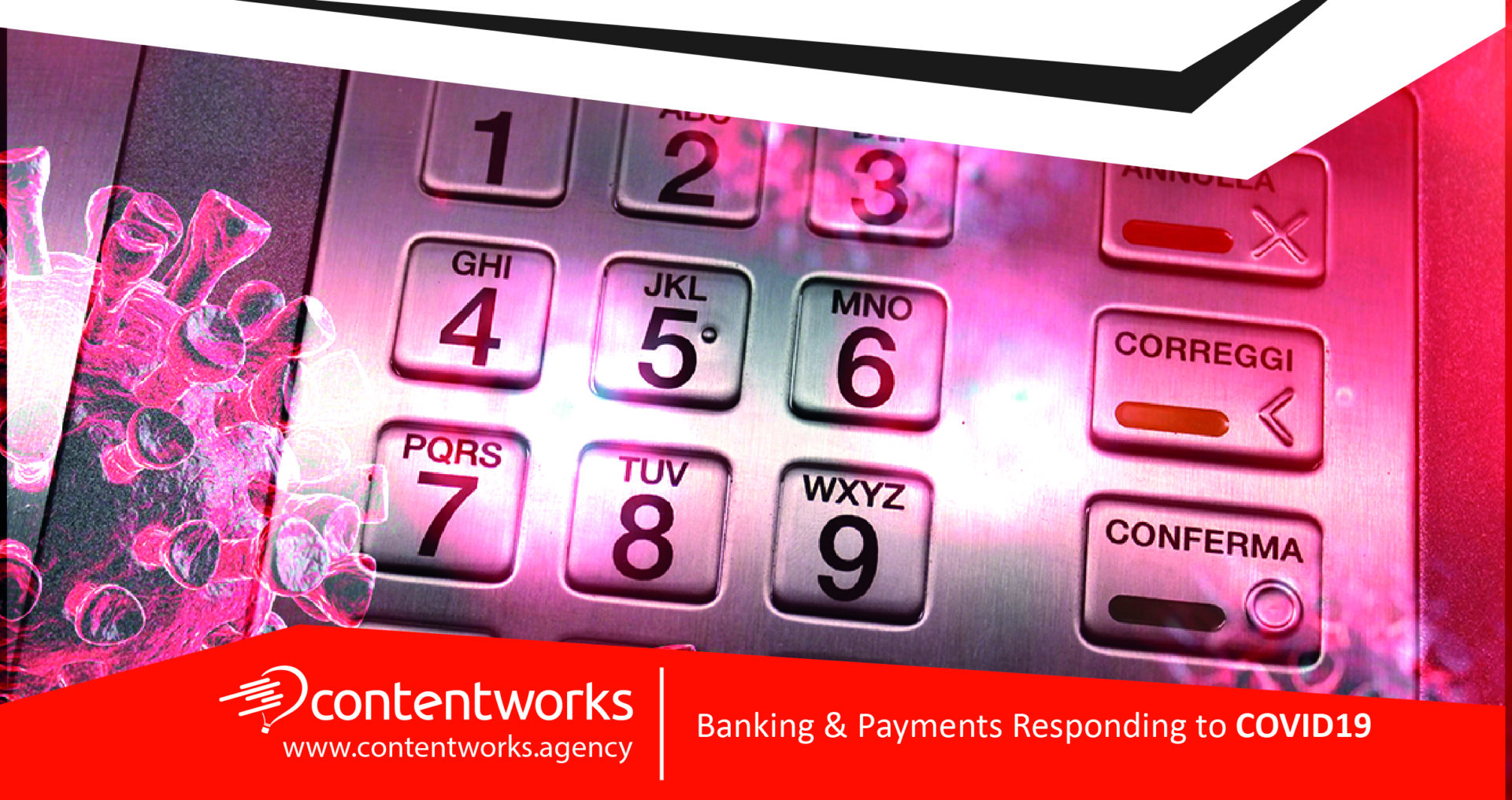 We've worked closely and strategically with our clients. Our directors have focused on improving online acquisitions, facilitating strong remote communication and maximising the efficiency of client budgets. The Contentworks Agency team is excited about the possibilities of online transformation, the future of fintech and our role in innovative marketing.
Thank Yous …
No Oscar speech would be complete without a tearful, rambling speech thanking everyone we've ever met. However, as we celebrate our third year as a marketing agency, we do need to say a few thank yous.
We greatly appreciate the support of our international team and partners. Our writers, social media team, analysts, accounts and admins. We pride ourselves on having a friendly, responsive team and we couldn't be prouder. We are grateful for every personal recommendation – in fact these account for a substantial segment of our client base.
Thanks to our clients located all around the world. The banks, challengers, fintechs, techs, forex brokers, ship management companies and law firms.Working with such a diverse group of professionals has helped us grow, learn and really enjoy our work. Many of Contentworks Agency's clients have been with us since day one. That loyalty is greatly valued and appreciated by our team.
Thank you to the media outlets who supported Contentworks Agency for the past 3 years. The support, positive news coverage, guest articles and reporting have been amazing.
A Message From The Directors
Our founders and directors Niki and Charlotte have the last words in our birthday blog.
Niki says:
"Every morning I wake up and literally have a smile on my face when I think about work. I'm very lucky to be doing what I love and to share that passion with Charlotte. I'd like to thank all our writers, editors, social media managers, designers and videographers that share our vision – we're lucky to have you. And I'd like to thank our clients, partners and collaborators who have been so wonderful to work with over the last 3 years."
And from Charlotte:
"We would love to be celebrating with our clients, but until then, we're raising a glass to all of you. We're so excited to be turning three and can't wait to create more innovative campaigns for our clients. We plan to keep learning, improving and expanding our client base into year 4 and beyond. Thanks everyone!"
And, that's a birthday wrap.
Get in contact with our team to learn how we can help you with content and social media marketing. In the meantime keep up with the Contentworks Agency team on Facebook, Twitter, Insta, Medium and Tiktok.