Can you believe it? Contentworks Agency has hit the terrible twos – and yes there have been a few tantrums (usually over cake). Jokes aside, we're thrilled to be going, stronger than ever, and have had a whole 24-months of lightbulb moments, creative energy, pastry-fuelled content planning meetings and some epic video shoots. So, to celebrate our birthday, here's a flashback to some of our best bits. We'll also jump ahead to what's coming up in the near future. Happy 2nd Birthday Contentworks Agency!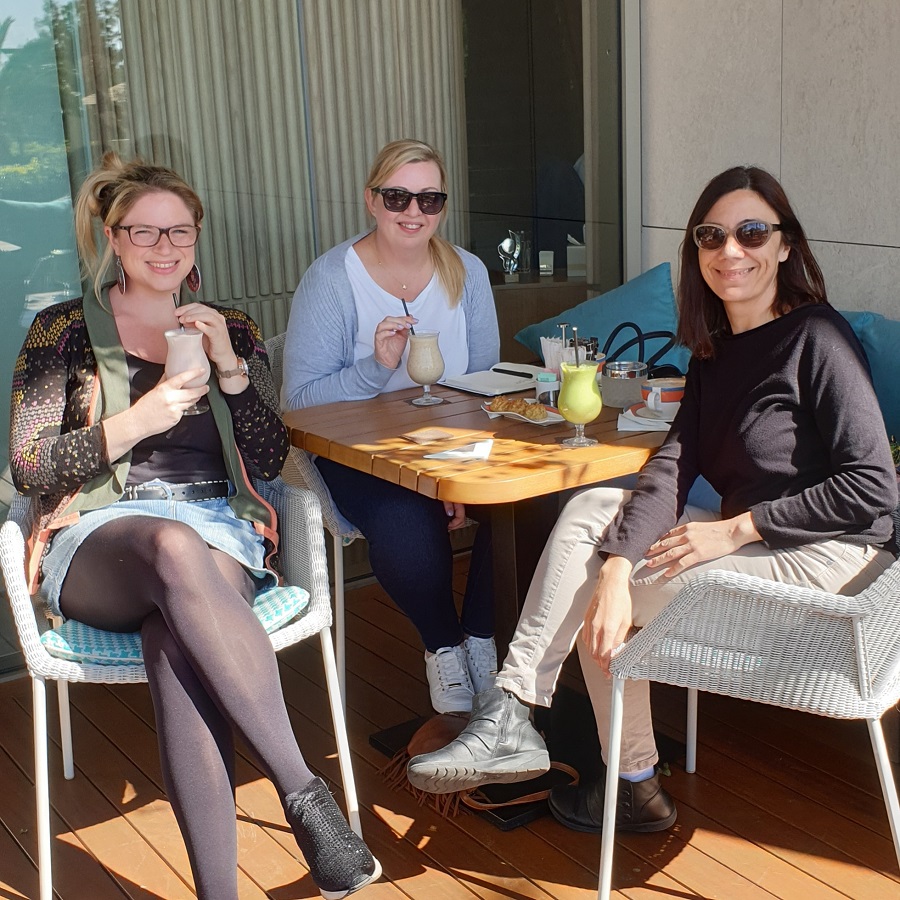 Delivering Tailored Creative Content
Blogging: We've been updating our blog with awesome content and hitting Medium with series like Women Who Rocked the Finance World. We've also helped to improve the SEO strategy and organic growth of numerous companies through keyword focused article writing. Our topics are relevant, engaging and designed to captivate each specific target audience.
Video scripts: We're in love with video. And writing high-end video scripts for our clients is all part of a good day's work. As an agency, we're thrilled to work with talents like Peter from motionmilk.com and John from Fail4Wrd.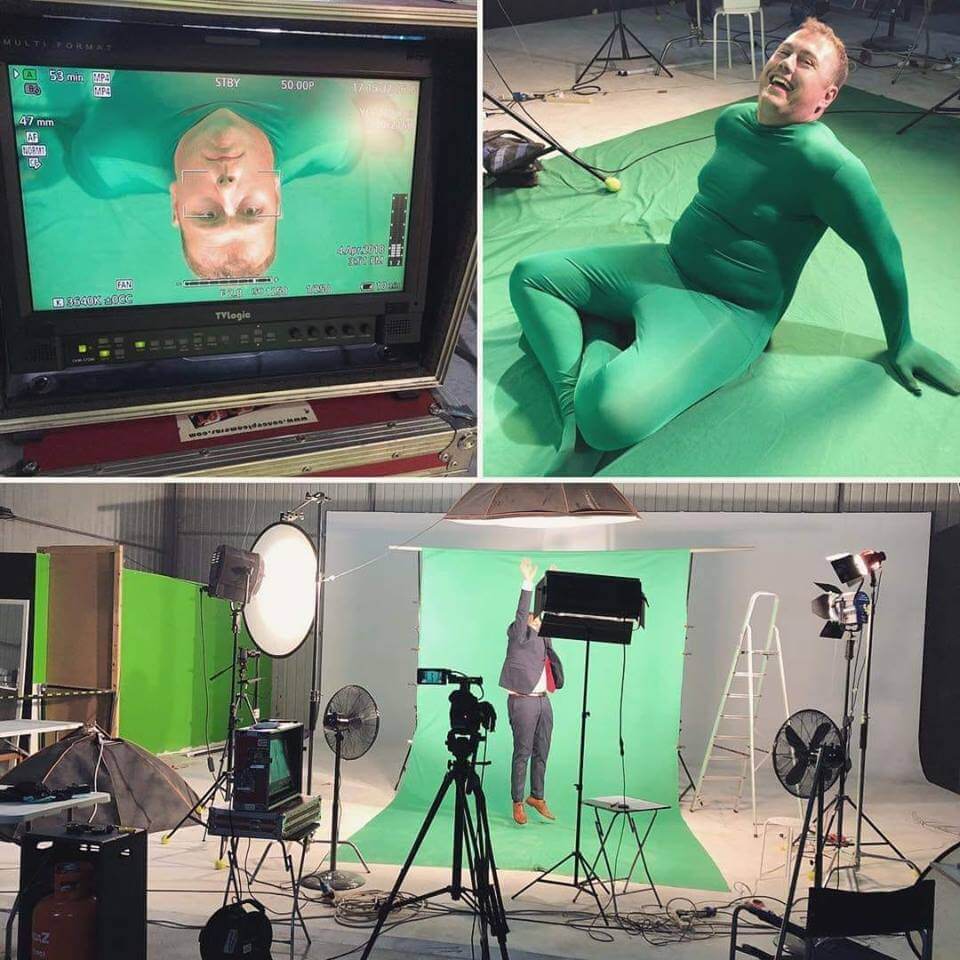 eBooks: Our popular e-book series has received hundreds of downloads and enjoyed super high social media engagement. They're packed with top tips and useful takeaways that are easy to digest.
PRs – We have published hundreds of PRs not only for us, but our clients across multiple sectors. We know where to get more eyes on your brand! Recently, in an interview with Cointelligence, Contentworks Business Director Niki mulled over the crypto, ICO landscape with legend On Yavin. Read their interview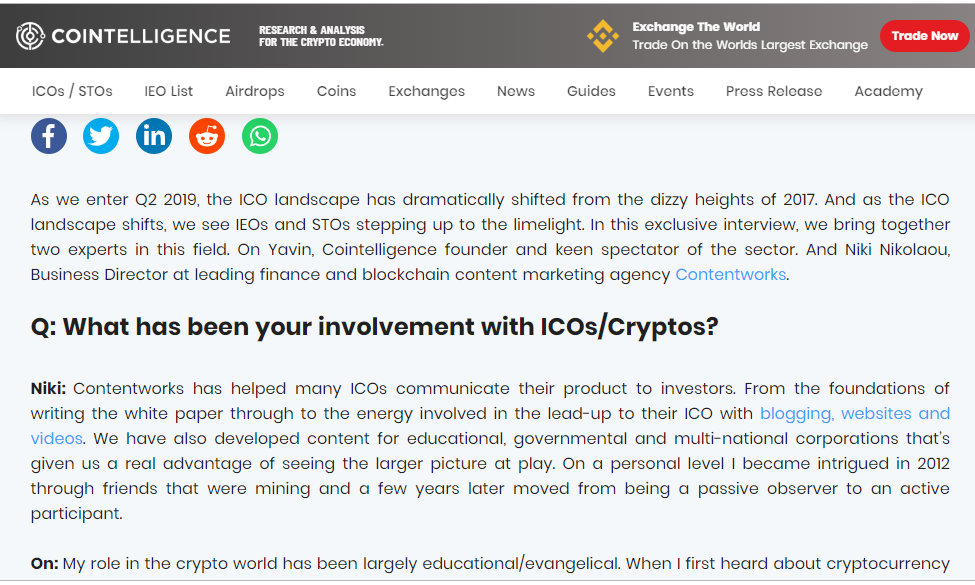 Social media – We're social butterflies. There's no doubt about it. So if you need to get Socially Sorted, we've got you covered. Multi-platform updates, monitoring and reporting are all included because that's how we roll! Remember, social isn't just for posting holiday snaps or moaning about Brexit. It can really boost brand engagement.
Rocking High-Profile Events
The past year has been a complete whirlwind. We've had the privilege of being media partners for multiple high-end events including: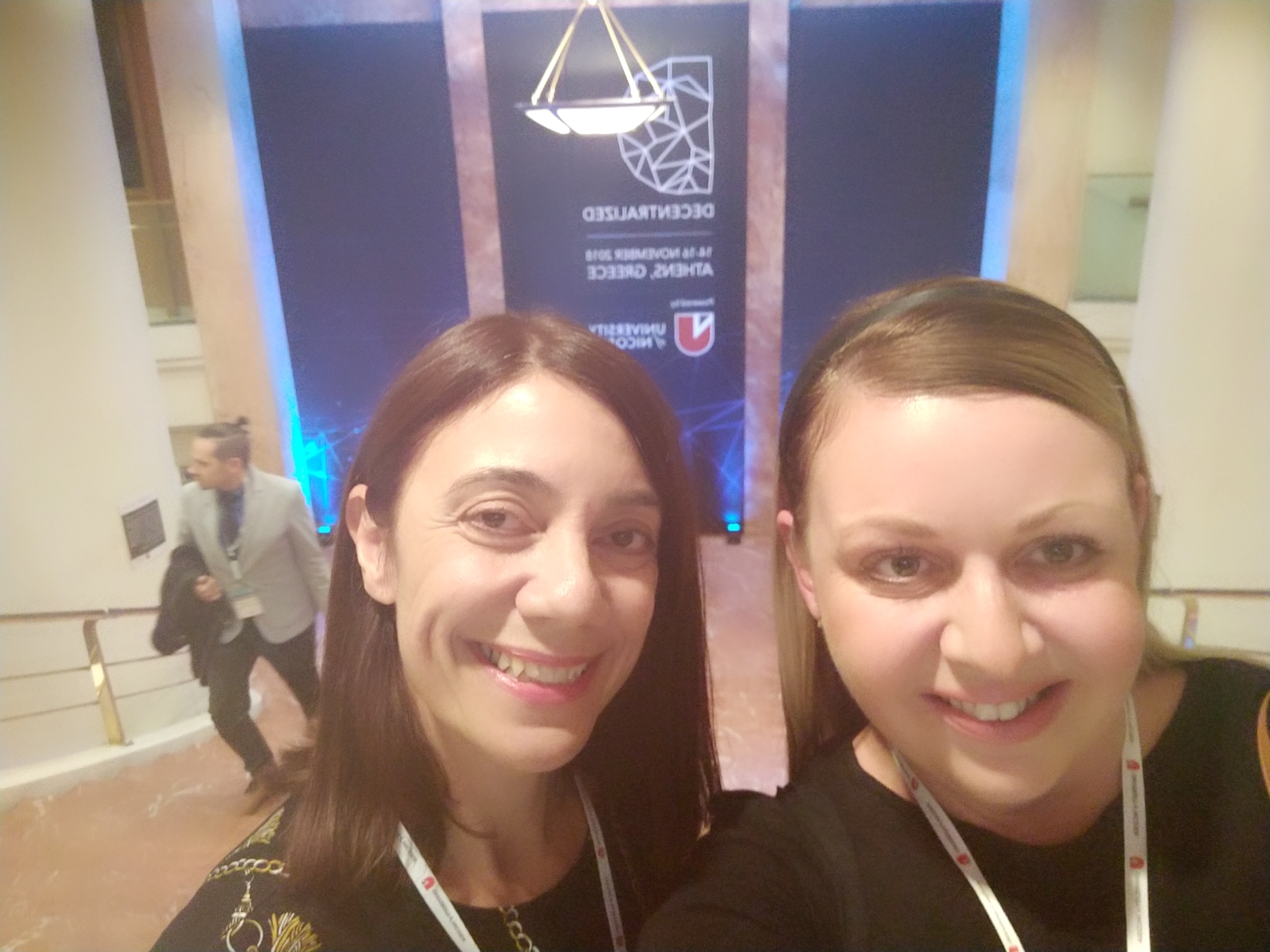 Decentralized 2018 took place in Athens, Greece. We squeezed in a touch of sight-seeing and retail therapy but our main priority was learning more about blockchain and the growth of this fascinating industry! It was fab and we can't wait to be media partners once again in 2019! Bring on October!
As well as being a media sponsor for Decentralized 2018, Contentworks also became a media content partner for the University of Nicosia – MSc in Digital Currency. The Cyprus-based educational institution often referred to as UNIC is a leading hub for blockchain education promoting the study of digital assets. UNIC also organises Decentralized which affirms their position as blockchain pioneers.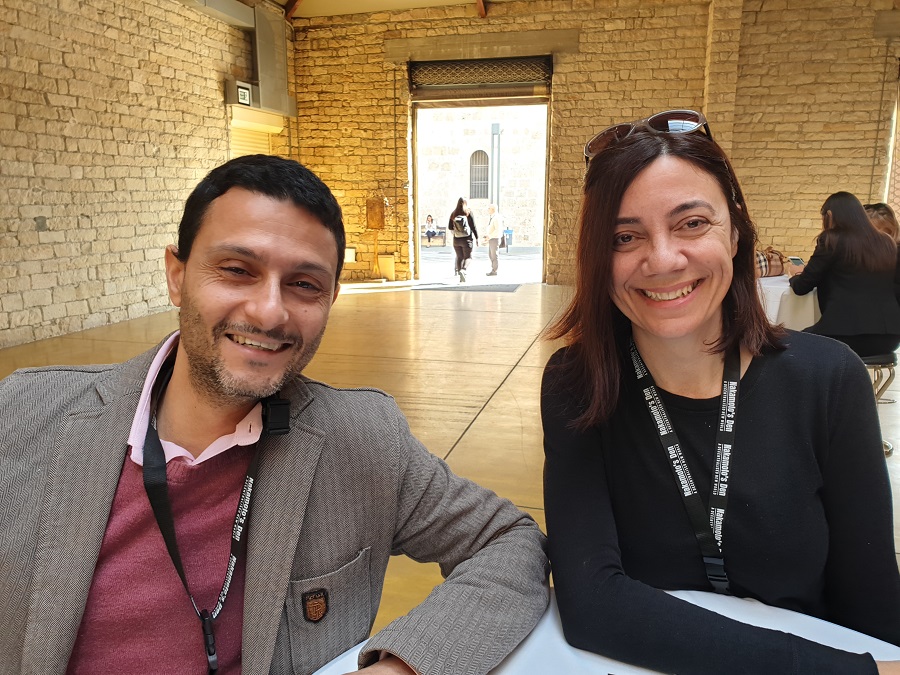 Nakamoto's Den took place in Limassol Cyprus and saw start-ups go head-to-head to secure funding from top investors. The event was both educational and unique!
A Busy Upcoming Schedule
Media Partners for the iFX EXPO 2019
We're super excited to announce that this year we'll be media sponsors for the iFX EXPO. This will take place from the 21st-23rd May and is preparing to set the island alight with all the latest in finance, fintech and blockchain. Read more about that news here.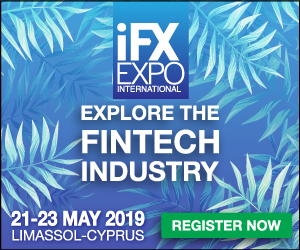 Media Partners for Malta AI and Blockchain Summit

We're also be media partnering the upcoming Malta AI and Blockchain Summit which will take place from the 23rd-24th May 2018 at the prestigious Hilton Malta, St Julian's. The event follows last year's monumental success in a destination that's become widely known as the Blockchain Island. We've blogged about this too, here!
Earlier this year we renewed our commitment to awesome literacy charity Room to Read by providing the equivalent of 500 library books for kids. Room to Read is a leading charity focused on childhood literacy throughout Asia and Africa. They provide youngsters with the resources, support and encouragement needed to break boundaries and succeed. Their work often challenges social and gender stereotypes and is designed to open doors for those who may have missed out. Read our latest update.
And last but not least, we shared mini cupcakes with all our Cyprus based clients. As we are two years old we ate cake, made lots of noise then napped afterwards. Thank you to everyone who celebrated with us and we hope our clients enjoyed their mini cupcake boxes!
It really has been an awesome year and a great two years in total. We'd like to thank everyone we've worked with so far and look forward to collaborating with new faces going forward. Contact the team today for content marketing solutions that work hard for your brand.