8.5 billion searches are made every day on Google. That's 2.5 trillion searches per year and 91.94% of the total search engine market share. Google's algorithm updates are known for their ability to stress marketers. Panda, Penguin, Hummingbird, Pigeon, Phantom and Bert (Google updates, not Sesame Street characters) all provided guidelines on the way we write content. So what about Google's helpful content update? We're looking at what it entails and most importantly, how to rank on Google.
What is Google's Helpful Content Update?
Google is rolling out an update that has been nicknamed the "Helpful Content" update.  Google's new helpful content update rewards content creators who answer questions directly and helpfully.  Meanwhile it will downgrade content written for search engines. Essentially, content now needs to provide a satisfying user experience and should be relevant and written for actual human beings.
It's also worth noting that this is a site-wide algorithm that is weighted. This means that if the machine learning algorithm determines that a high amount of content on a website is unhelpful,  the visibility of that site is likely to be impacted. Sites with a lot of unhelpful content may notice a larger knock-on effect from this algorithm update than sites with a large percentage of helpful content. In other words, if just a few of your pages need a more human-centric touch, you may not feel the pinch from this update. If you've been writing long SEO focused sentences however, there could be consequences. Time for a detailed site analysis? We think so.
If your visibility is impacted by the update, you must take rapid steps to remove the 'unhelpful content'. And don't expect a rapid recovery. To regain your old positions, or achieve better rankings, you'll need to prove to the ranking algorithm that you're now using best practices. So let's delve deeper into what's needed.
Creating People-First Content – What You Need to Know
According to Google's official documentation on what creators should know about the Helpful Content Update, answering yes to the questions below means you're on the right track with a people-first approach. We've broken each question down further to help you understand what the points really mean.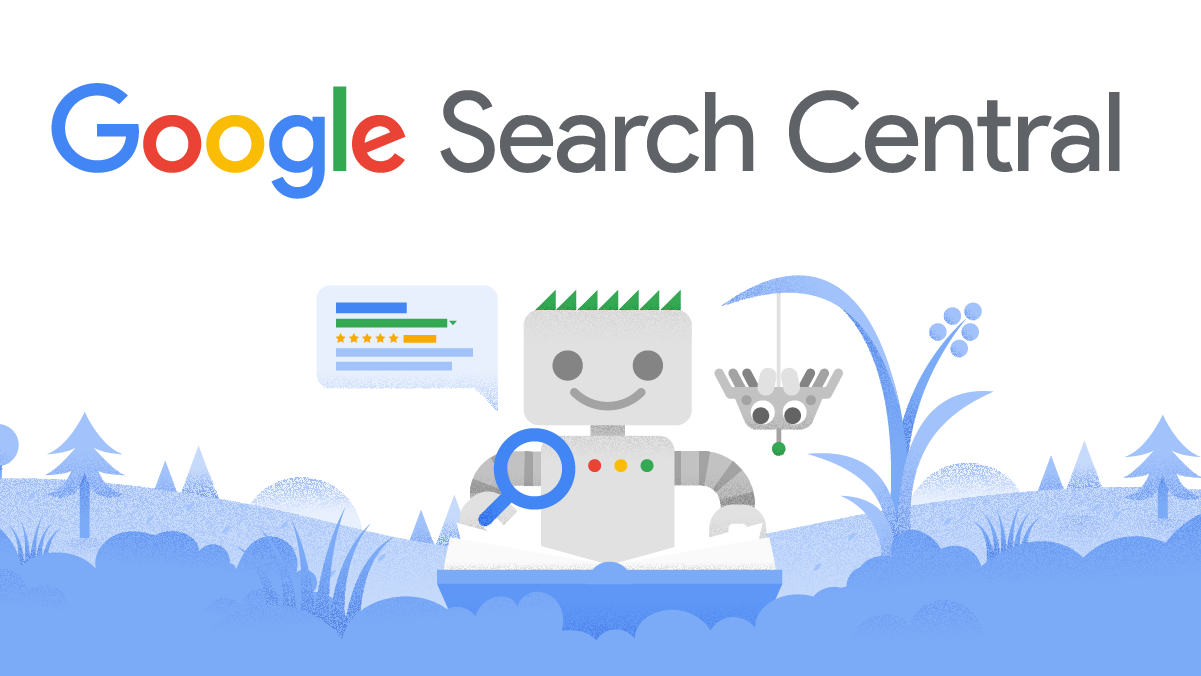 Do you have an existing or intended audience for your business or site that would find the content useful if they came directly to you?
Let's look at this in more detail. Google is highlighting just how important it is to know your audience. After all, how can you produce relevant content if you don't know who you're talking to? With this in mind, you must do your research and understand your consumer demographic. Armed with this knowledge it's easier to talk to humans, not search engines. Once you know your audience, you can start to get creative with your marketing strategy and fill any knowledge gaps.
Solutions
Firstly get a strategy. We work with clients to produce indepth content marketing plans. These analyse your customer demographic, the channels they use and the kind of content they respond to. Then we plan the content accordingly.
Don't be afraid to divide content into relevant categories as this will make it easy to navigate and improve consumer satisfaction. Educational hubs for the finance sector, for example, can be separated by difficulty with beginner, intermediate and expert tabs.
Vary your content formats. Not everyone absorbs information in the same way so include listicles, videos, e-books, webinars, tutorials and social media posts.
Monitor your social media channels carefully to spot FAQs and pain points that can be used to generate content.
Provide Solid, Factual Information. Contentworks Agency understands the importance of well sourced and factual information. And Google does too. Use quotations, link to credible sources, incorporate recent facts and add your own content to them. Be sure to include a citation as Google loves to see content from credible writers and this is just good SEO practice.
Does your content clearly demonstrate first-hand expertise and a depth of knowledge (for example, expertise that comes from having actually used a product or service, or visiting a place)?
Imagine writing a travel guide for a place you've never visited. How will you know which bars to visit or where to get the best pizza? The same applies to content marketing in the finance sector – and any sector for that matter. If the author has no experience in what they're writing about, the content won't be as helpful as it could be. So, it's really important to show that you know what you're talking about.
Solutions
Are you adding value? Ask yourself whether you're mainly summarising what others have to say without adding anything useful. If the answer is yes, you need to get more confident in projecting your own abilities and thoughts. Utilise internal or external thought leaders or micro influencers to add authority to your brand.
Duplicate content is a big no-no and if people pick up on your parroting act it'll ruin your digital reputation.
Outsource to a writer or agency who understands your industry in great detail, today's consumers require much more comprehensive content.
Question #3: After leaving your content, will someone leave feeling they've learned enough about a topic to help achieve their goal? Will they be overly satisfied by their experience?
Creating content for search engines can often involve writing a lot without saying anything of value. Writing of this kind can also include lots of bad habits such as keyword stuffing, frequently inserting misspellings in the hope of ranking and using automation techniques just to get content out there. Writing content for people, however, is completely different as you should help them to resolve the questions and concerns that led them to your website in the first place. This requires careful thought and a proper content structure. It also requires a deep analysis of consumer search history and what they're typing to land on your page.
Solutions
Create a winning educational hub that answers searched questions or addresses pain points.
Devise a blog series that answers client FAQs in a fun and interactive way. You can take this over to social media too.
Remember, the Helpful Content Update does not completely override SEO best practices. This means that it's still important to carefully place long and short-tail keywords in your writing and to think carefully about headers, sub-headers, titles and meta descriptions and image labelling.
Incorporate reviews into your site. These provide quick reassurances for clients teetering on the edge of making a purchase.
How Social Media Helps You To Rank On Google

It's important to remember that Google isn't just pulling answers from your blog. It's pulling from everywhere, including social media sites and video. Having a basic brand presence on social media is a start, but there's so much more you can do to boost your SEO with social media. Here are some of the ways we help our clients to rank with social media:
By utilising relevant trends (including topics, music, videos and themes) you can get more eyes on your brand. In the finance space this can be tricky due to compliance, so there needs to be a streamlined approvals process in place!
Be inclusive. We're not just talking about your content but how it is displayed to be accessible to everyone. Check out our article on content accessibility for more on this.
Creating authentic content. 86% of people now ignore paid banner ads, choosing to only click on organic search results. This is great for creatives who can craft engaging organic content on social media. Authentic content includes utilising brand ambassadors, user generated content and client stories and reviews.
Short, well organised videos. Google's helpful content update demands quick and accurate answers. So if your videos are 20 minutes long, it will take ages for searchers to find the answer they need. Instead, we help clients to create short videos that answer specific questions. Instead of a 20 minute video, have 10 x 2 minute videos around one particular topic. Organise them into an easy to find playlist and you're winning at video SEO.
Caption your videos. Video titles, captions and keywords are important if you want to show up on Google page 1. And remember, titles should be obvious and not long and convoluted. For example: Best Pancake Recipe will rank better than Aunty Jen's Guide To Making Nice Pancakes. You get the idea.
Boost searchable shopping. We now search on social media in the same way we would on Google. This is especially true for sites like Instagram and Pinterest. It's therefore essential your products are searchable and shoppable from your social media channels. Channels like Pinterest also provide detailed insights into customer search trends.
Write Great Captions. It takes skill to write great social media captions. First, captions need to be engaging and communicate the message effectively. Second, they need to be concise and memorable. Third, they need to be SEO effective. On social media platforms like Instagram, links are not clickable, so your caption needs extra power to drive an SEO action.
Feature People With a Higher SEO Ranking Than Your Own. By utilising micro influencers on social media, your brand can reap the rewards of increased web traffic.
Contentworks Agency closely follows algorithm updates on social media sites and search engines to help our clients stay ahead of the SEO game. We love Google's helpful content update because it echoes our own ethos towards content in the financial services and technology spaces. We want traders, investors and consumers to love what they're reading and feel inspired to take the next action. Talk to our team now for Google friendly content.