The blockchain sector is flourishing and at Contentworks we love to be at the heart of the action. As a cutting-edge content marketing agency, we stay on top of the latest developments. So we are thrilled to announce that we are an official Media Partner for Nakamoto's Den. This is an innovative investment blockchain conference that's already whipped Cyprus up into a fintech-fuelled frenzy.
Yes! Following the successes of Decentralised Athens and our ongoing media partnership with the University of Nicosia, we are extremely excited to be pioneering yet another blockchain initiative. Especially one which supports grass-roots blockchain education and encourages industry growth. The summit will take place in Limassol from 19th-20th February 2019 at the Carob Mill and is set to welcome some of the brightest minds from the sector. As well as an impressive speaker's panel which includes bloggers, researchers and company owners, Nakamoto's Den will also bring together digital start-ups, established organisations, investors, VC funds, family wealth funds and blockchain influencers.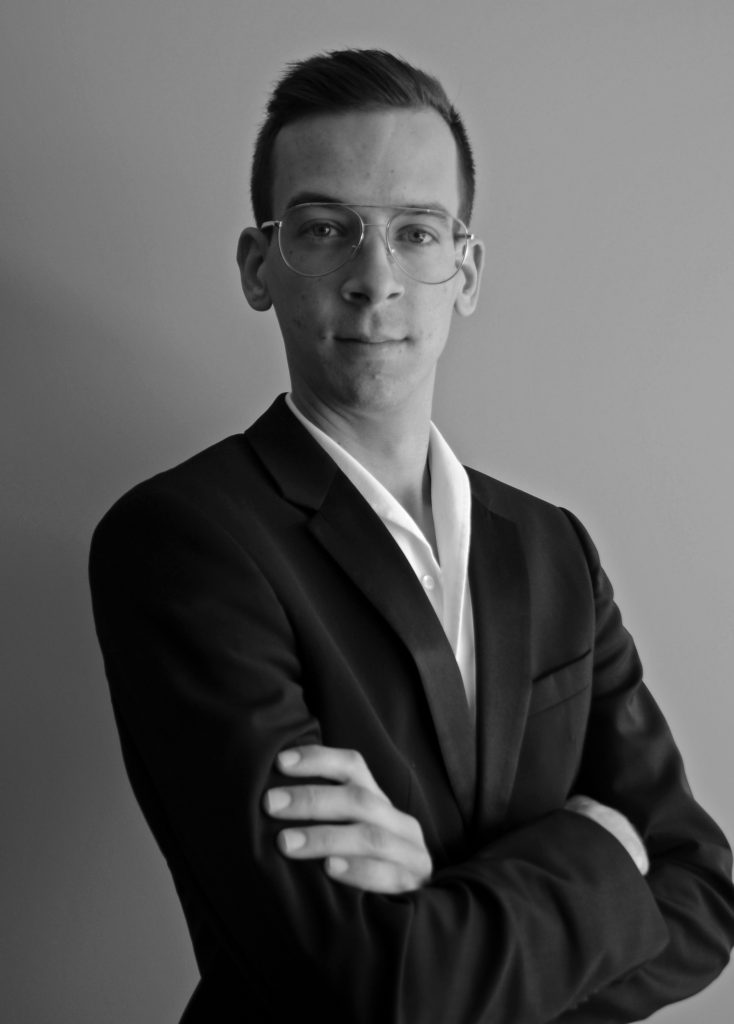 Organiser Bogdan Maslesa from Universal Crypto stated:
The Universal Crypto team is delighted to onboard another rockstar Media Partner such as Contentworks! Together we are stronger and this is another addition to spreading the Nakamoto's Den vision & mission to spread opportunities to the next generation's and inspire change!
Blockchain and the Importance of Content Marketing
Our collaboration with Nakamoto's Den is a great fit – just like our skinny jeans after a Christmas of eating chocolate selection boxes. At Contentworks we work closely with many ICO start-ups as well as established fintech organisations such as NEC. We've produced videos for leading blockchain initiatives and are constantly following the evolving developments of the blockchain sector.
Blockchain is an industry with an abundance of potential. We love being at the forefront of this creative, decentralised movement with content marketing being crucial when it comes to blockchain education. We strive to deliver complex topics in a clear and understandable way through blogs, articles, videos, PRs, images, infographics and more.
Learn all about our content marketing efforts today or at the summit! We'll be networking our little hearts out and our team will be on hand to answer any questions you may have regarding content creativity and the need for PR, social media, innovation and a good online reputation.
In fact, networking is what Nakamoto's Den is all about. There will be thought leaders and experts from the very core of the blockchain sector and you can even arrange one-on-one meetings with VC firms and other key players all looking for the hottest investment projects.
Get Clued Up On the Blockchain Latest!
Fact-filled, clear information is essential for a sector in its nascent stages which is what we do here at Contentworks. And at Nakamoto's Den you can also enhance your knowledge. Get high-quality learning materials and workshops as well as presentations for newcomers and blockchain-savvy attendants alike. Don't miss the panel talks too which will cover important topics including:
International Blockchain Adoption
4th Industrial Revolution
Regulatory Developments
Centralized Vs. Decentralized
Alternative Governance
Digital Assets & Identity Models
Showcasing of future economic concepts and much more!
The event is sure to offer a wealth of inspiring insights into an industry that's showing no signs of slowing down. Limassol will come alive during February, so come and join in the fun!
If you want to arrange a meeting with us at Nakamoto's Den or talk through your content marketing needs for 2019, contact the Contentworks crew today!