What's not to like about birthdays? Cake, party hats, streamers, the list goes on and yes we are in a giddy, might-have-overdosed-on-sugar mood! As Contentworks Agency marks this exciting milestone, we take a look back at what we've achieved over the past 12-months – and what's still to come. There's plenty up our sleeves so watch this space.
Birthday Cookies at the iFX EXPO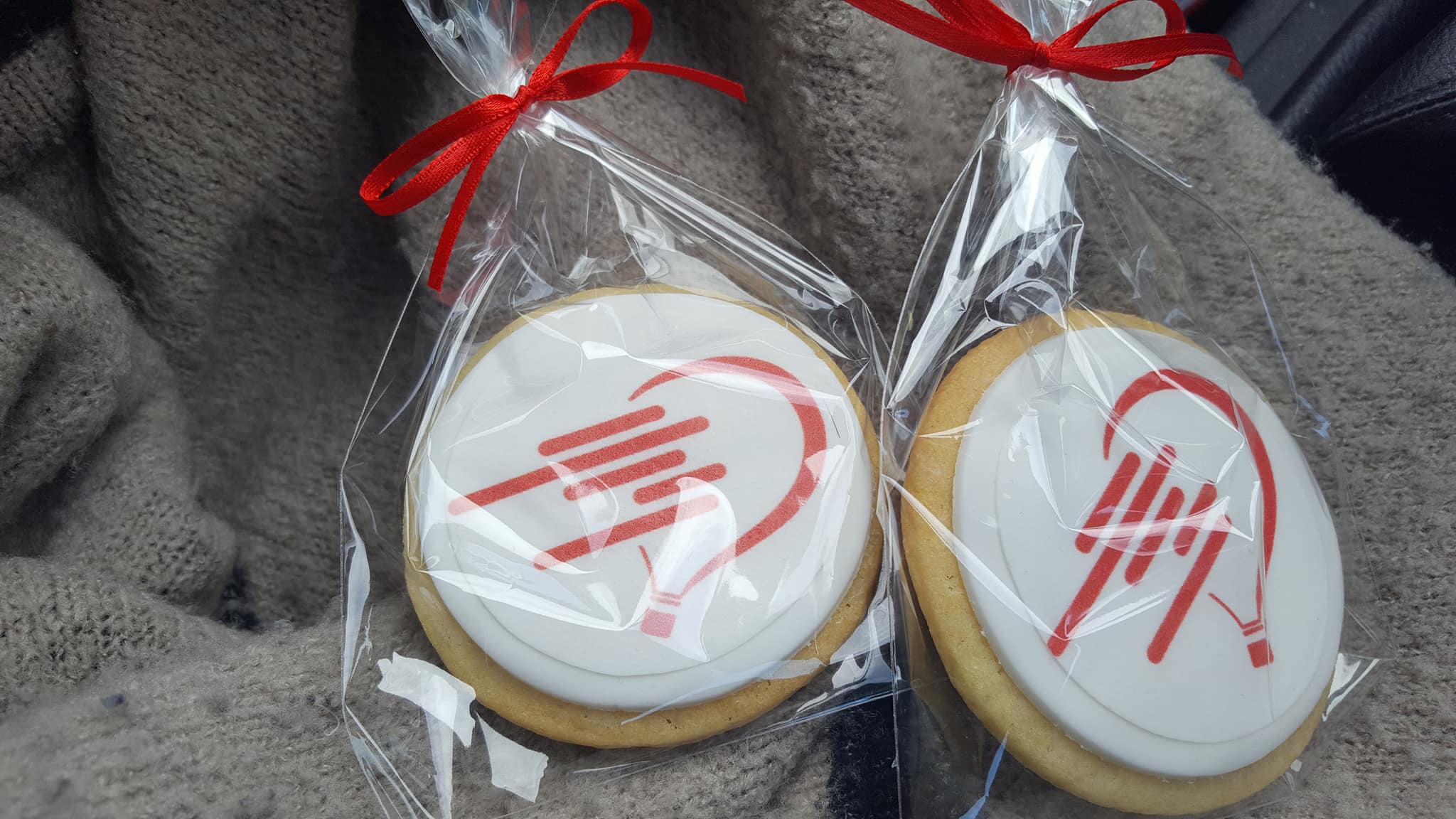 Will you be at the iFX EXPO this year which takes place in Limassol from the 22-24 May 2018? If so, drop by and say hi! The event ties in nicely with our extended birthday festivities so come along and join in the fun – there will be branded birthday cookies!
Not only is the EXPO a great way to hear how Contentworks Agency can help your brand but it's the perfect opportunity to network and gain insights from industry thought-leaders. Our very own Creative Director, Charlotte Day, will be speaking on the marketing panel discussing marketing and acquisitions amid all the regulations that have happened in the finance world recently. Heading to Speaker's Hall is a great way to learn more about the industry and our talented social and PR guru has plenty to say.
We look forward to meeting you at the island's biggest business-to-business financial EXPO, but as we put the final touches to our EXPO plan, let's take a look at some of the things we've done and achieved in our first year.
Hiring Awesome People
In order to provide the very best service for our clients, we've taken on a selection of talented writers fully clued up on all the latest financial regulations and data protection advancements. We've also hired a Content Manager to ensure all written material is top-notch, well-organised and forwarded to clients on time and hope to expand further as more projects come in. That said; we'll always strive to maintain the small, approachable nature of the company.
Powering Through Creative Content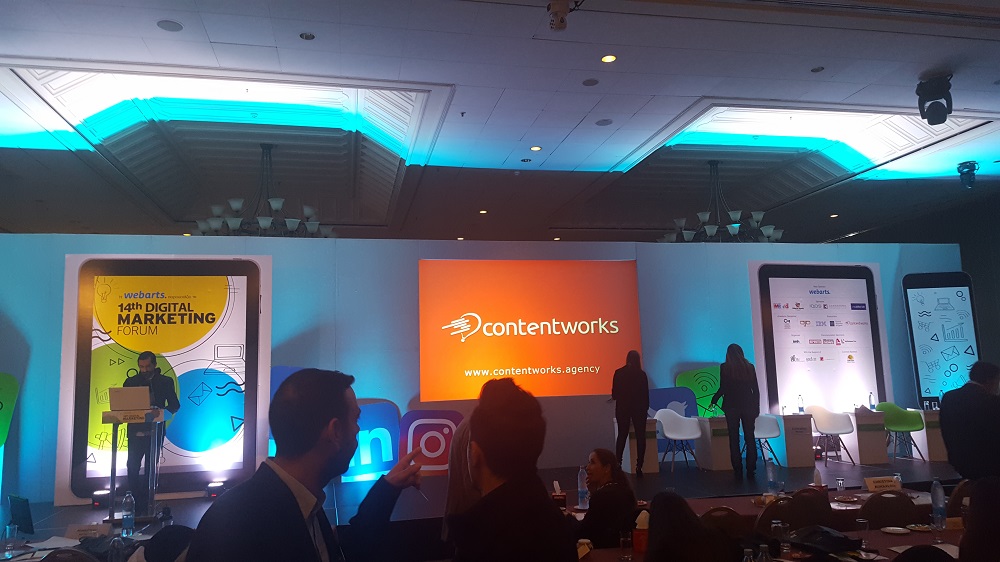 Creativity is what we're all about so it's perhaps no surprise that we've produced a whole load of edgy material including informative and quirky blogs for our very own website. We've also been forming numerous exciting business collaborations and taking on numerous video production projects which have been truly rewarding – and great fun to work on. Highlights from the past few months include:
ICO videos – as you probably already know, we love anything to do with finance and constantly have our eyes peeled for all the latest ICO, blockchain and crypto news alongside other financial service updates. We've helped to create leading ICO videos which are brilliant for conveying trickier concepts to a wider audience. During 2017, we helped ICOs raise over 40 million USD.
PRs- We have published over 300 PRs throughout the year and that's just for us! Our most popular content series were Niki's Blockchain case studies, Charlotte's content marketing tips and of course our #AskCW videos.
eBooks- Our popular eBook series received hundreds of downloads and super high social media engagement.
Magazines- We're not only online you know! Our international team has been published in leading magazines such as the Finance Magnates Intelligence report, The iFXExpo Magazine, GameChangers, Top Trading and many more. In the clip below our head of Chinese marketing Liya authored an incredible piece for the iFXEXPO magazine which was available at the Shanghai expo.
Rocking the Event Scene
We love to network with clients and partners, especially if it involves a cheeky overseas trip. Here are some of our highlights from the past 12 months: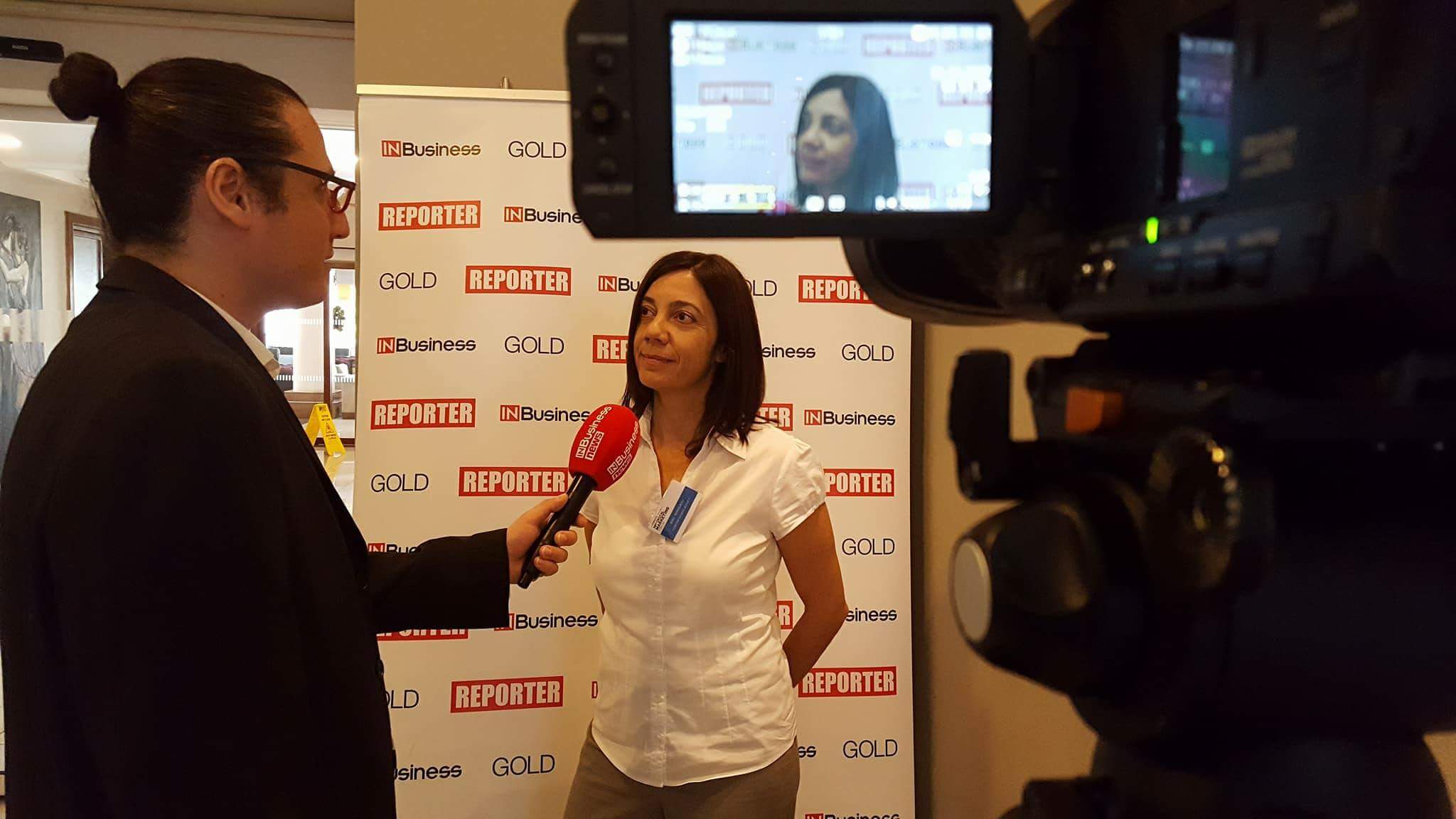 Speaking at events – we're social butterflies who love to get out and about! We've attended many events and have been quoted in well-known publications such as InBusiness Magazine. Both Charlotte and Niki (our Director of Business) have also recently appeared on the popular Two Blokes Trading podcast where they had a good chinwag about everything from MiFID II (we know, those rules are totally unforgiving) to the new ESMA regulations. Now our directors will be appearing at the iFXEXPO in May and also on the marketing panel of the FinanceFeeds seminar in June.
Sponsorship and CSR – we sponsored the IMH digital forum which aimed to assist those in the digital marketing sphere. As we're also passionate about corporate social responsibility (CSR) we're also offering on-going support to Room to Read – a leading non-profit organisation which focusses on improving the literacy of children, particularly girls, across the globe.
Travel – Our team has been jetting around the world in 2017 to meet clients from the blockchain and finance spaces. We have directed videos, watched football matches, attended launches and met some awesome people in Turkey, Dublin, France, Amsterdam, Poland and Germany.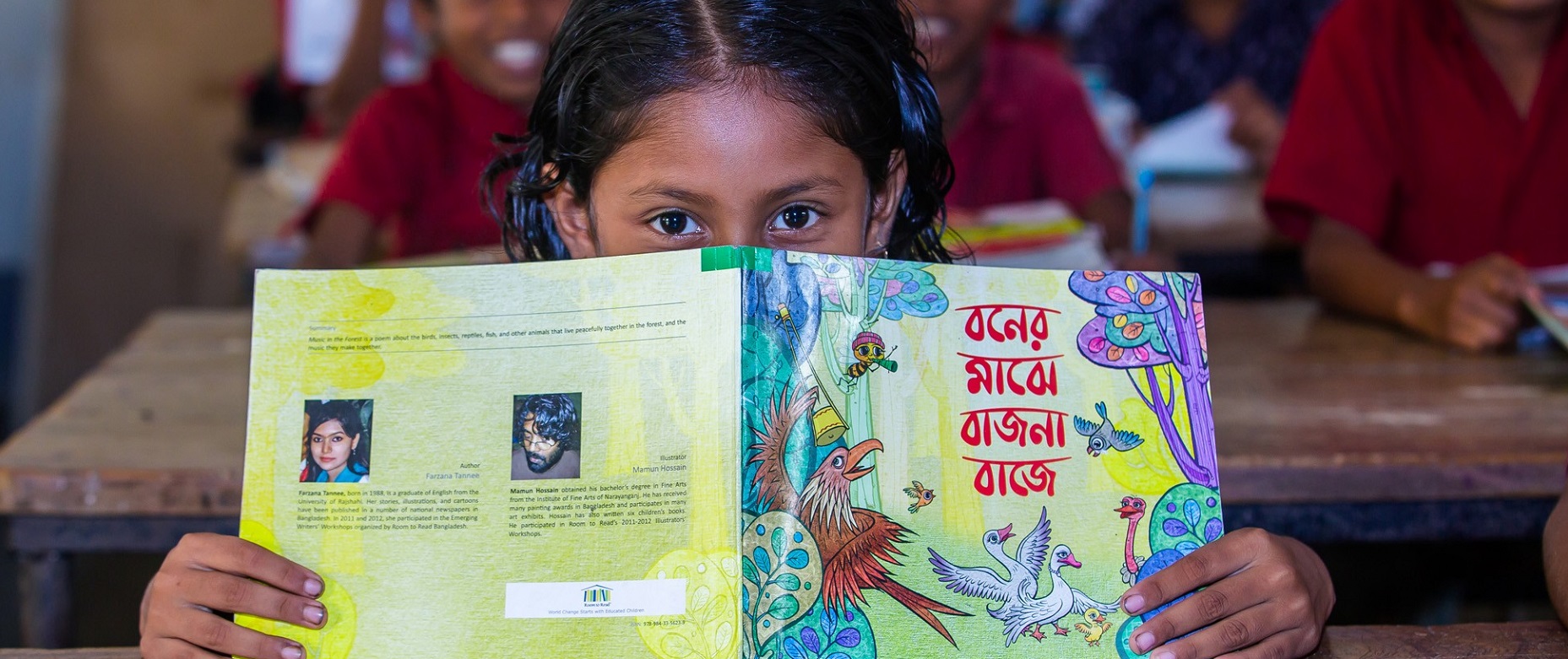 So as you can see, it has been pretty full on and we couldn't be happier right now! If you want to arrange a meeting at the EXPO we'd be thrilled to hear from you. Learn more about our solutions today.