March is Women's History Month, with International Women's Day being celebrated on March 8. It's the perfect time to acknowledge strong,  fearless and charismatic women who have made a powerful impact on society. And as we're finance geeks here at Contentworks, we thought it wise to focus on financially savvy females through the ages. So, here are five gals who really made an impression.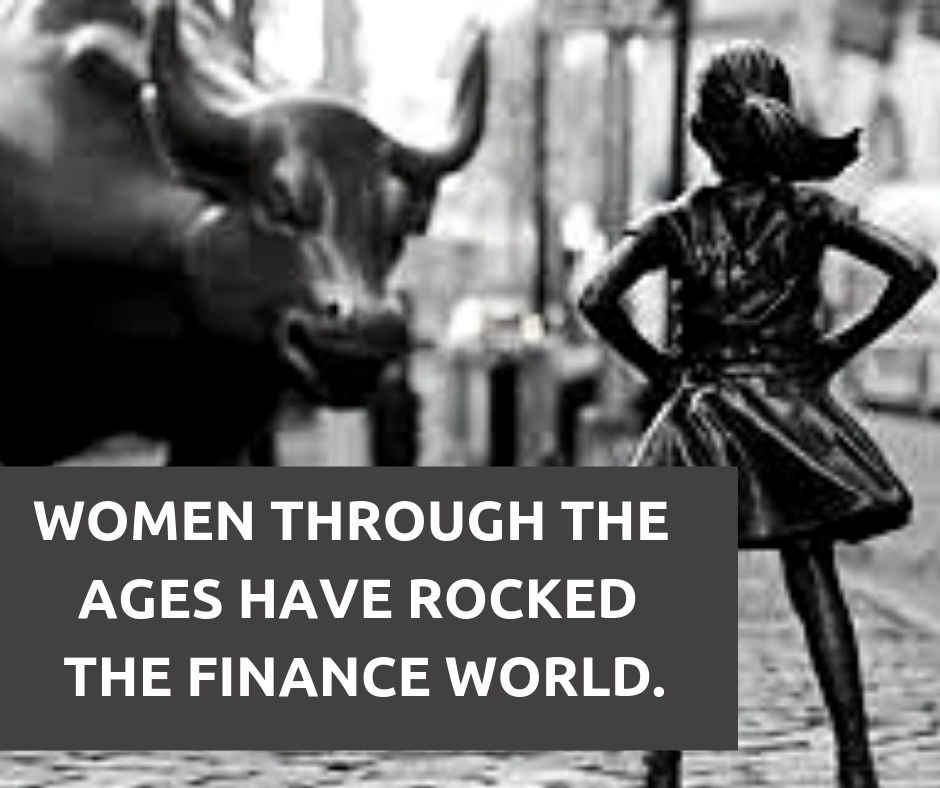 Hetty Green, The Witch of Wall Street – 1834-1916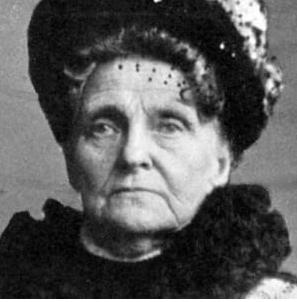 Dressed head-to toe in black and well-known for her penny-pinching ways, Hetty Green was perhaps the most unlikely candidate to turn a fortune on Wall Street. But that she did. Dubbed the Witch of Wall Street, Hetty was an American businesswoman and a savvy financer who invested in stocks and bonds. She turned a sum of $6 million into $100 million before she died in 1916 and is believed to have been the richest women in the United States at the time – despite reportedly owning just one dress.
Frugal by nature, Hetty was listed in the Guinness World Book of Records as the World's Greatest Miser. She was also financially independent and in a move that was extremely unusual at the time, did not combine here finances with her husband Edward when they got married.
Victoria Woodhull – 1838-1927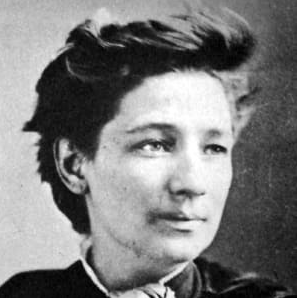 Victoria Woodhull and her youngster sister Tennessee had a turbulent childhood. Entwined in their father's money-making schemes, the two were catapulted into the spotlight as child mediums, spiritualists and healers becoming the family's main breadwinners. Their lifestyle was nomadic. And they were regularly forced to leave town, before being chased out by unhappy customers or residents.
Life choices and Victoria's vision of achieving 'great' things eventually led the sisters to Manhattan where they used their reputation as spiritualists to bond with Cornelius 'The Commodore' Vanderbilt, an American Businessman well-known for owning the New York Railroad.
Through this connection, they managed to open the first female brokerage firm on Wall Street making history in 1870. Their Woodhull, Claflin and Co, brokerage house was an instant success attracting high society wives, widows, teachers, high-priced prostitutes and significant media attention. The New York Sun commented how the sisters were: "Petticoats Among the Bovine and Ursine Animals."
The duo used money from the brokerage to fund the suffrage movement with Victoria becoming the first woman to run for President, with famous abolitionist Frederick Douglass as her running mate.
Maggie L Walker 1864- 1934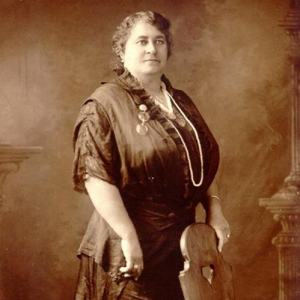 As the daughter of a washerwoman, Maggie L Walker said of her childhood: "I was not born with a silver spoon in my mouth, but with a laundry basket practically on my head." Through hard work and determination, however, she managed to script-write her very own rags to riches tale.
Walker was the first American female bank president to charter a bank in the United States back in 1902. When the St. Luke Penny Savings Bank merged with another two banks, she agreed to serve as Chairman of the Board of Directors. Interestingly, Mrs Walker became a trail-blazing entrepreneur playing a significant role in the finance sector and running a newspaper, 17-years before American women had the right to vote.
Isabel Benham, "Madam Railroad" 1909-2013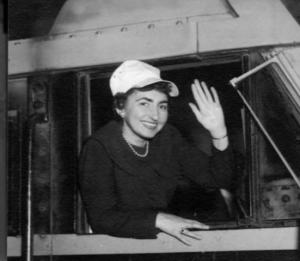 After expressing her wish to study economics, Isabel Benham was advised to take up typing classes instead. After all, economics wasn't offered at women's college Bryn Mawr in the 1920s. Undeterred, Benham pushed for the opportunity to follow her dreams and insisted the school provided economics-based education. She became one of five women to graduate with an economics degree in 1931.
After graduation, Benham not only had to strive for success during the Great Depression but had to battle gender discrimination on a daily basis. She initially supported herself by selling magazine subscriptions. She got her first big break at RW Pressprich working as a bond statistician for a boss who 'made things difficult.' Strong and determined, Benham went on to become one of the most respected railroad analysts on Wall Street and the first woman to be on the Board of Directors of a railroad.
Other accolades include being the first woman named partner at a Wall Street bond house, the first female Vice President and voting stockholder at Shearson Hammill (later Salomon Smith Barney) and one of the first women to hold a seat on the New York Stock Exchange. In 2015, Benham gifted Bryn Mawr college $15 million to encourage female education.
Muriel Siebert, "First Woman of Finance" 1928-2013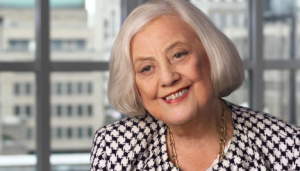 Despite Victoria Woodhull's earlier female brokerage achievements, Muriel Faye "Mickie" Siebert is often referred to as the First Woman of Finance or The First Lady of Wall Street.
Great at maths, Siebert said: "I can look at a page of numbers and they light up and tell me a story." With such talent, a used car and $500, she made her way to New York and became an analyst on a salary, with institutions giving her orders on the side. But she only got about 60% of what the men got. Determined to achieve equal pay, Siebert made history by applying to go solo and work for herself.
She became the first woman to purchase a seat on the New York Stock exchange in 1967, despite numerous roadblocks. Indeed, Sibert was turned down by nine prospective sponsors before finding the two she needed to endorse her application. She eventually got the seal of approval to join the 1,365 male members of the Exchange. Describing how money was once "not a proper subject for ladies," Siebert has essentially opened doors and paved the way for females in the finance sector.
Siebert went on to establish Siebert & Co, which became the nation's first discount brokerage in 1975. Growing from strength to strength, Sibert also became the first female Superintendent of Banks for New York State overseeing banks with approximately $500 billion of assets under management. During her tenure, not one single bank in NYC failed.
Women continue to contribute significantly to the finance sector. We're passionate about gender equality and spearheaded by strong female directors, Contentworks offers financial services marketing that can take your brand to new heights.