The financial landscape is always evolving, with crypto, blockchain and NFTs taking centre stage recently. As an agency specialising in financial services, we're always on the lookout for great talent to follow. So if you work in finance or simply need reputable sources for sound financial information, here are 20 USA finance influencers you need to watch.
As an American businesswoman and the current President and CEO of Nasdaq. Inc. Adena Friedman is one to follow for stock market insights including regular Dow Jones updates. She gives behind the scenes information from Nasdaq and covers important topics including earnings, the Initial Public Offering (IPO) market and more.
Meet Dasha Kennedy, a financial activist and social media influencer who has helped over 70,000 African-American women kickstart their personal finance journey through culturally relevant financial education. Through her website The Broke Black Girl and her empowering Facebook page which has an impressive 80.4K members, she's on a mission to provide non-traditional money management resources and strategies to women of colour.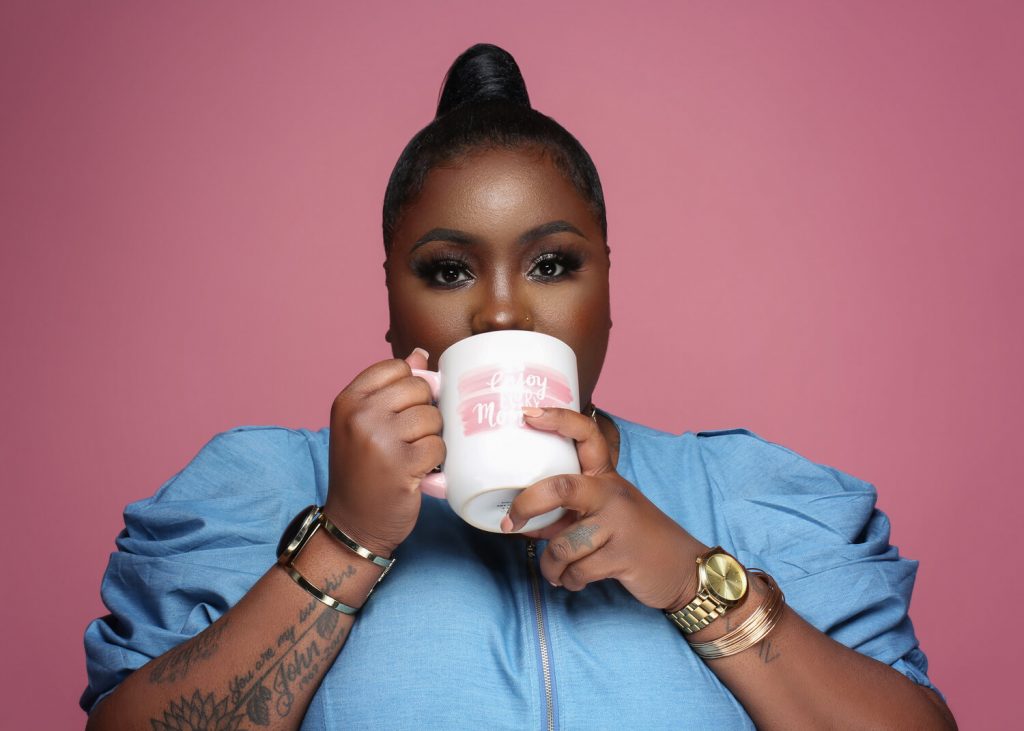 Pursuing a successful career in finance in the New York City Metropolitan area, Mandi Woodruff-Santos is the co-host of the popular money and career podcase Brown Ambition. She also runs her own multimedia business which sees her partner with brands to educate women about finances and career paths. Woodruff-Santos regularly contributes to Yahoo Finance and also writes articles for CNBC.com covering race, career and wealth-building.
According to Hayley Sacks' LinkedIn profile, she created the financial media company FINANCE IS COOL in 2017, to learn about money. Bored by the overly-serious content available but determined to be 'financially-fit,' she took matters into her own hands to make finance cool for the masses. Check her out on TikTok for some funny finance banter which certainly keeps it real.

With over 1.2 million followers on TikTok and 90.4K followers on Instagram, John Eringman – also known as Johne Finance is a personal finance creator whose goal is to provide his followers with the knowledge and resources to make more informed financial decisions. He offers a wealth of funny, money-saving videos as well as investment advice.
Blogger and TikToker, Taylor Price, is a financial activist determined to help Gen Z live their best life. Her funny, lively and enthusiastic videos include titles such as Side Hustles for Teens where she shares innovative ways to draw in the cash. If you're young and want someone that speaks your language, this is a go-to account.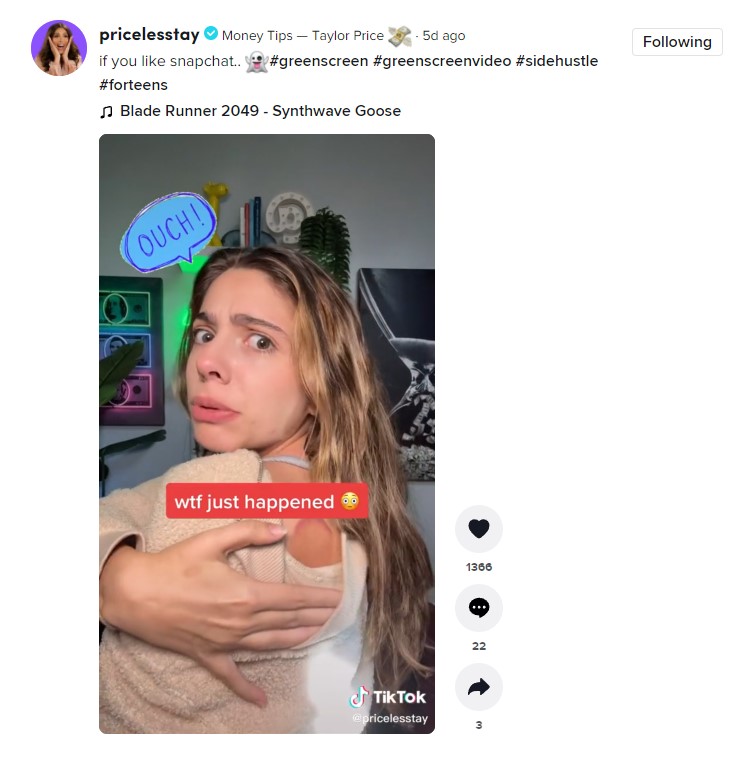 Pennsylvania influencer Nate O'Brien creates weekly investing and entrepreneurship videos on YouTube, focusing on productivity, minimalism and personal finance. With 1.22 million subscribers on his channel his videos are educational, inspiring and regularly get thousands of views.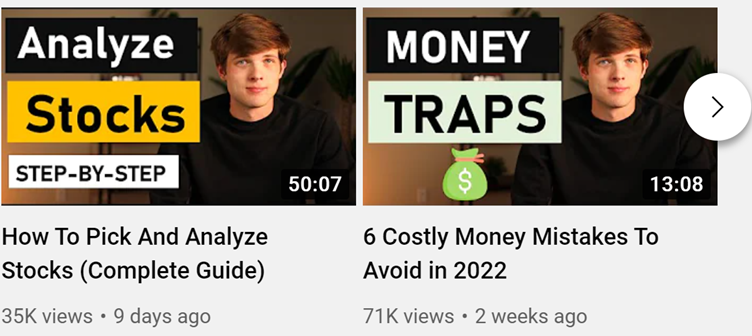 With 55K followers and counting on Instagram, Babe on a Budget from Austin Texas is certainly doing something right. She regularly shares tips on how to reduce and pay off debt and is always sure to give her posts a very modern and relevant spin.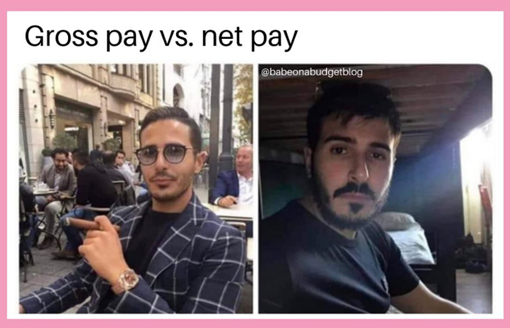 Named as a top 5 influencer in banking for 10 straight years, Jim Marous is an international keynote speaker, co-publisher of The Financial Brand, owner and publisher of the Digital Banking Report and host of the top banking podcast, Banking Transformed. Marous advises on all components of digital transformation within the financial services industry.
With 59.5K followers on Twitter, Bradley Leimer is one to watch for 2022 and a prominent name in the finance sector. As the former Head of Innovation and Fintech Strategy at Santander U.S., his team connected the bank to the fintech ecosystem and served as an observatory for the global organisation for trends originating in the US that have potential to expand and accelerate globally. He's since become the Co-Founder of Unconventional Ventures, which connects founders to funders, provides mentorship to entrepreneurs and offers advisory to corporates.
Based in New Jersey, Sebastian Meunier classes himself as a 'slayer of fake news in the fintech world and beyond.' He offers real-word, no hype perspectives around financial services operations including fintech and cyber security. Enjoy his pursuit of truth and non-biased reporting over on Twitter.

With 91.2K followers on Twitter, Michael Fisher is passionate about emerging technologies and the overall digital transformation that's taking place in many industries including finance and fintech. Based in Connecticut USA, Fisher regularly shares posts about artificial intelligent and technology for good.
As a personal finance columnist for the Washington Post, Michelle Singletary was recently announced as the Loeb Awards 2021 winner for her book "What To Do With Your Money When Crisis Hits." Head to Twitter for lots of political, economic and financial insights. Singletary is also well-known for her straight-talking advice, stating:
"Feelings aren't facts," so if you plan to leave the workforce, leave with a financial plan. "Be sure you know how you can manage your money if you are going to be in between jobs. "If you're retiring, please do a retirement budget. And I mean really crunch the numbers. So many people who retire early end up having to go back to work because they underestimated the cost of living, thinking that retirement means you spend less. You'll still have to eat and probably will eat out. You'll still want to vacation. You'll still have housing costs, car repairs, etc."
The Florida native, like many of us, had some extra time on his hands due to the lockdowns, so he decided to start a TikTok to help educate the public about credit, personal finance, investing, and more. Just four videos in, his channel blew up. He now has over 729K followers on TikTok and releases videos such as 3 Best Credit Cards for Building Credit.
Tori Dunlap is an American investor, feminist, and social media personality. She is the founder of 'Her First 100K', which is a financial education company and boasts a whopping 2.1 million followers on TikTok. With the tagline 'Fighting patriarchy to make you rich' Tori shares all kinds of funny videos such as How To Negotiate a Job Offer and Advice for Inventing Anna Characters. As an influencer, it's really important to stay on top of recent trends and this is something Tori exhibits well throughout her posts.

Michela Allocca has racked up an impressive 667.2K followers and 4M likes for her TikTok content on the handle @Breakyourbudget. As an LA-based influencer, Allocca has always been fascinated by finance and money, so much so that she studied in college and pursued a career, stating: "Because of my background in finance, I became the go-to friend for money, budgeting and investing questions. It made me realise how young people really have no idea what to do with their money when they start working." So she started posting on TikTok as a way to document her personal finance journey and share her tips for navigating jobs, paying bills, living in a city and saving for the future.
Check out these tips for sticking to your grocery budget.
With 92K followers on TikTok and 168K followers on Instagram, Allison Baggerly operates via the name Inspired Budget and strives to help women budget and pay off dept. Featured in publications such as Forbes, Times, Parents.com and People, Allison is making waves in the world of financial guidance and advice. Take a look at this free budgeting class for a married woman who lives in Mississippi as an example.
Through his Nick Talks Money TikTok account which now has 777K followers and 5.6M content likes, Nick Meyer does all he can to make personal finance fun. He's also got over 47K followers on Instagram making him one of the top social media influencer to watch this year. Head to Nick's accounts for some fact-filled financial advice that'll also give you a good laugh along the way.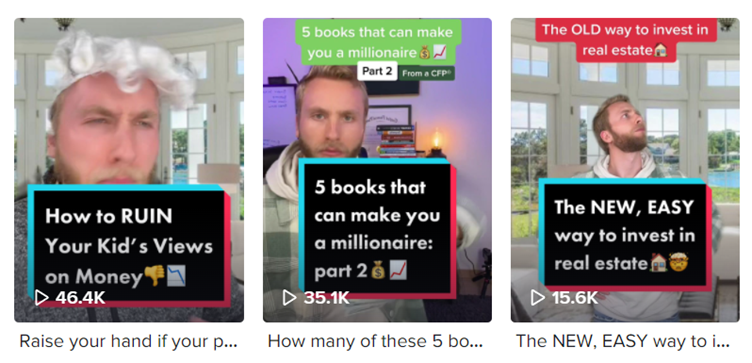 It's never too early to start getting your finances in order which is why finance influencers such as Spencer have developed a huge following on platforms such as TikTok which are popular with a younger audience. Head to his channel for fun, refreshing and teen centric finance advice which has attracted 493,7k  followers to date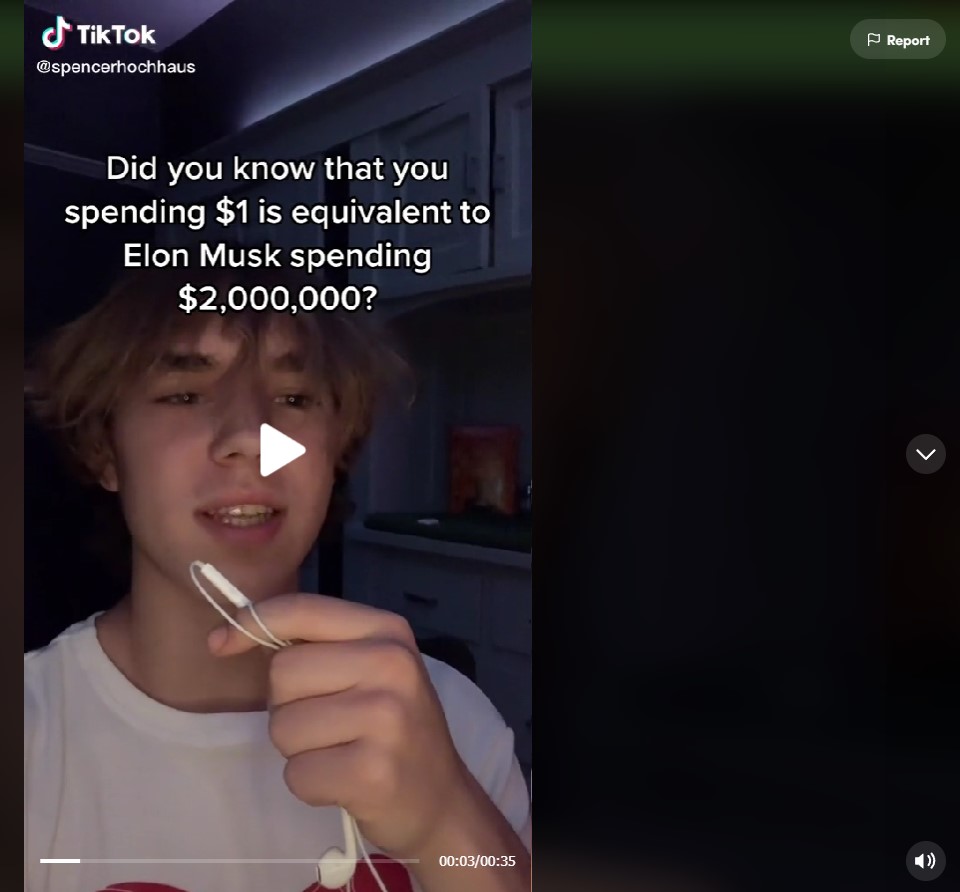 Accomplished newspaper columnist, author, blogger and equities analyst Barry Ritholtz is also the host of Bloomberg podcast 'Masters In Business', where you'll find him interviewing some of the most influential figures on markets, business and investing. Listed as one of the 15 most important economic journalists, he writes an investing column for The Washington Post and is also the Chairman and CIO of Ritholtz Wealth Management. His account consists of links to educational podcasts, the latest economic news and other informative links.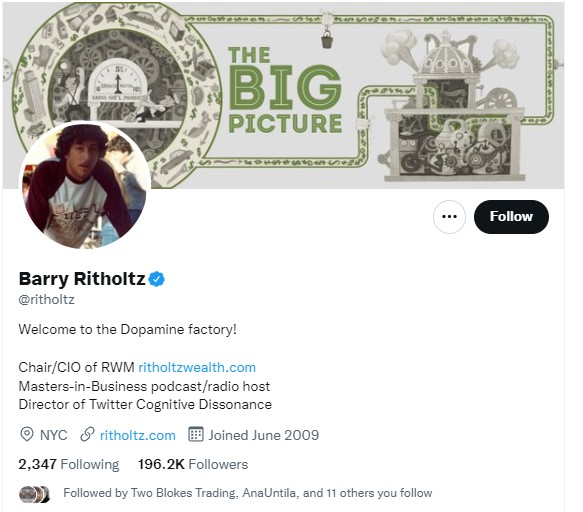 Here at Contentworks Agency, we know how important it is to keep up with the latest financial insights and always follow the best in the business to ensure we're top of our game. Speak to us to elevate your finance brand in the digital marketing world. We offer articles, website content, video scripts, whitepapers, e-books and more. We also provide social media strategy, posting and reporting. Talk to our team now.
Loved reading 20 USA Finance Influencers You Need to Watch? Go ahead and hit share! Did we miss your favourite? Tweet us @_Contentworks and let us know.