At Contentworks we work with the world's leading blockchain and crypto brands to deliver content marketing that explains, engages and excites (alliteration fans). We love happy clients and enjoy following their journey from inception to launch and beyond. In this marketing case study, we're catching up with Mobs, a Contentworks client who utilised the power of content marketing to establish their blockchain video brand.
In this case study, Raquel H Schafhauser, Mobs co-founder and CEO chats to us from her base in Silicone Valley.  Together with her brother Andrés H Schafhauser a Senior Partner Engineer at Netflix, they have combined their passion for video storytelling and decentralized business models to create Mobs.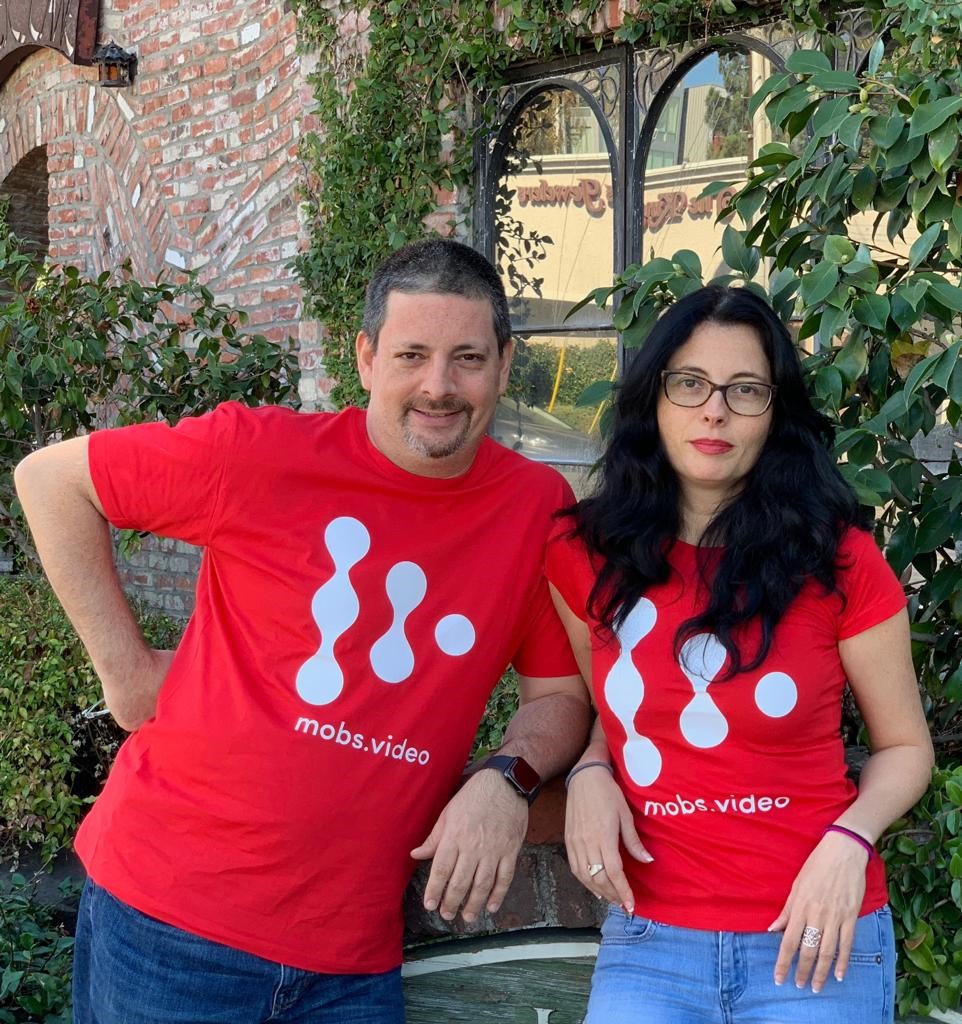 Raquel, how would you describe Mobs?
Mobs is a mobile app powered by blockchain that enables people to create and monetize crowdsourced videos. We are a B2B2C platform that gives marketers a new way to engage their audiences with secure access to real content, while providing everyday creators with a tool to generate unique videos together.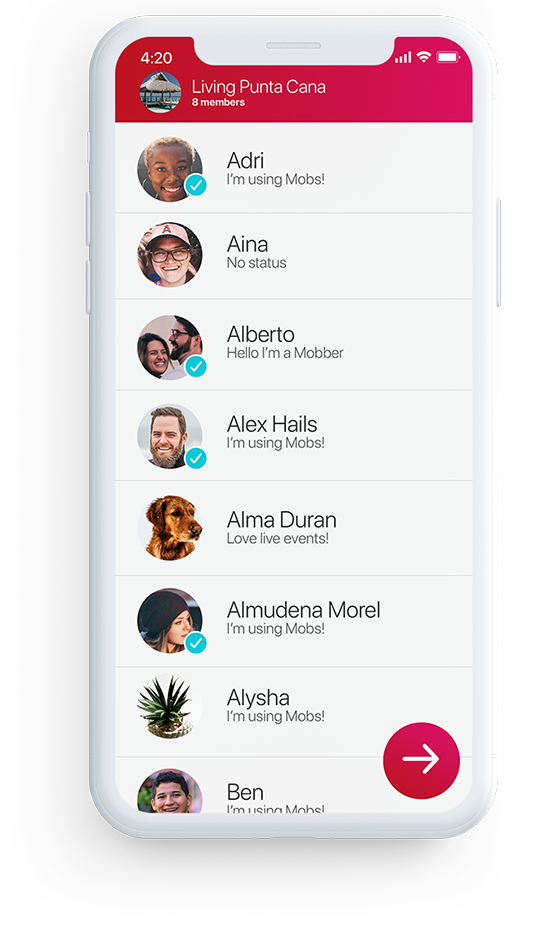 Why put Mobs on the blockchain?
We've recognized, the importance of user-generated content (UGC) for marketers since the very beginning. We met with communication agencies, sponsorship companies, brands, and influencers to understand their needs. Also, the problems they face when it comes to incorporating UGC into their marketing strategies. The problems were basically the same. Copyrights issues, dealing with middlemen, difficulties in finding the right content, and rewarding creators. We evaluated different solutions, but the most efficient option was clear; a digital ledger combined with the added advantages of smart contracts and implementation of our own token.
In addition from a user perspective, if our application is to allow people to create together, we needed to find a way to let them monetize together fairly and securely.
Why did you choose to outsource marketing?
Beginnings are difficult for a startup. You need to focus on the core product and the product market fit. As one of the two co-founders, CTO and CEO, I can say that we have our areas of expertise. These being software development and business development/team building. We are aware of the importance and challenges of communication in a company and this needs to be done by professionals. If you want to move fast as a company in the early stages, it doesn't make sense to keep this in-house. The most efficient approach is without a doubt partnering with a company who knows the landscape and how to communicate your vision.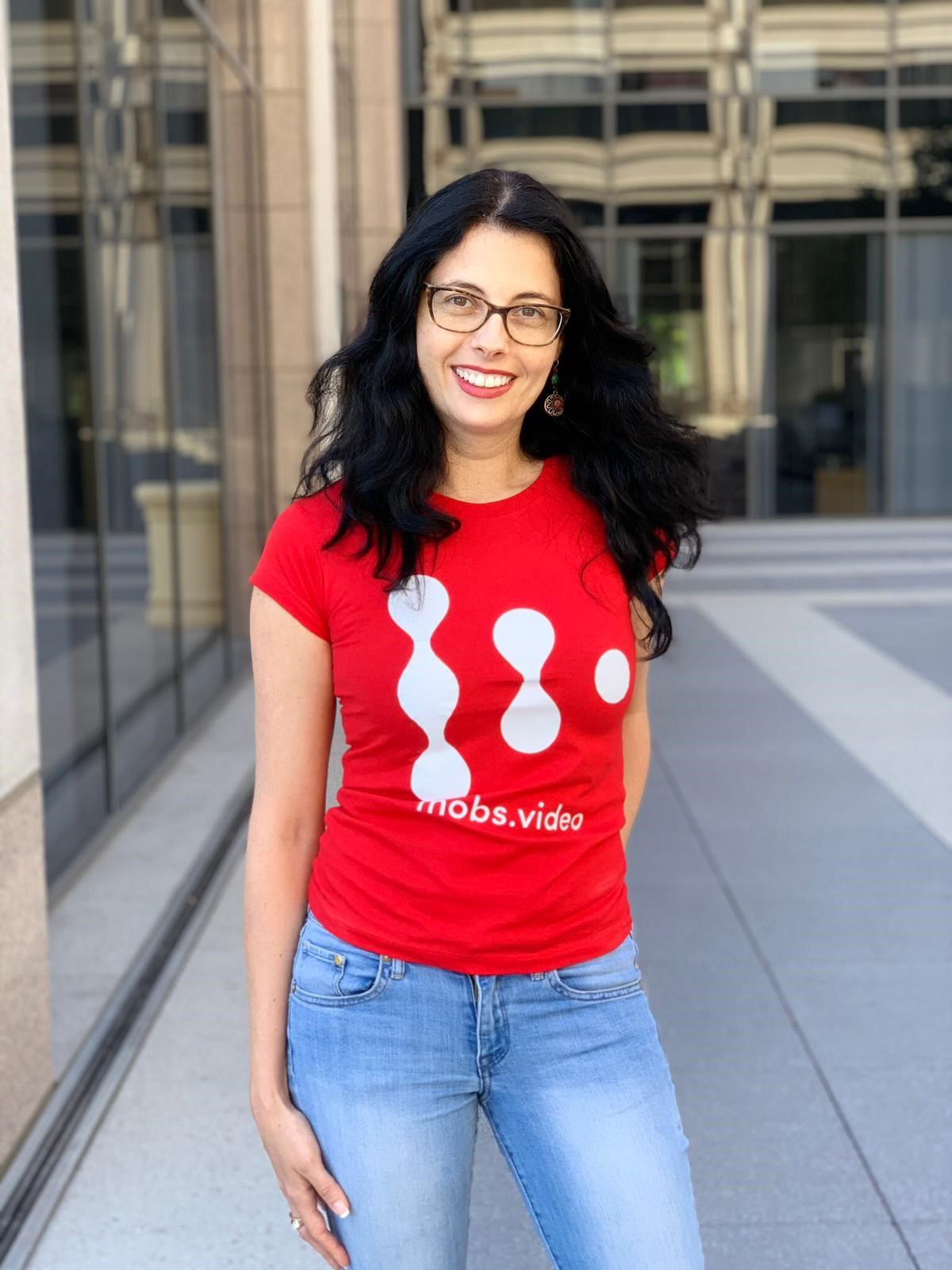 What were your main concerns about choosing an agency to help with content marketing?
Our team had a fixed roadmap with KPIs set along the way which included:
Delivering and reaching goals concerning web traffic
A good integration with our core team
24/7 support because startups just don't sleep!
Flexibility and reaction capacity because in this environment things change fast, you need a plan B, C and D.
What did you want from a content marketing agency?
We knew what we wanted, and we also knew that when we found the right agency we would know. These things must fit together, and you must enjoy the journey. We wanted a content marketing agency who would help us to craft a communication strategy.
We wanted to work together to build marketing processes. Create a whitepaper and work on our website text. Importantly, we wanted to see passion and enthusiasm for our product.
Tell us about the work you did with Contentworks?
Writing compelling content is probably one of the most difficult things to do and you really need a team of experts.  Additionally, communicating the right way in a foreign language is close to impossible. Contentworks brings difficult concepts down to earth in words. Website copy was the first part of the job. Here, Contentworks liaised perfectly with our web designer and branding specialist. Everybody was contributing in their area of expertise.
Perhaps the most challenging part was our whitepaper. There's a lot of work behind a white paper and planting the first seed is always the most difficult task to approach. Contentworks made it easy for us. We had a few meetings to talk about the important aspects of the Mobs project. After that, Contentworks built a draft with the structure and main content for the white paper. From there everything flowed perfectly.
Contentworks took care of every single detail, and their team were very patient with the fact that English is not my native language. The deck and short paper were easier to approach after the great work with the white paper. The Contentworks team also helped us in designing the narrative and visuals.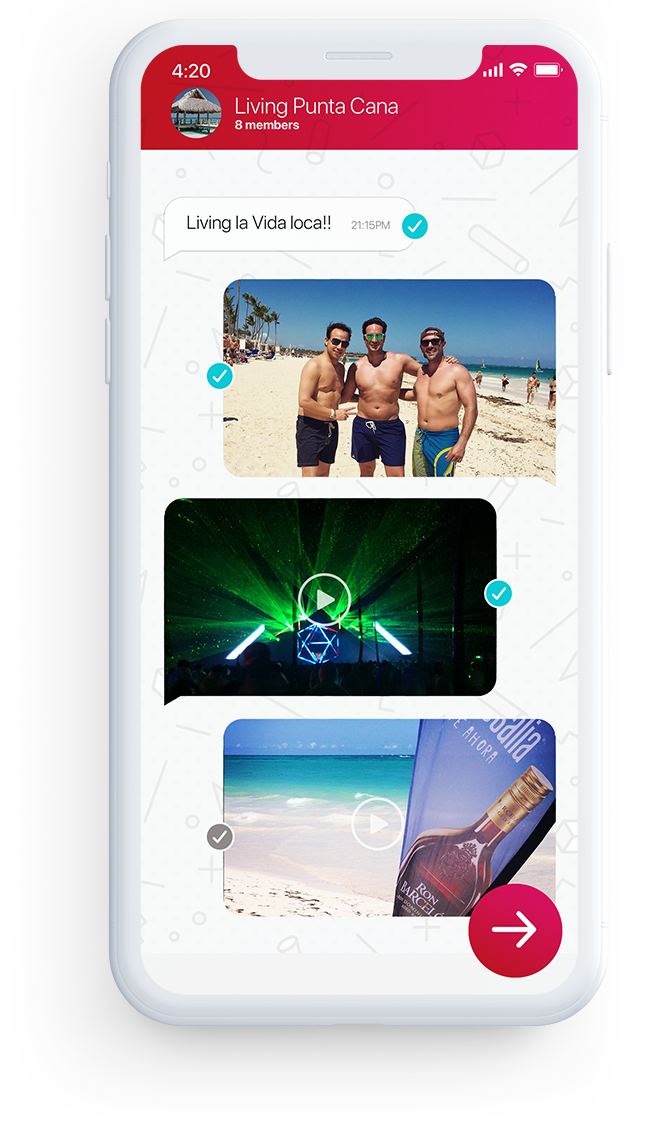 What did you like best about your collaboration with Contentworks Agency?
The team! Not only because they are skilled and very professional, it felt like they really were part of our company.  If I had to summarise I would say comprehensive, easy going, and solution oriented. Another word is punctual! That's something very valuable nowadays, if they say, you will have it in 3 days, you can be sure they will deliver on time. This makes things much easier and less stressful for a busy startup.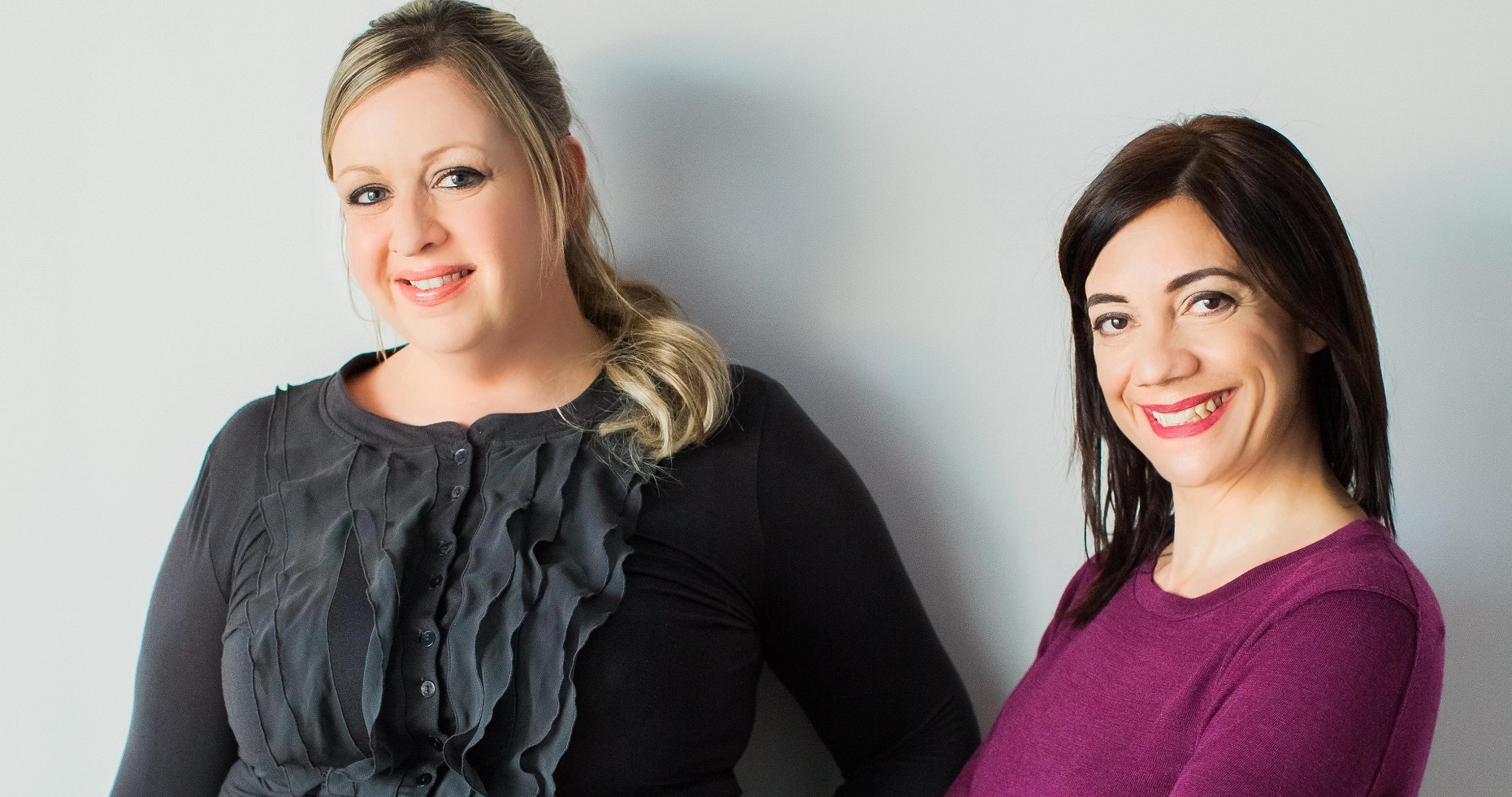 Were you happy with the end result?
Very happy. It came out great and the feedback we have received is very good so far. I think we put together comprehensive yet easy-going documentation regarding Mobs.
What's next for Mobs?
We are just launching the private sale for our Token Generation Event (TGE). The next step is our beta which is on schedule. In terms of communication and marketing, we have observed a tendency with TGEs that many projects go silent once the event is done. Mobs is all about the crowd. Not only because of the theme of the project, but also because we are relying on the community to make Mobs happen. So, we plan to be in touch with the community all the way along. We are so excited for the future of Mobs and look forward to sharing more news and updates! Get whitelisted and chat with us on our Telegram group to learn more.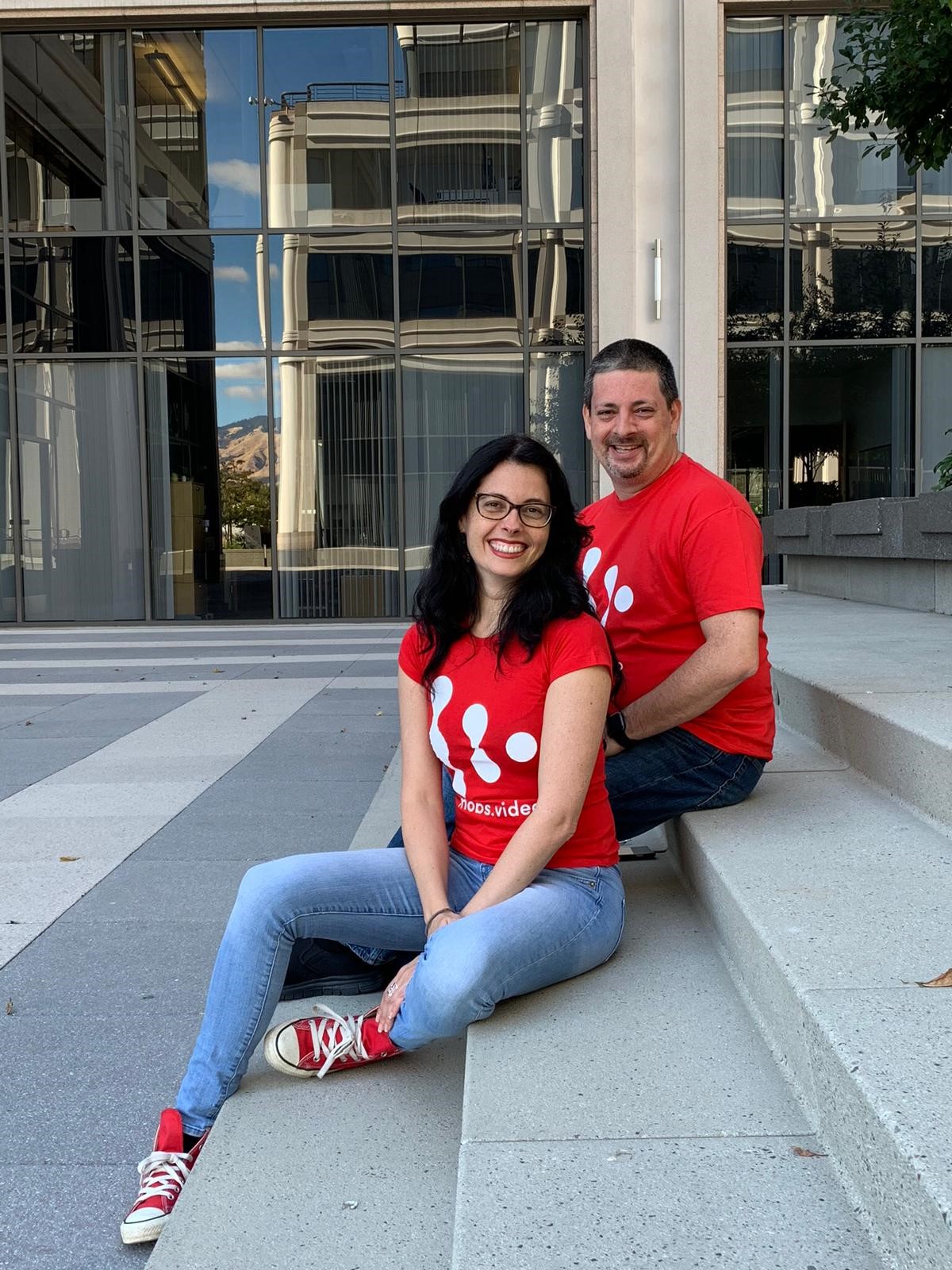 The Contentworks team loved working with Mobs on their blockchain project and wishes them every success going forward. Got a blockchain project you need to communicate effectively? Get in contact with our team here.  If you enjoyed reading our marketing case study stay tuned for more!