The finance sector is a regulatory minefield. Industry rules are constantly evolving and with so much information, it can be easy to feel a little overwhelmed. That said; taking your eye off the ball is not an option. So, we're here to keep you on top form with a quick ESMA update. Don't worry, it's not an invite to Snooze Town, we'll be brief. Hey ESMA – What's new with you?
1 Minute ESMA Flashback!
The European Securities and Market Authority (ESMA) threw a curve ball last summer with their product intervention measures relating to CFDs and binary options. Remember that? How could you forget? The sector got a little hot under the collar as tough restrictions targeted brokers. Not only was the marketing, distribution or sale of binary options to retail traders prohibited but the same also applied to CFDs. And that wasn't all. Brokers were required to reduce leverage on all financial assets. The maximum leverage for currency pairs, for instance, became 30:1 slashing otherwise typical 500:1 offers.
Brokers had to make huge changes which can be seen 'alive and kicking' today. Risk warnings which disclose actual percentage of losses that a customer can incur per trade are now commonplace. Well, among the good boys and girls anyway.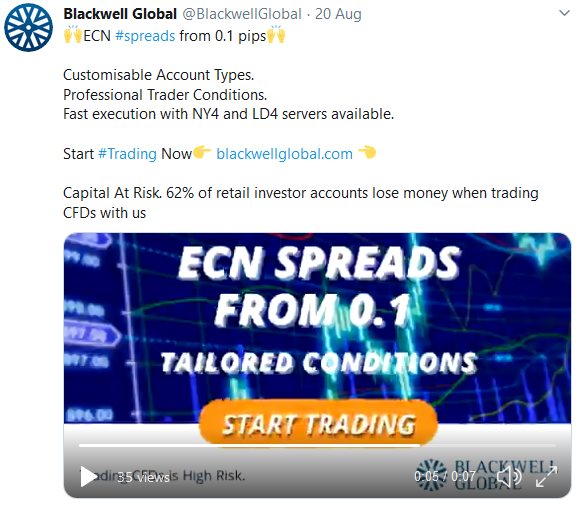 Our minute's up. You can read more about the initial ESMA hullabaloo here. Deep breath.
What's Happening Now?
We've recapped. But what's happening now that you should be aware of? Well, throughout the year, the rules regarding CFDs and binary have been repeatedly renewed every three months. But at the start of August 2019 this all changed. The product intervention measures put forward by ESMA ceased.
Say what? This all might sound a bit strange considering how uppity they were about the CFD/binary thing, but the regulatory halt does actually make sense.
Myth Debunked: EMSA does not love CFDs or binary.
What actually happened is that the temporary ESMA regulations aren't really needed anymore seeing as national regulatory bodies across Europe have made them permanent. The whole point behind the regulatory change is to address harm to retail clients – and those in charge have a point.
According to research by ESMA and the National Competent Authority (NCA), between 74% and 84% of all retail traders lose between €1,600 and €29,000. They lose the money because of the complex nature of trading, a lack of education and sometimes because of irresponsible and untrue promises made by their brokers. Therefore, stricter measures have been made permanent to protect investor interests.
FCA's Confirmed Regulatory Restrictions
The Financial Conduct Authority (FCA), for example, confirmed ESMA rules, a move which was picked up and heavily discussed on social sites such as Twitter.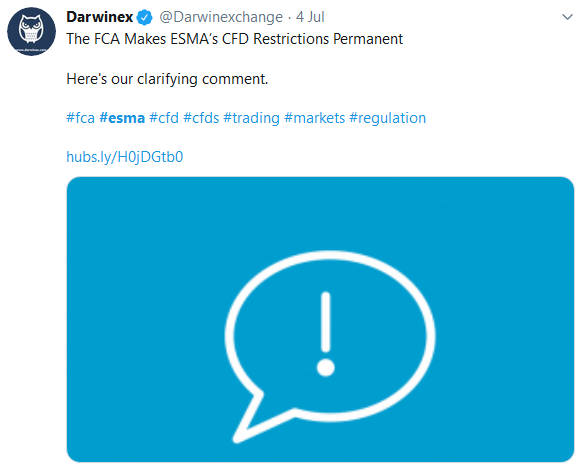 The rules state that if you offer CFDs or CFD-like options to retail clients, you'll have to follow a specific set of rules. By law, you'll be required to:
Limit leverage to between 30:1 and 2:1.
Close out a customer's position when their funds fall to 50% of the margin needed to maintain their open positions on their CFD account.
Provide protections that guarantee a client cannot lose more than the total funds in their CFD account.
Stop offering monetary and non-monetary inducements to encourage trading.
Provide a standardised risk warning, which requires firms to tell potential customers the percentage of their retail client accounts that make losses.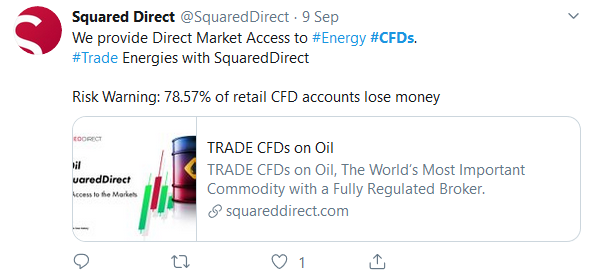 The CFD rules came into force on 1 August with the regulations around CFD-options coming into force on 1 September 2019. CFD options rules were created to prevent activities slipping through the net.
Christopher Woolard, Executive Director of Strategy & Competition at the FCA, said:
"Our intervention follows evidence of firms aggressively marketing CFDs to the general public, meaning retail consumers are buying a product that isn't appropriate for them. We saw firms offering CFDs with increasingly higher leverage, resulting in high proportions of consumers losing money. EU rules are temporary. The new rules maintain and strengthen protections for consumers."
Keep an eye on our monthly Regulation Roundup to stay on top of all the latest news from ESMA, FCA, CySEC and other regulatory bodies who set rules that can significantly impact your business. You can also contact us today for compliant financial services content that works hard for your brand.