Time really does fly when you're excited about the latest marketing trends and with 2018 rapidly approaching, we'd like to seize the moment and share with you our end of year review to close 2017.  There's plenty to look forward to in the coming months, so strap yourselves in for a thrilling ride and get set to take your business dreams to new heights.
A look back at 2017
December is a time of reflection and at Contentworks, we're feeling pretty happy. Since our launch in January 2017, we've come a long way – but don't worry, we're not going to sob with happiness over a mug of mulled wine or sneak a number one birthday candle onto the leftover Christmas cake (although that is somewhat tempting). No. Instead, we're going to do what level-headed content and marketing strategists do the best – and that's an end of year review.
We love a good end of year review and it's fair to say that this year had been kind. As well as expanding our team and working with industry experts, we've also attended key events including the iFXExpo, Finance Feeds Dinner, Marketing Summit, Forex Gathering, Cyprus Fintech Expo and a number of other high profile events.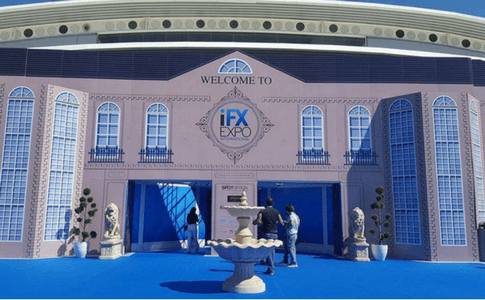 A particular highlight for us, however, was sponsoring the 14th Digital Marketing Forum in Nicosia which brought together leading marketers, agencies and service providers to look at some on trend topics such as storytelling, new technology and disruptive innovation. We had our own expo stand with the theme 'A Content Marketing Christmas' and Director Niki was interviewed on InBusinessTV to analyse the future of cryptocurrencies – a subject that the team is very comfortable discussing.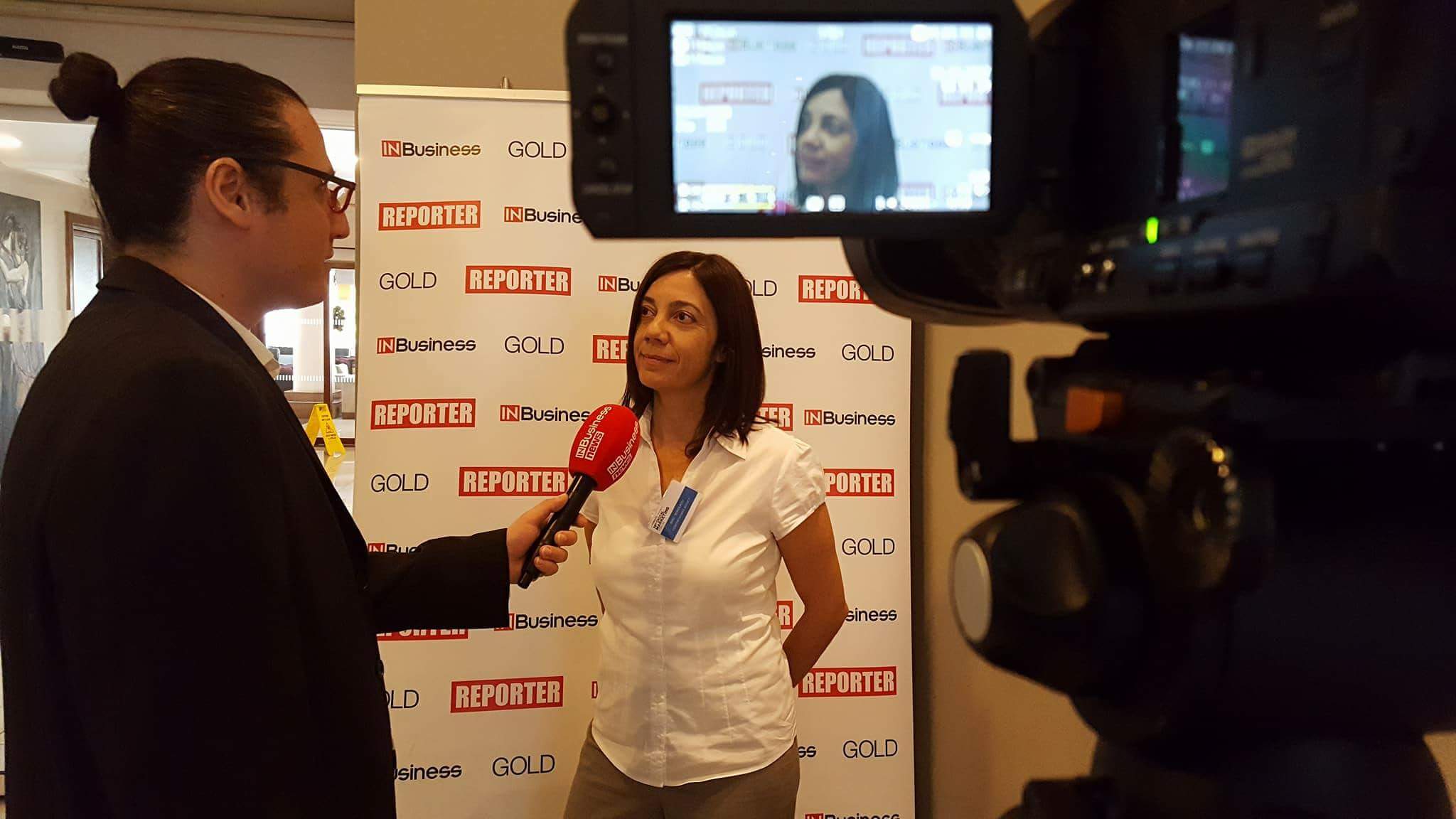 Charlotte Day, Creative Director says:
"Wow, what a whirlwind 2017 has been. We are ending the year on a high and are really looking forward to challenging ourselves further in 2018. Happy New Year and thank you to all our clients, colleagues and followers."
Niki Nikolaou, Director of Business says:
"We love following the latest trends and are already bracing ourselves for what's to come. We're really excited to take on new projects in 2018 and further establishing ourselves as the "go to" content marketing agency for finance, forex and cryptocurrencies."
We also employed more superstars to join our team, expanded our content marketing offering internationally and worked on several high profile campaigns for up and coming ICOs such as a video script for tradeio below and whitepapers for leading brands such as Wawllet.
What lies ahead in 2018?
So, 2017 end of year review completed– but what does 2018 have in store? And what can you expect from the Contentworks team going forward? Well, of course there will be coffee drinking and plenty of laughter, but there will also be a whole lot of market research, innovation, meetings, strategic brainstorming, social media activity and superb content. Obviously.
We never take our eyes off the ball at Contentworks and have recently expanded our ICO offerings to meet growing trends. Digital currencies look set to explode in 2018 and we're following all the latest developments. Fintech also has our attention and with live video and the need for video scripts increasing, we can't wait to put our creative skills to the test even more in the New Year.
And before we go… here's a little Christmas message from the directors… (uncheck the mute volume for sound)
We hope you enjoyed our end of year review and remember, if you want to be one step ahead for 2018, speak to the Contentworks team today.