Decentralized 2019 will take place this year from Tuesday October 29th until Friday 1st November at the luxurious five-star Divani Caravel Hotel in Athens. As returning media partners, we're already counting down to Europe's premier blockchain conference and have been excitedly following all developments as they unfold. So let's begin the countdown to Decentralized 2019 .. here's what we know so far: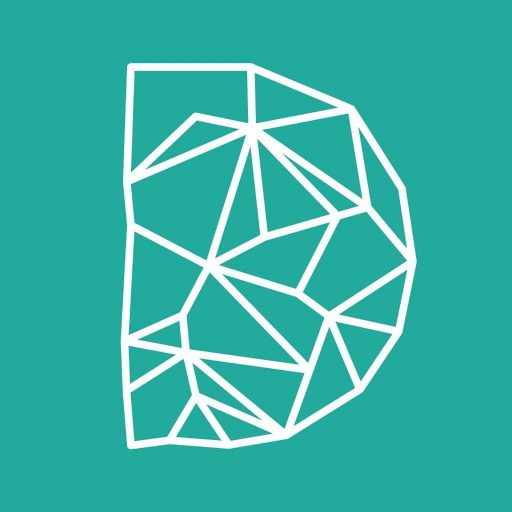 UNIC Partners with R3 on Corda Blockchain Platform
Decentralized is organised by the University of Nicosia (UNIC), an institution well-known for pioneering blockchain education by offering an MSc in Digital Currency. Pioneering the latest blockchain tech, UNIC's Institute For the Future (IFF) has recently partnered with enterprise software blockchain firm, R3, to help develop innovative applications and solutions on its Corda blockchain platform.
Joint research between the IFF and R3 will contribute towards Corda's code base, construction of Corda-oriented professional certification material and the co-organisation of Corda Bootcamps. A Corda bootcamp will take place in Athens just before the Decentralized conference, offering a full-day session for attendees wishing to learn more about the Corda platform and start developing their own CorDapp.
Corda currently removes costly friction in business transactions by enabling institutions to transact directly using smart contracts, while ensuring the highest levels of privacy and security.
Professor George Giaglis, General Director of the IFF said: "We are delighted to join forces with R3 and work together toward expanding the boundaries of our knowledge in enterprise blockchain platforms.! He continued: "Together with R3, we plan to implement a number of educational and research activities, the first of which is a co-organised educational workshop on Corda (the Corda Bootcamp) that will take place on 30 October 2019 in Athens, just before UNIC's flagship annual Blockchain conference, Decentralized 2019."
Three Distinct Tracks: Business, Technology and Academia

Decentralized is a well-organised event attracting over 1000 attendees including industry experts and international speakers from across the globe. One of the conference's main pulls is that it covers very relative subjects with this year's event checking out current trends and future developments across three distinct tracks: Business, Technology and Academia.
Industry thought leaders at the top of their game will delve deep into the impact and applications of blockchain and digital currencies in these areas and explore blockchain's interaction with emerging technologies such as Artificial Intelligence (AI), the Internet of Things (IoT) and others. Brains will be whirring and we can't wait to discover all the best and most recent insights.
A Must-See Speaker Panel
The 2019 Decentralized panel will include over 100 speakers from 50 countries and will include leading business executives, academics and technical experts.
The conference schedule is coming together, with several top-tier names in the field having already confirmed as keynote speakers:
Tim Draper, Founder, Draper Associates, DFJ, Draper Venture Network
Antony Lewis, Director of Research, R3
Silvio Schembri, Financial Services, Digital Economy and Innovation Minister, Malta Government
Bill Barhydt, Founder and CEO, Abra
Here at Contentworks, we're also really thrilled to announce that our own Creative Director, Charlotte Day, will also be on the Speaker's Panel sharing her extensive knowledge regarding marketing for the blockchain sector.

Charlotte Day said: "I'm a Decentralized fan so to be a panelist at this year's event is really exciting. My area of expertise lies in content marketing for the finance, crypto and blockchain spaces and I hope to be able to provide some useful insights. I'm also looking forward to sharing the stage with top marketers and sparking some topical discussions."
Contentworks as Media Partners

For the second year running, Contentworks will media partner the event. This is a great fit considering Contentworks Agency regularly works with cryptos, blockchain start-ups and fintechs and has a visible presence in the finance sector. The Contentworks team will be in Athens and available to discuss content marketing for blockchain.
Director of Business Niki Nicolaou said: "As an agency with a passion for leading tech, we're always keeping up with the latest ideas and innovation.  Being part of the educational movement is inspiring and we look forward to talking over our thoughts and ideas with attendees."
For more information and to sign up for DECENTRALIZED 2019, visit www.decentralized.com. Interested individuals and companies are encouraged to register as soon as possible as places are limited.