The iFXEXPO, which took place in Limassol from the 22-24 May 2018, was always expected to attract some of the finance sector's biggest brands – and it didn't disappoint. The three-day networking event welcomed exhibitors from across the globe as well as thousands of international attendees looking to learn more about the industry's latest developments.
iFXEXPO Highlights
Aside from the ice cold drinks that were more than welcome on such a warm day, EXPO highlights undoubtedly included valuable insights from leading specialists. Many topics were covered in Speakers Hall from artificial intelligence to increasing acquisition, but great attention was focused on the blockchain/crypto space – and for good reason.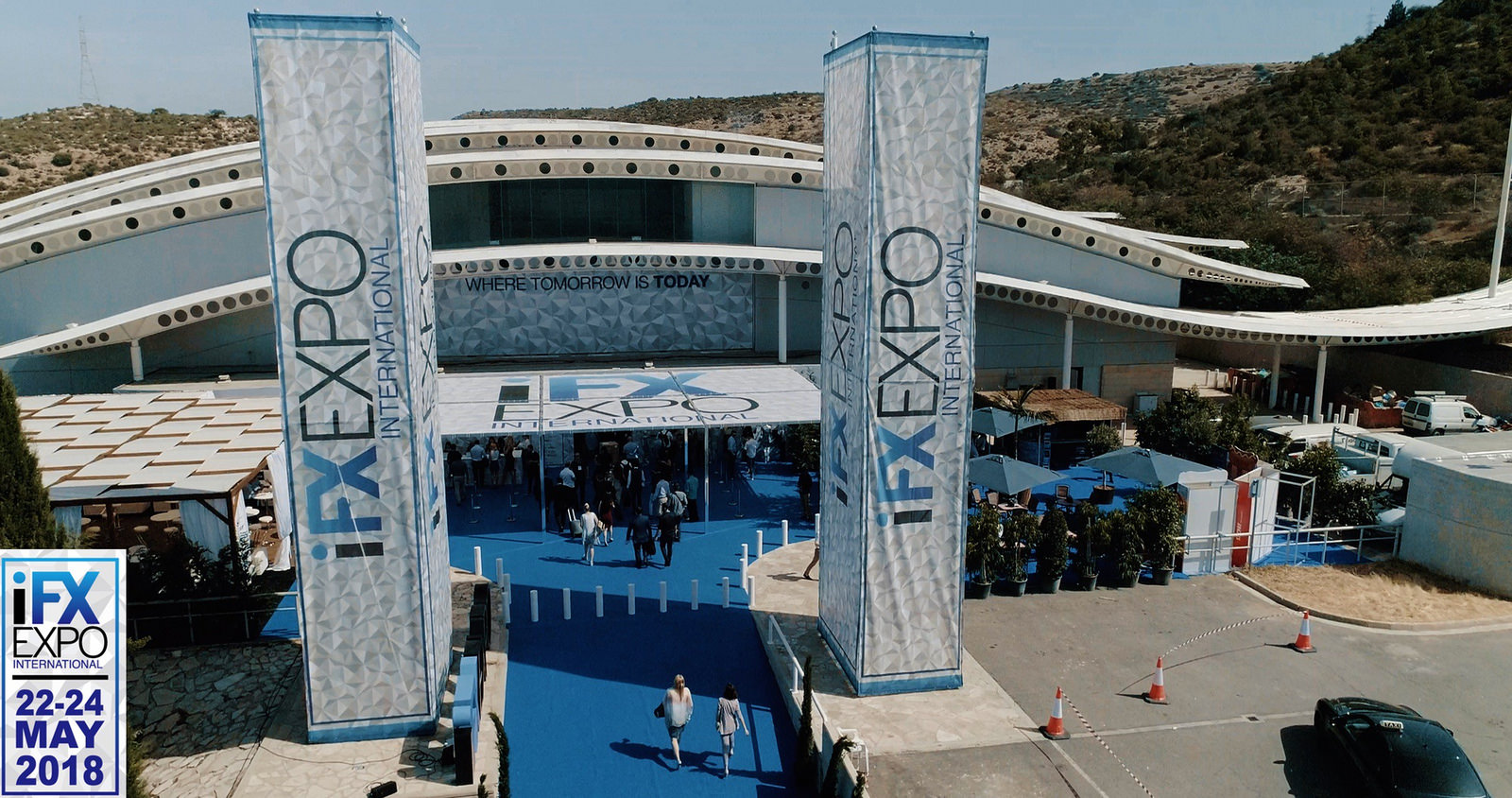 The power of blockchain
Blockchain technology is exciting, fast-paced and has the potential to revolutionise the finance sector. In fact, it's already disrupting traditional practices and offering companies many new and transparent ways of doing business. Blockchain platforms, blockchain video and blockchain projects are making a noise, so it's no wonder that people were keen to know more.
Discussions and debates
An esteemed panel of speakers drew in the crowds during the EXPO with recent crypto regulatory issues, ad bans from social media channels and GDPR requirements taking centre stage. What's next for the crypto space was also discussed in depth with speakers drawing in on important points such as where crypto businesses can advertise without being penalised and how much it really costs to start an ICO – the overall consensus being, if you don't have a decent budget, don't bother.
Charlotte Day on-stage
Our very own Creative Director, Charlotte Day, took part in a panel discussion entitled Marketing and Acquisition: How to Survive a Perfect Storm. Sat alongside marketing and ICO start-up experts, Charlotte confidently navigated her way around conversations touching on tightened regulations, Google ad restrictions, revised policies, scams, AI – and how Forex content marketing strategies need to evolve in order to stay compliant and captivate the right audience.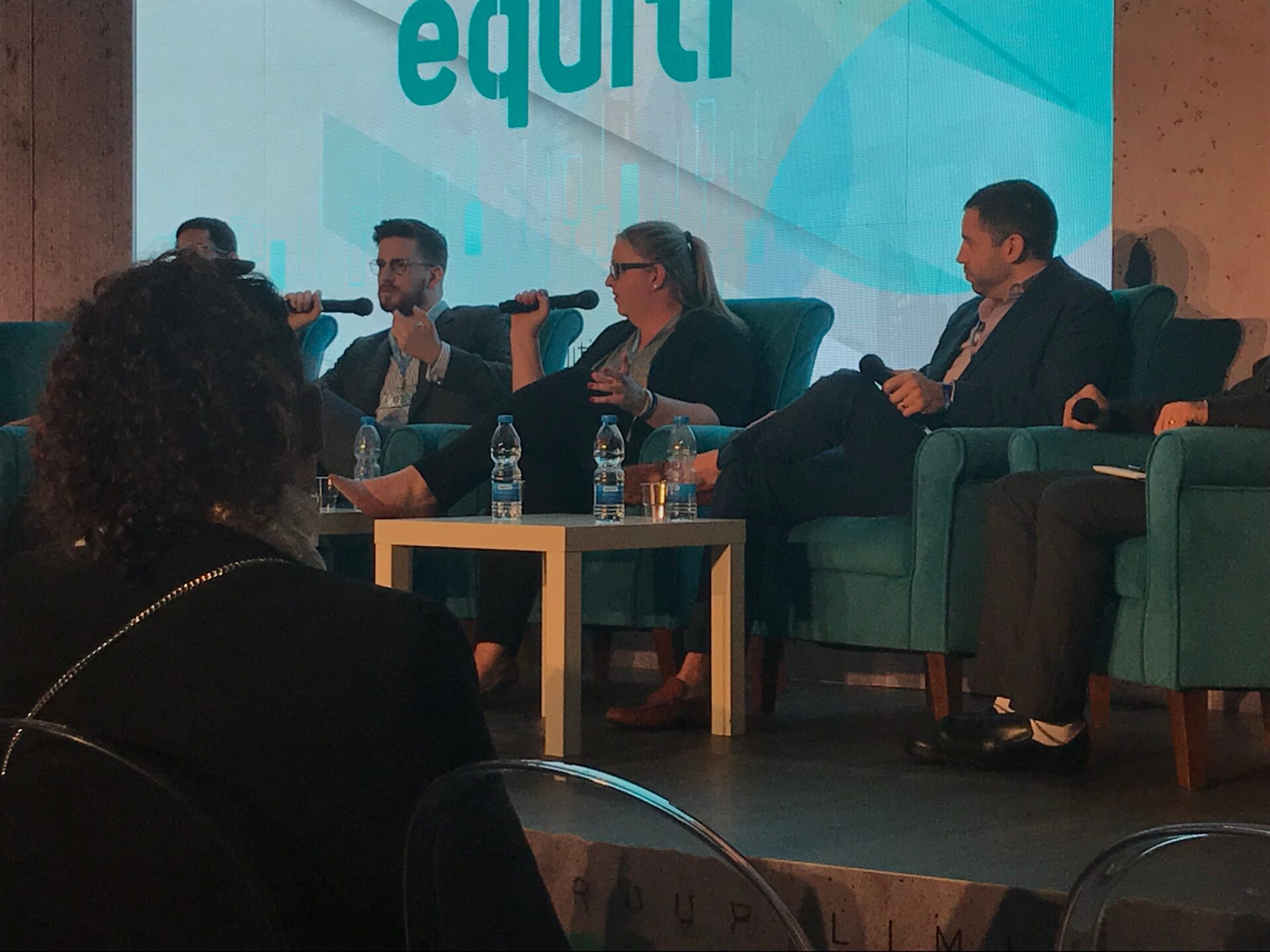 Speaking about content marketing for the blockchain sector, Charlotte discussed the need for authenticity explaining how crucial it is to get company leaders involved in video marketing.
As marketers we have a responsibility to stop perpetuating fake news. Let's refocus on authentic content marketing that builds trust in the false news era.
Charlotte also spoke about her love for Twitter and how this social channel can assist with influencer marketing.
Twitter provides marketers with a unique opportunity to access the world's top investors, influencers and traders for free. All it takes is a talented social media employee and a good content marketing strategy.
iFXEXPO – A Great Opportunity
The iFXEXPO was a great experience for the Contentworks team and the perfect opportunity to networking with enthusiastic and like-minded people. We met lots of new clients for blockchain video projects and content production and can't wait to see what the rest of the year holds as a result of this unique event.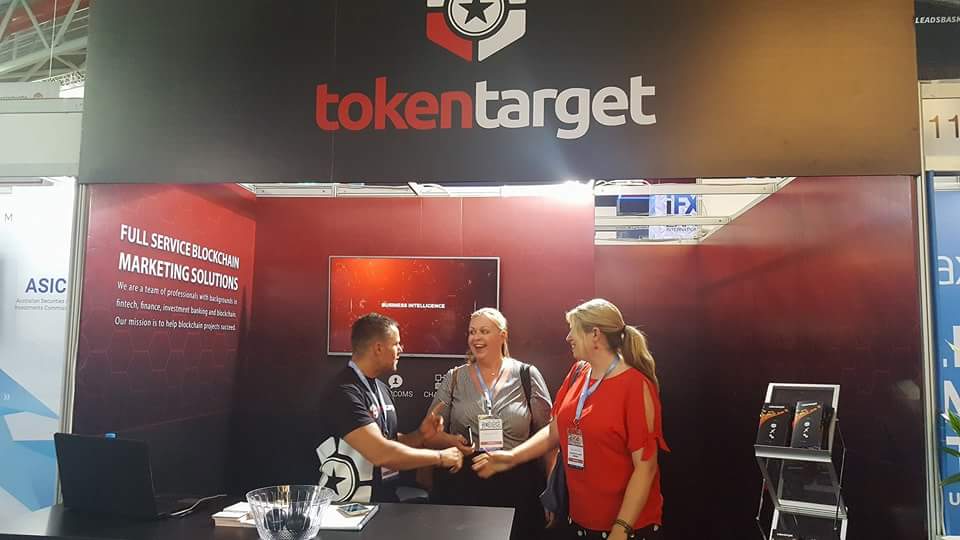 The iFXEXPO was also the perfect place to celebrate Contentworks' first birthday by handing out branded cookies. They all disappeared and we hope you enjoyed them.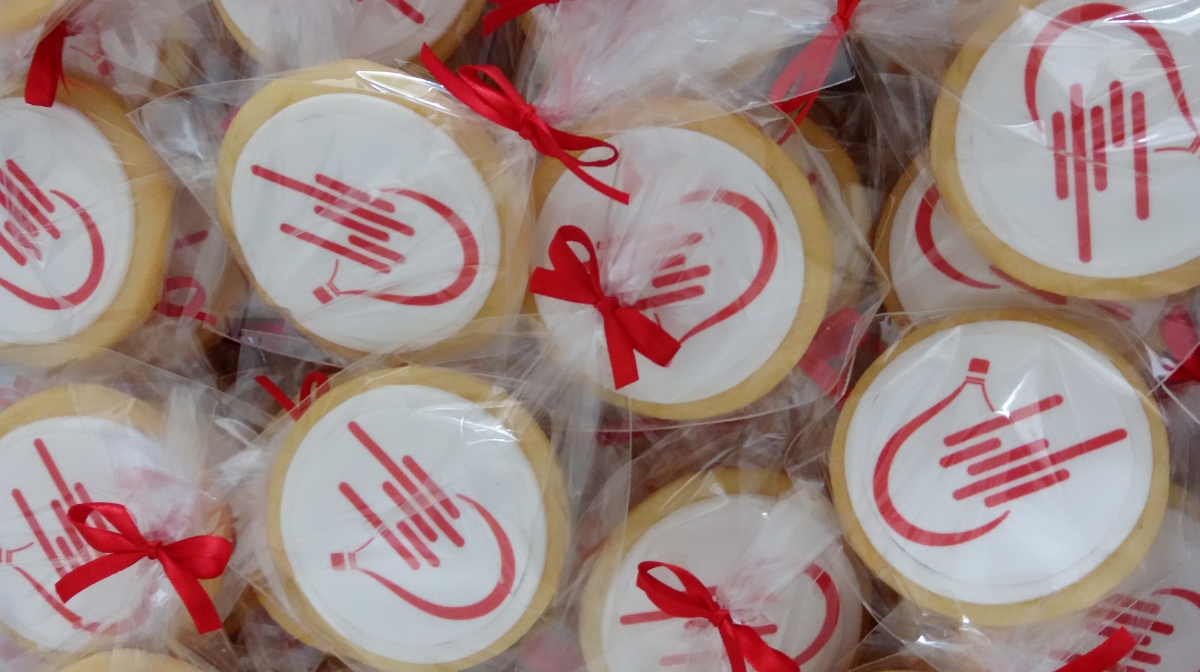 The Contentworks team would like to thanks all expo organisers and sponsors including ConversionPros, ZotaPay, Industreet,Tradesocio, Impact Tech LTD, Equiti Group LTD, OrangePay and Tradersoft for a great event. If you missed us at the iFXEXPO, why not claim a FREE content marketing audit from the team to kickstart your marketing efforts.