Anticipation is building for the largest financial B2B exhibition of the year, iFX EXPO International in Limassol, Cyprus. Held on September 19-21, all eyes will be on the show's newest prestigious venue, the City of Dreams Mediterranean Integrated Resort. As returning media partner, Contentworks Agency is joining the countdown to iFX EXPO International, Cyprus!
The countdown has officially begun with just over one month to go until the fintech event of the year that everyone is talking about. This year's iFX EXPO International promises to be larger and better than ever, with over 4,000 attendees expected.
The expo is a must-attend event that highlights the unique opportunities for networking, information sharing, branding opportunities and company growth that only iFX EXPO International can provide. iFX EXPO International brings together thought leaders and industry pioneers to share insights, examine the latest trends, and exchange ideas.
Who Will Be Attending iFX EXPO International?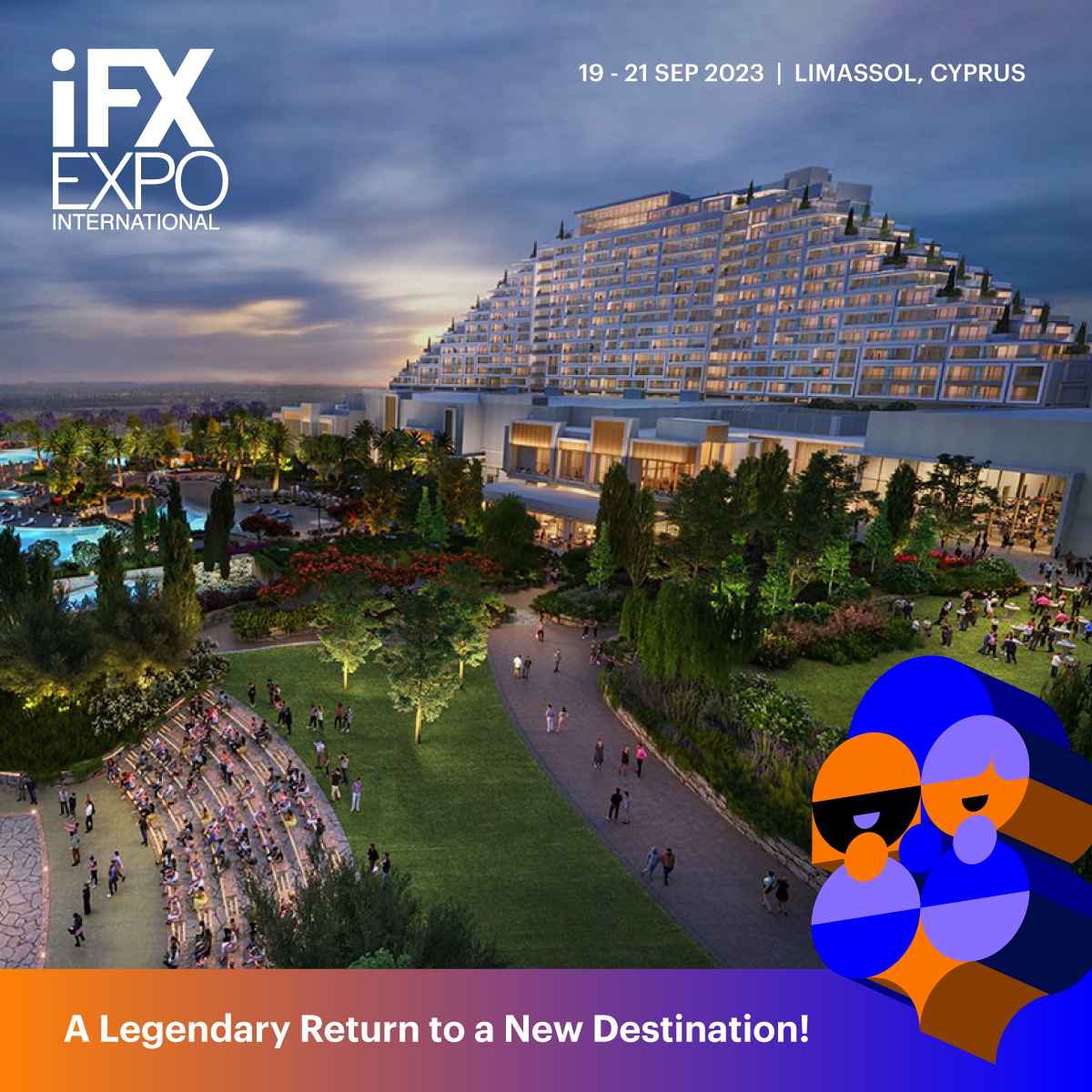 Thousands of attendees will flock to Limassol this September for an unforgettable event experience. The expo's new venue at the City of Dreams Mediterranean Integrated Resort, Casino & Entertainment provides an ideal balance of business and leisure. As Europe's first integrated resort, the venue redefines what Mediterranean resort life and luxury mean.
Additionally, the resort serves as a fantastic venue for financial professionals to meet with industry peers, grow their networks, and explore new business opportunities. Attendees can expect the latest developments in the fintech sphere as well as state-of-the-art solutions. iFX EXPO International is the ideal atmosphere for developing partnerships with plenty of IBs and affiliates in attendance. This has been a key demographic in recent years, with the event drawing the biggest brands and executives from around the world.
Attendees can also expect to see plenty of service and technology providers, showcasing the latest AI-powered technology solutions, and much more. iFX EXPO features never before seen products and technologies that traverse multiple industries.
Book Your Stay Now for an Exclusive Accommodation Offer!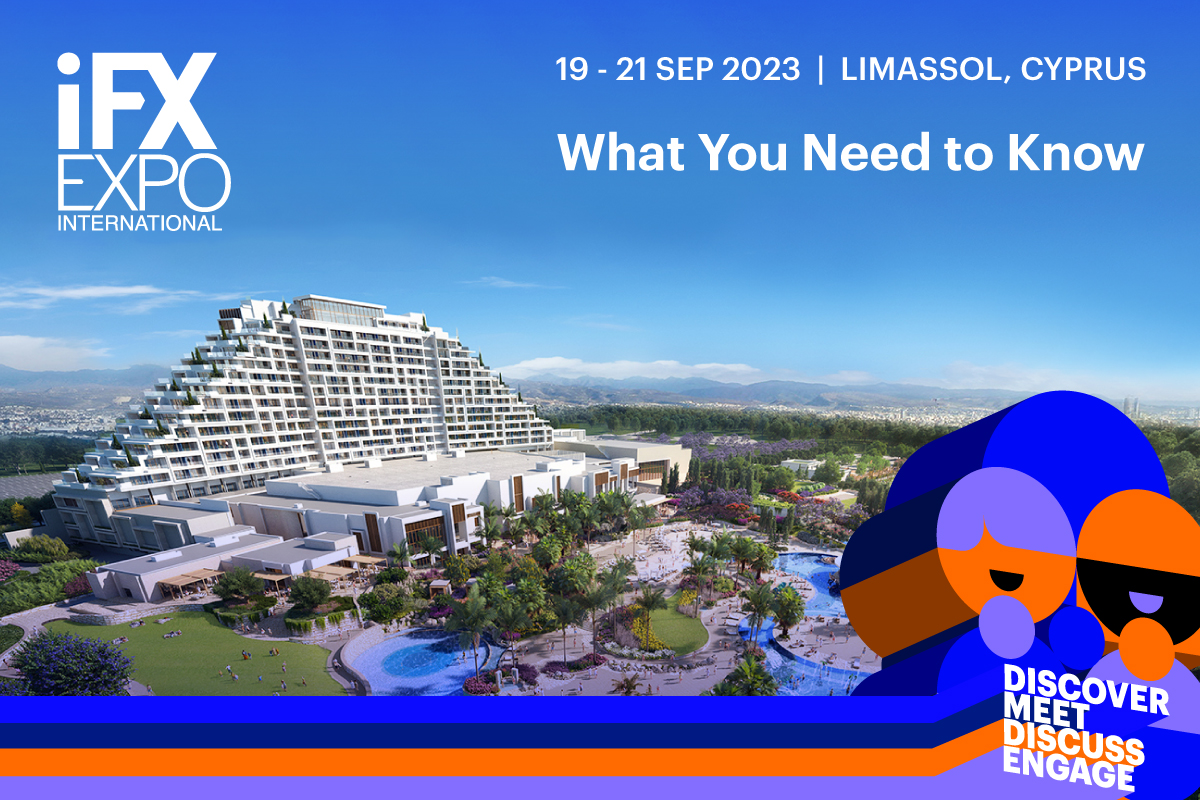 Planning your trip to Cyprus this September? The time to secure your accommodation at the prestigious City of Dreams Mediterranean Integrated Resort is now with an exclusive offer you won't want to miss. This 5-star venue also offers world-class premium amenities, ensuring your stay is not only comfortable but also an opportunity to unwind after a busy day at the expo. Take advantage of their luxurious spa, fitness center, and exquisite dining options. Special booking rates and additional benefits are available for all expo delegates, for stays from 17/09/2023 to 24/09/2023. Availability is limited so early booking is highly recommended.
Contentworks as Media Partner
As the leading content marketing agency for the finance space, Contentworks media partners many top events in the finance calendar and the iFX EXPO series is one of our faves. We work with financial and fintech clients and always have our finger on the pulse when it comes to financial regulations, news and market moves. From monthly FX and crypto reporting to daily analysis of the financial markets, we're well and truly in the loop. As media partners, we'll be attending and covering iFX EXPO Cyprus as it unfolds.