At Contentworks, we know that advanced literary skills are necessary for our content marketing agency to thrive. This is something we don't take for granted. And as a result, we think it's essential to support education-based initiatives that help communities to develop and progress. Here's our June update from Room to Read, our chosen charity.
Our Collaboration with Room to Read
As part of our efforts to embrace corporate responsibility and positively give back to the community, we donate to and collaborate with our chosen charity Room to Read. Pursuing a #literacyforall commitment, we closely follow the outstanding work carried out by this non-profit organisation which specifically focuses on literacy and girls' education in many different parts of the world including certain regions of Asia and Africa. Incredibly, over 750 million people across the world are illiterate with two thirds being women and girls. But Room to Read is on a very determined and inspirational mission to make a dent in this figure.
The Global Impact of Room to Read
To date, over 18.6 million children and their communities have benefited from the initiatives of Room to Read – a number that's climbing all the time. The figures are astonishing. A whopping 13.1 million children have been involved with the Literacy Programme designed to improve childhood literacy. Rehema from Tanzania wants to be President showcasing how Room to Read's work is significantly empowering. So what's the latest?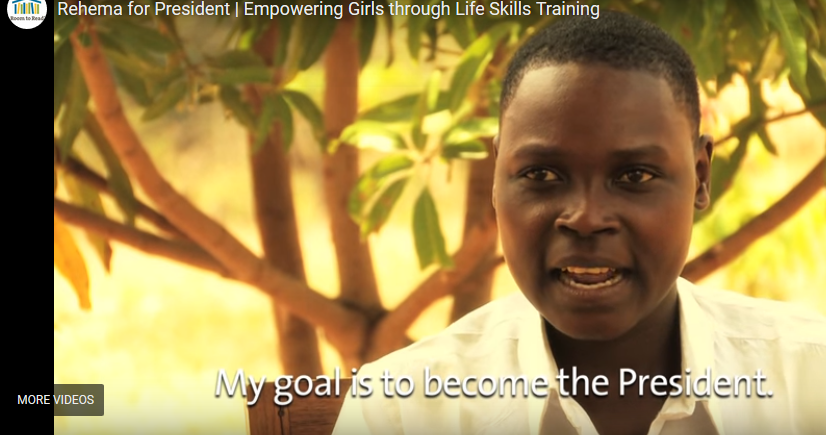 The Latest Updates
Callan Farris Becomes Room to Read Ambassador
The actor musician and student has committed to a personal fundraising goal of US$35,000 to support Room to Read's literacy and girls' education program in India. Fans and supporters can donate to his campaign at https://give.roomtoread.org/callan.
New York Gala 2019 Raises $3.2 million
The annual New York Gala is a fundraising event with massive potential. 2018's efforts raised $3 million benefitting 600,000 children. The 2019 Gala dinner which took place on 16th May helped to raise $3.2 million supporting 64,000 children. Amber Tamblyn and Tidjane Thiam, CEO of Credit Suisse were honoured at the event. There were also special performances from Grammy Award winning singer, songwriter, musician and humanitarian, Wyclef Jean and 11-year old powerhouse, DJ Switch Ghana.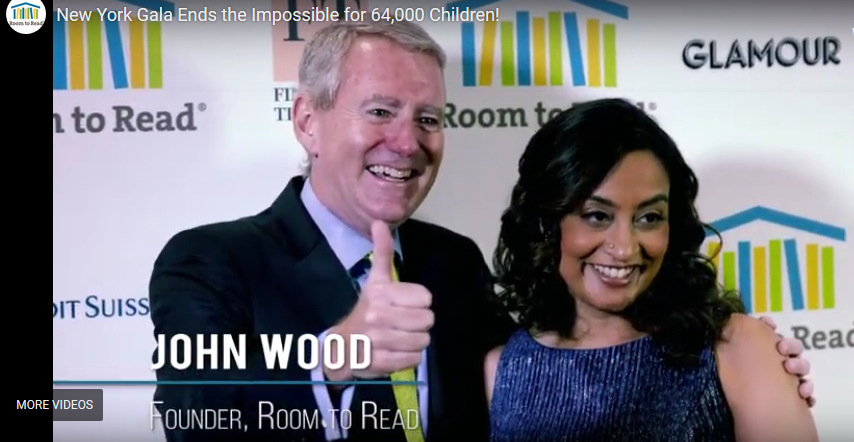 26 million mother-tongue storybooks distributed worldwide
Room to Read aims to ignite the imagination of youngsters. And that comes by providing interesting and exciting reading materials that they understand. By distributing books in the mother tongue of children they can experience the true joy of reading.
Exciting Social Campaigns
On International Women's Day 2019, Room to Read encouraged user interaction by asking people to post their #RTRSuperWomen on Instagram. This was a great way to spread positivity and brand awareness as well as to show appreciation for the women in our lives.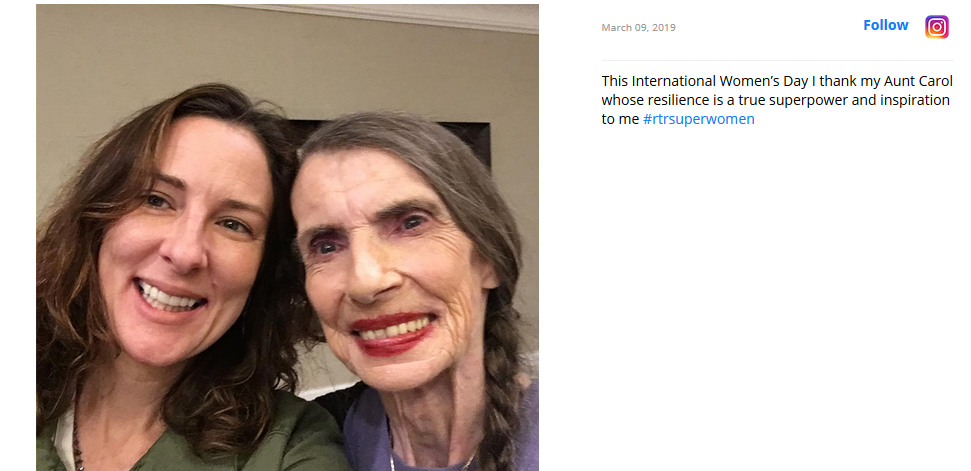 Data Driven Decision Making
Room to Read takes a very data-driven approach. They analyse and listen to the numbers to ensure their literary programmes and educational initiatives are on-track. This allows them to build on what they do well and make changes to improve performance. Country offices receive data from the field and these statistics are then put into action meaning resources can be allocated accurately. Find out all you need to know about Room to Read here.
The Contentworks team is giving a big shout out to Room to Read and all the incredible people whose lives have been transformed by literacy. Stay tuned for more updates.