Expecting the usual corporate responsibility page? At Contentworks we do things differently because our CSR (corporate social responsibility) represents who we are as an organisation. We are passionate about gender equality, literacy and fairness and aim to make tangible changes across the globe. Not because we must, but because we feel incredibly passionate about giving others the same opportunities we ourselves have.
Room to Read – Literacy Program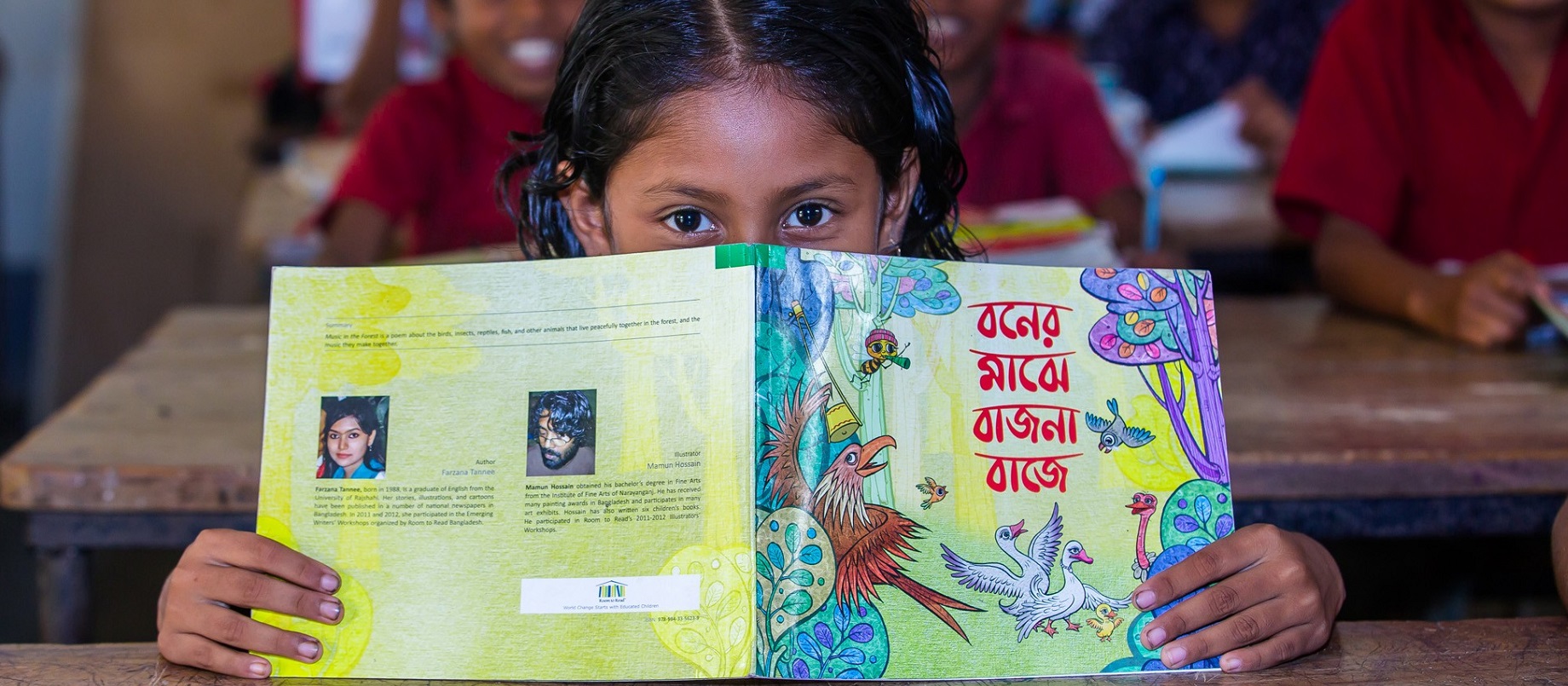 Literacy is close to our hearts. It's at the forefront of everything we do and at Contentworks we believe that access to reading materials and education should not be reserved for the privileged few. We also believe that education and fairness should not be gender specific. With the right knowledge and support, youngsters across the world, particularly women who are often deprived of educational resources, can achieve their full potential. We're thrilled t have sponsored non-profit organisation Room to Read . The charity focuses on education and literacy throughout Asia and Africa.
This well-respected and dedicated charity seeks to transform the lives of millions of children in low-income countries across the world and has already positively impacted 12.4 million youngsters. Room to Read is comprised of a multi-talented team, many of whom originate from the countries in which they set up special literacy programs. Read all our updates from Room to Read in the Content Bar 
Future Plans
Contentworks is constantly striving to improve the world through equality and literacy. This is reflected in our equal opportunities stance and our plans to support organisations that reflect our ethos. We are striving to integrate corporate responsibility into our business model and welcome ways in which we can participate in charitable initiatives and community projects.