WikiExpo is the world's leading financial exhibition and fintech conference brand, holding large summits annually in Singapore, Sydney, Dubai, Hong Kong, and Bangkok to gather and connect global high-quality resources for exhibitors and participants, which include enterprises, start-ups, project owners, investors and practitioners in the fields of blockchain, fintech and forex. And as a brand new media partner for the Wiki Finance Expo 2023, we're taking a closer look.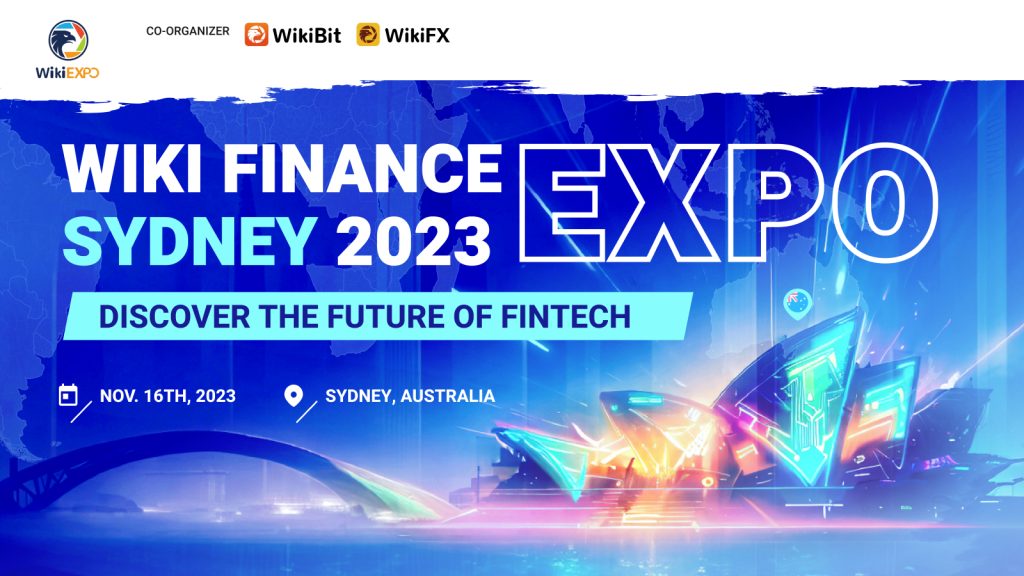 The Wiki Finance Expo, Sydney 2023 will take place on November 16, 2023 at the Fullerton Hotel in Sydney. Blockchain, Web 3.0, Crypto, NFTs and Forex will all be in focus at this popular expo.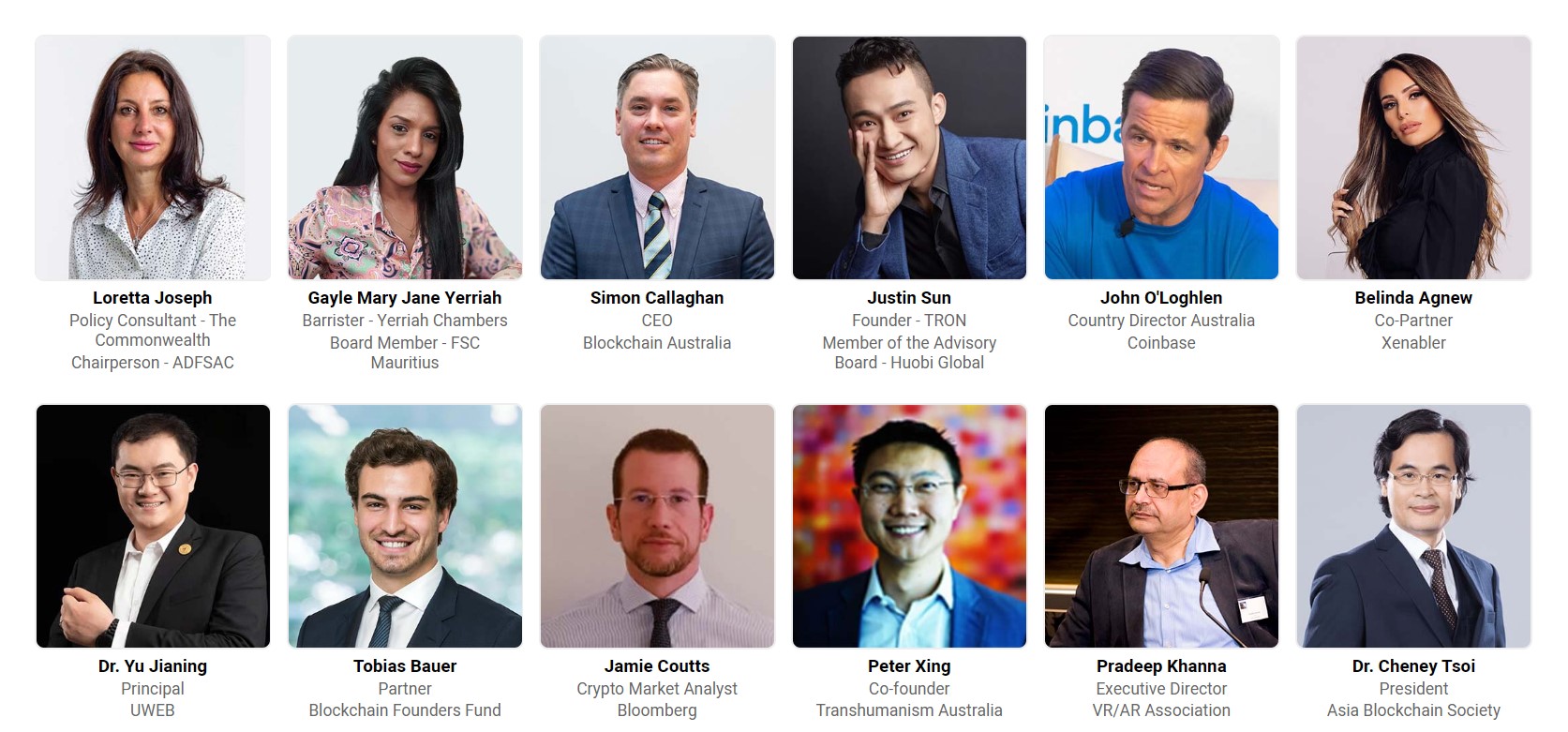 Why Attend?
Top key-note speakers from premium companies, regulators and foundations.
3,000 attendees provide great networking opportunities.
Steeped in character and elegance, The Fullerton Hotel Sydney is a luxury five-star hotel offering spacious and stylish rooms and suites.
Tons of exciting start-ups, venture capital giants, mature fintech providers.
The Fullerton Hotel Sydney is located close to some of the most spectacular local attractions in Sydney including restaurants, art galleries and museums.
Free tickets are available and include refreshments.
Contentworks Agency as Media Partner
As a leading content marketing agency for finance, fintech and banking brands, we're the perfect media partner fit for Wiki Finance Sydney. We specialise in producing compliant content for finance brands who want to improve their connection with real traders and investors We also have a deep understanding of the Australian forex space and closely follow regulators like ASIC for content guidance.
Speak to our team about marketing for your finance brand.